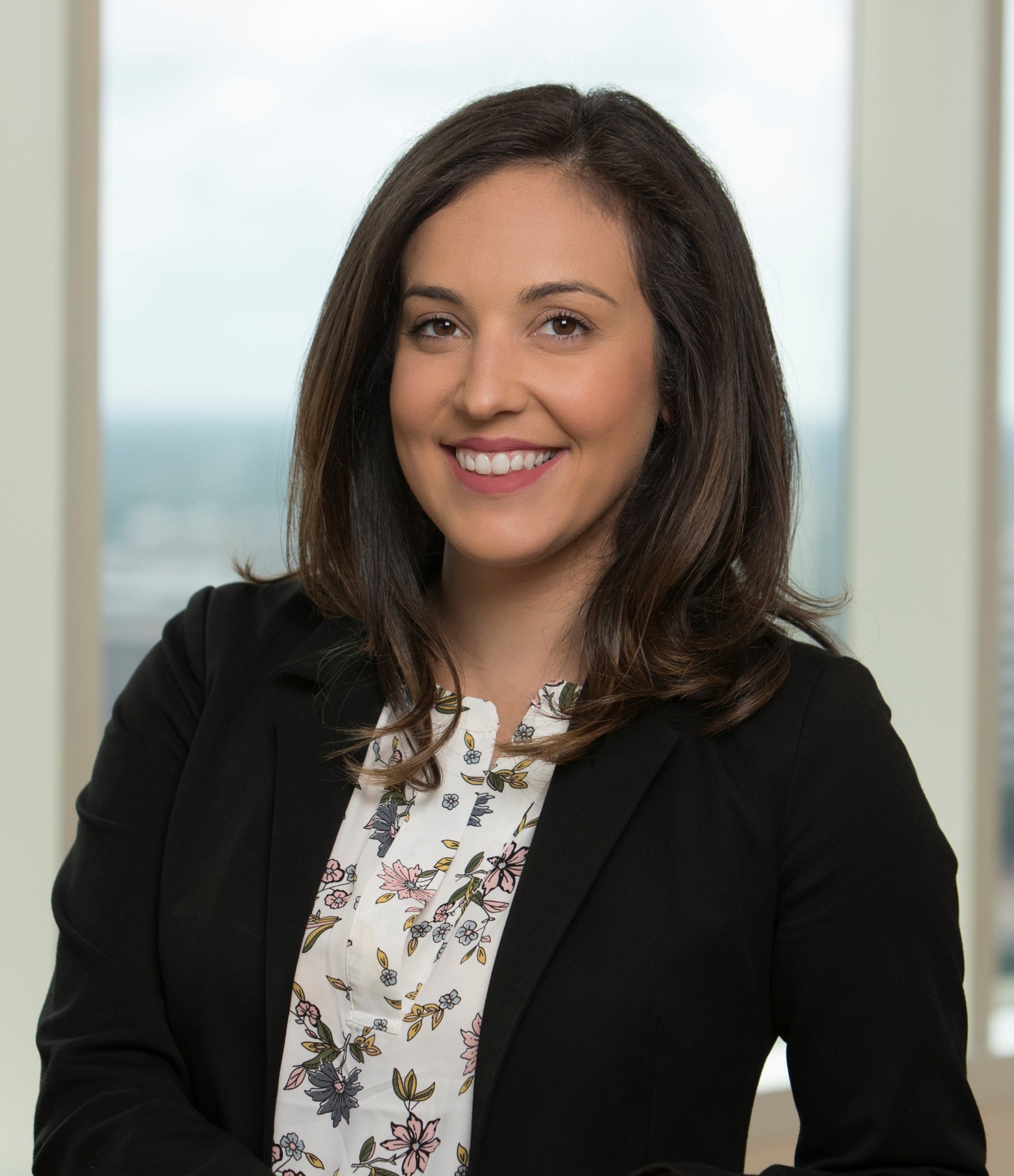 Kayla Haines Herrin • JBA Young Lawyers Section
It's that time of year when the Jacksonville Bar Association Young Lawyers Section board of governors is looking for our next board members. Elections will begin soon and I want to encourage anyone interested to run for our board and to get involved.
For those on the fence, I will tell you a little about my experience.
I have been involved with this board for three years now; one year as an ex officio member and two years in my elected seat.
Board activity is incredibly rewarding. Over the course of these three years, I have not only met some of my closest friends, but I've been involved and led some of our biggest initiatives and gained leadership skills in the process.
I have gained confidence in myself that translates to other parts of my life, including my practice and position at my firm. 
Other than being the section of the association for young lawyers who either are under age 35 or are in their first five years of practice, we are the charitable arm of the JBA.
We plan and host three events every year that raise money for local charities: A golf tournament, a poker tournament and the YLS Chili Cook-Off.
I think the most rewarding part of being involved is being able to raise money for nonprofits that need our help. Over the past three years alone, we have raised tens of thousands of dollars for charities like Clarke School for Hearing and Speech, Learn to Read and Women's Center of Jacksonville. These charities are thankful for the work we do for them, not only raising money, but also raising awareness for their causes. 
Through these events, the board offers leadership opportunities.
As a young attorney, I heard the words of Hilarie Bass, a former American Bar Association president, that have stuck with me. Her firm leadership admitted that they did not see Bass as partner/leadership material until they witnessed her rise through her organizations and her ability to lead.
It is important as a young attorney to give yourself opportunities to learn to lead. Being on this board and being chair of a committee for one of our biggest events has taught me so many lessons and skills like organization, delegation and leading effectively.
If you need any more reasons to consider getting involved, I also have met some of my closest and dearest friends through my involvement with the board. While rolling up your sleeves and working hard to plan these events, you build strong bonds and relationships with your fellow board members.
These relationships, in addition to being valuable on a personal level, may even provide referral sources in the future. 
Reach out to me or any of my fellow board members with any questions you have if you are interested in running and getting involved. On May 15, we will announce the seats up for election and begin accepting letters of interest. 
Kayla Haines Herrin is an associate attorney at Smith Hulsey & Busey. She practices in mergers and acquisitions, general corporate law and health care regulatory and compliance matters.