Winner, up to $2 million | 2020 Revenue: $286,000
Scott Revels did not study medicine, but he knows what doctors want and how to grow their practices.
The Florida State College at Jacksonville business major and former construction company owner said a marketing job at a sleep center introduced him to the industry. 
In his almost three years with that company starting in 2011, Revels said he began to see the needs of private medical practices.
"I think it's just the way I'm wired," he said. 
"I just listen. I think in any business, it's just starting with what are the flaws in the industry and bringing solutions."
He started RevMed Group LLC with business partner Luke McCann in 2018 to correct those flaws.
Just a year before, it seemed like starting his own company was not possible.
He launched a church, which he pastored, in 2016. At the same time he was testing the market for RevMed and working with a few clinics while his wife was in school and they were raising two children.
"We literally sold our house and car, moved back into our rental home to make ends meet. Unfortunately, we had to shut the doors to the church so I could work full time in the business," he said.
Revels said he started looking for jobs and was tempted to take one that paid $70,000 a year with a company car.
But he believed in RevMed, and what it could become if he invested everything in it.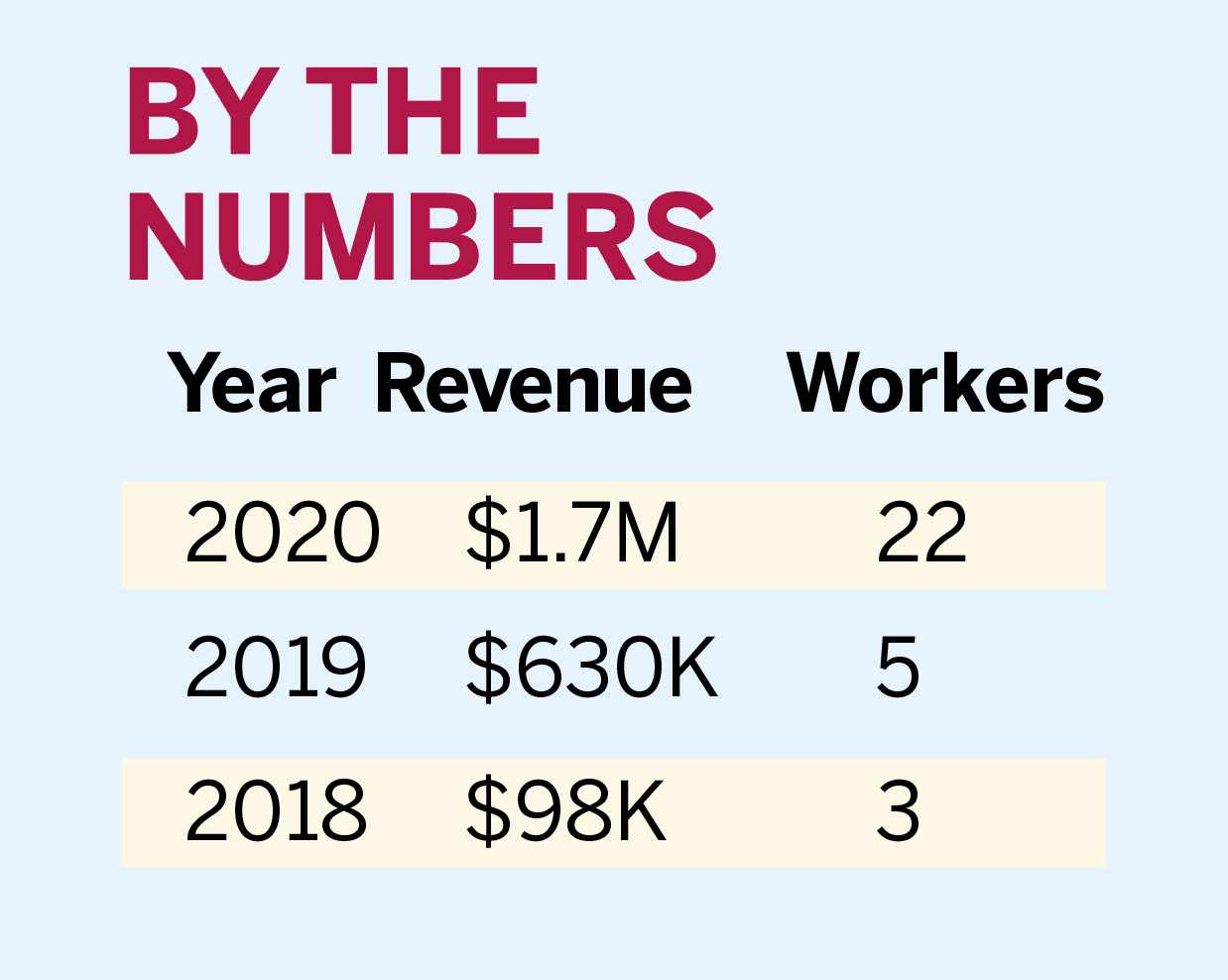 "I had a greater vision to build a company to train and educate qualified medical professionals," Revels said.
"It was scary and tempting, being that I had a 5-year-old, a 2-month-old and my bank account was dwindling at the rate of -$2k a month. I had 3 months saved up before the end of the rope," he said by email.
A friend loaned him $15,000 at 10% interest to launch RevMed and he paid it back in three months. 
"We never looked back," he said.
Revels said in his time working at the sleep center, he noticed private practice doctors often didn't have time to sift through pitches from companies for new technologies or pharmaceuticals.
RevMed's goal is to "consult practices through in-house programs that help the practice economically, create patient retention and provide cost savings to patients."
"These doctors, they're in the clinic all day long and when they're not, they're studying and have all this education to keep up with," Revels said. 
"The business side of it is challenging for them, so we try to bring business solutions to the table."
RevMed works with about 500 private practices across the country but its business mostly is between Atlanta and South Florida. 
Although he's not a doctor, he said it is not necessary to be one to sell to them.
In the beginning, that was a challenge.
"I grew up in a blue-collar family, so I wasn't around a lot of white-collar doctors and lawyers and just had to overcome (my insecurities)," he said. "Can I speak on their level? Am I good enough?"
Revels, 40, said he quickly realized he did not need to think and speak the same as doctors.
 "They just really are looking for workflow solutions and all the logistical pieces on the business side of it and they're able to determine very quickly whether it's clinically relevant for their practice."
Revels said his group also researches new technologies to help doctors decide the usefulness in their practices. 
Before the pandemic, RevMed was supplying clinics with polymerase chain reaction tests, known as PCR tests, which allow doctors to test patients in the office with results within a day. 
With the onset of COVID-19, Revels said demand for PCR tests made 2020 "a very busy year."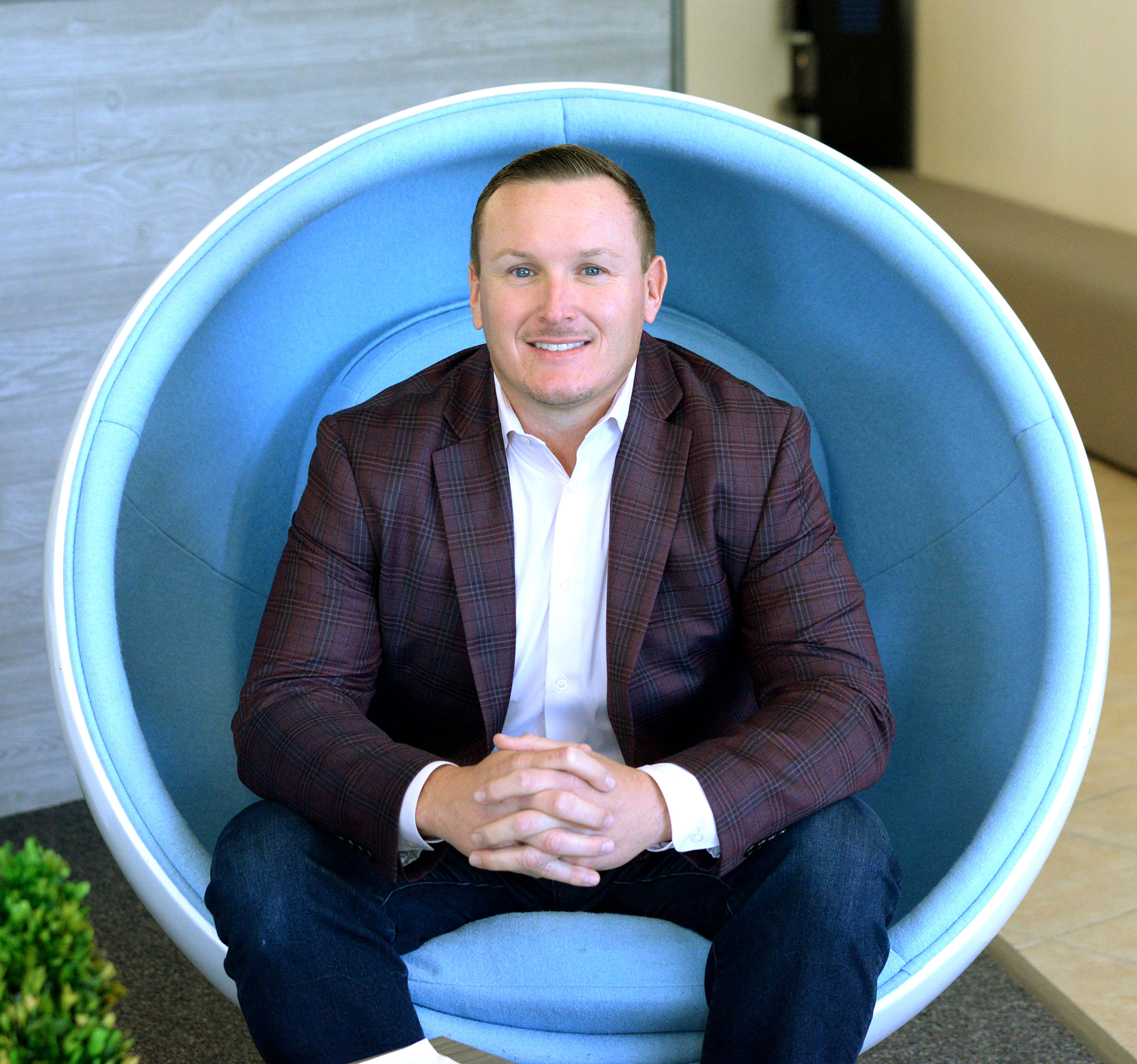 RevMed provided their practices with 20,000 PCR tests per month during the height of the pandemic.
"When COVID hit, our phones just blew up," he said. "Our providers knew that we offered this and we rushed quickly to find testing."
Revels said he plans to hire 20 to 50 employees in 2021 to keep up with the company's growth. He started with three in 2018.
He said he credits the company's growth to investing in its employees, which has been a focus since day one.
"Let's focus on the people, let's give them a ceiling that they can continue to grow in this company and not be capped."
"I think our biggest growth has come through our people and learning who they are and learning their gifts and hiring properly."
RevMed is based in LionShare Cowork at Atlantic Boulevard and San Pablo Road. He enjoys the community it provides and the flexibility.
In addition to being CEO, Revels said he considers himself to be RevMed's chief culture officer. His goal is to empower his employees to fill his leadership role.
"I wake up every day and think about how to serve my staff, serve my business partner, serve my CFO, serve my marketing and sales team and serve the community," he said.