Finalist, up to $2 million | 2020 Revenue: $286,000
Thea Jeffers didn't always know she loved jazz. 
Growing up in North Philadelphia, the future owner of Breezy Jazz House in San Marco would find herself on weekends riding the No. 33 bus to the Delaware River waterfront.
Jeffers was 12 when she says she stumbled onto a live show by American soul band Frankie Beverly & Maze. 
"That was my first introduction to what I considered jazz," Jeffers said.
 "I started listening to it and it just grew and grew."
Jeffers, 55, studied fashion design in Long Beach, California. which led to her first business, T-Works Interior Decorating.  
The West Coast also is where she "met a military man" who became her husband, Jeff Jeffers.
His career as a U.S. Naval officer took the couple to cities around the world and their jazz scenes.
"It could have been in Boston, London, Paris, Chicago, you name it. Where's the jazz club?" Thea Jeffers said.
A visit to a basement venue in London when Thea Jeffers was 30 started the crescendo toward Breezy.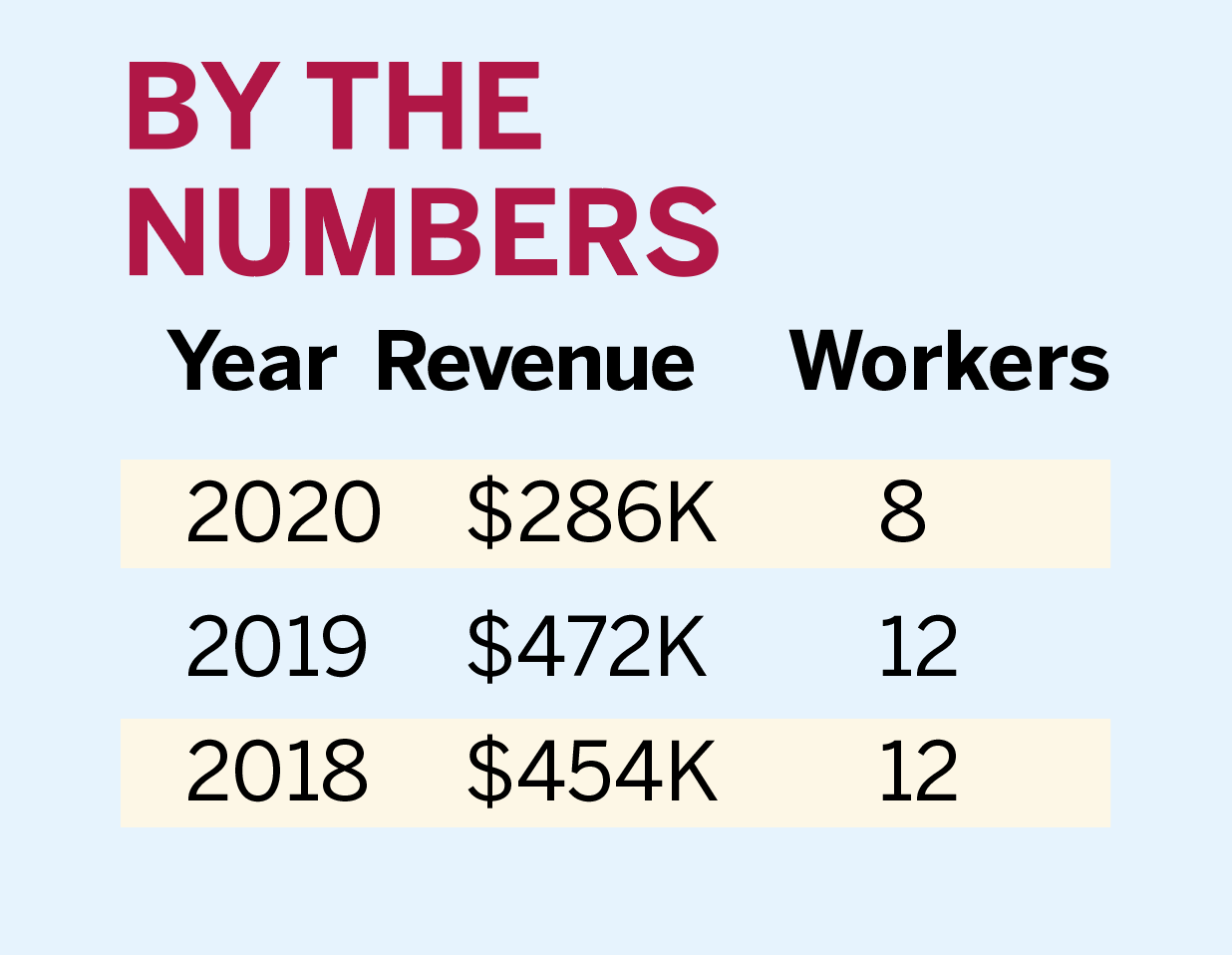 "It was just a great feel like The Cotton Club — stuff you see in pictures. So I said, 'When I turn 50, I'm going to get one of these,'" she said.
Jeffers hit that mark, opening the first Breezy in 2017 at 119 W. Adams St. Downtown.
By 2020, she said Breezy hit its maximum 100-person capacity almost nightly and announced the club's move to 1402 San Marco Blvd., despite coronavirus pandemic closures.
For Thea Jeffers, "failure was not an option."
The move brought Jeffers an additional 1,558 square feet, a larger bar and kitchen, and space for 55 more patrons.
After Breezy's New Year's Eve grand opening, Jeffers said musicians from as far as New York City and Italy are submitting videos, YouTube links and TikTok videos to pitch appearances.
"It's such a beautiful thing when I sit in the back and it's full and everyone loving the jazz. It's elegant. It's classy. People dress up here. That is what I envisioned." she said. 
"That's my happy place."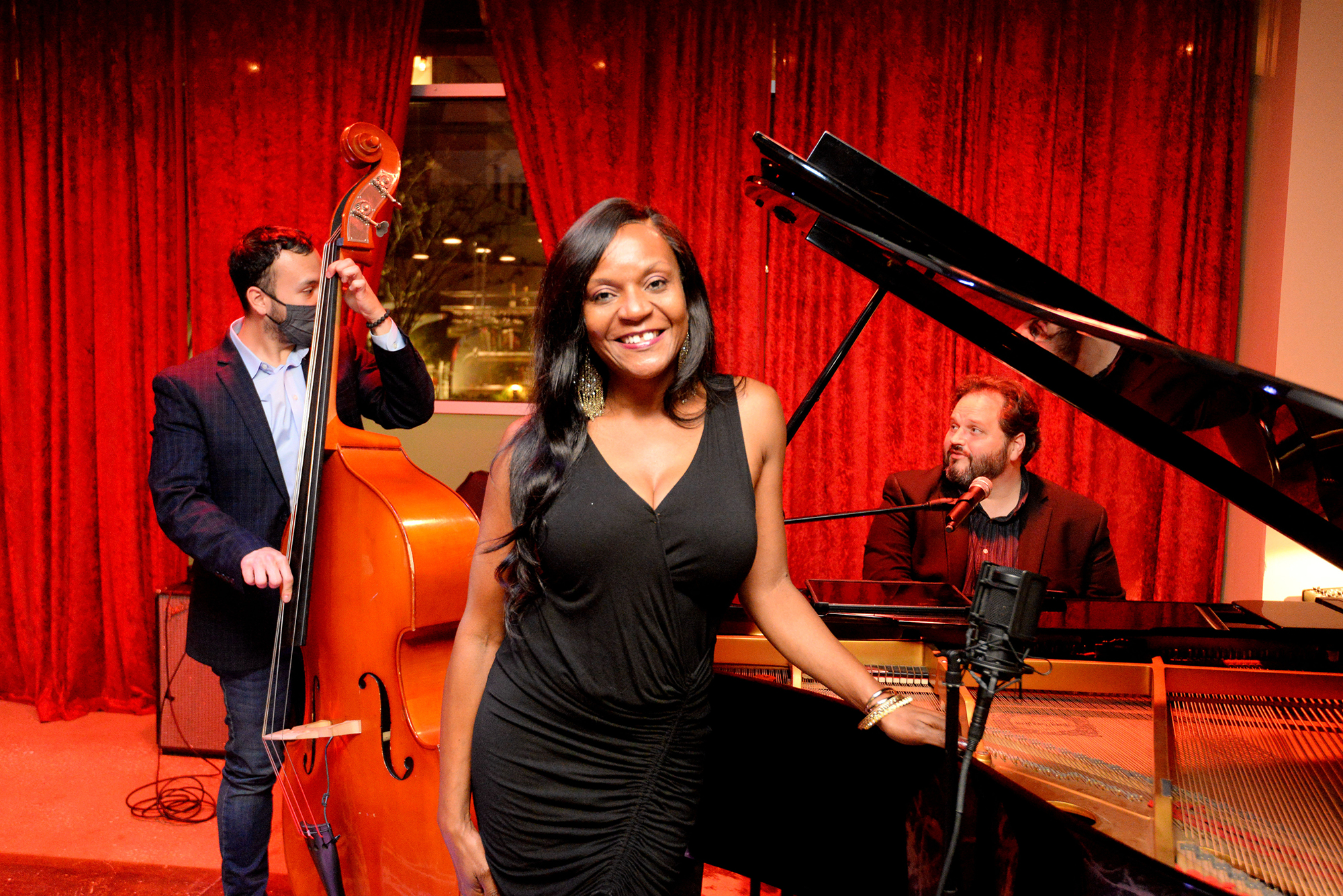 As the San Marco space becomes self-sustaining financially, Jeffers said she has a five-year expansion plan that will open Breezy II in Atlanta or Orlando. 
She said her three children — a chef, a business student and an artist — would run the Atlanta club. 
Jeffers sees growing the Breezy brand as an opportunity to "keep jazz alive" in Jacksonville. 
Breezy partners with Scott Giddens, Jacksonville University's adjunct instructor in jazz piano, and Lawrence Buckner, Fort Caroline Middle School music teacher, for Wednesday Jazz Jam, opening the stage to high school and college musicians.
Jeffers said her family plans to launch a campaign to raise scholarships to buy instruments for students who struggle to afford them.  
"I think, by introducing it to the young kids with jazz, it gives them a platform, and it keeps it going," she said.
"Because if we don't work hard, jazz will disappear."