Croes Cellar LLC, associated with real estate investor Ronald Rettner, paid $1.04 million for the Wine Cellar restaurant property on the Downtown Southbank.
Rettner registered Croes Cellar, based in Ponte Vedra Beach, with the state Oct. 4. The limited liability company bought the property Oct. 22.
The Wine Cellar closed Oct. 16 at 1314 Prudential Drive after 47 years in operation. 
The Wine Cellar of Jacksonville LLC, led by Vicki Dugan, sold the property. The sale comprises three parcels totaling about a half-acre.
The parcels are two parking lots along Home Street and the 3,909-square-foot restaurant building on Prudential Drive.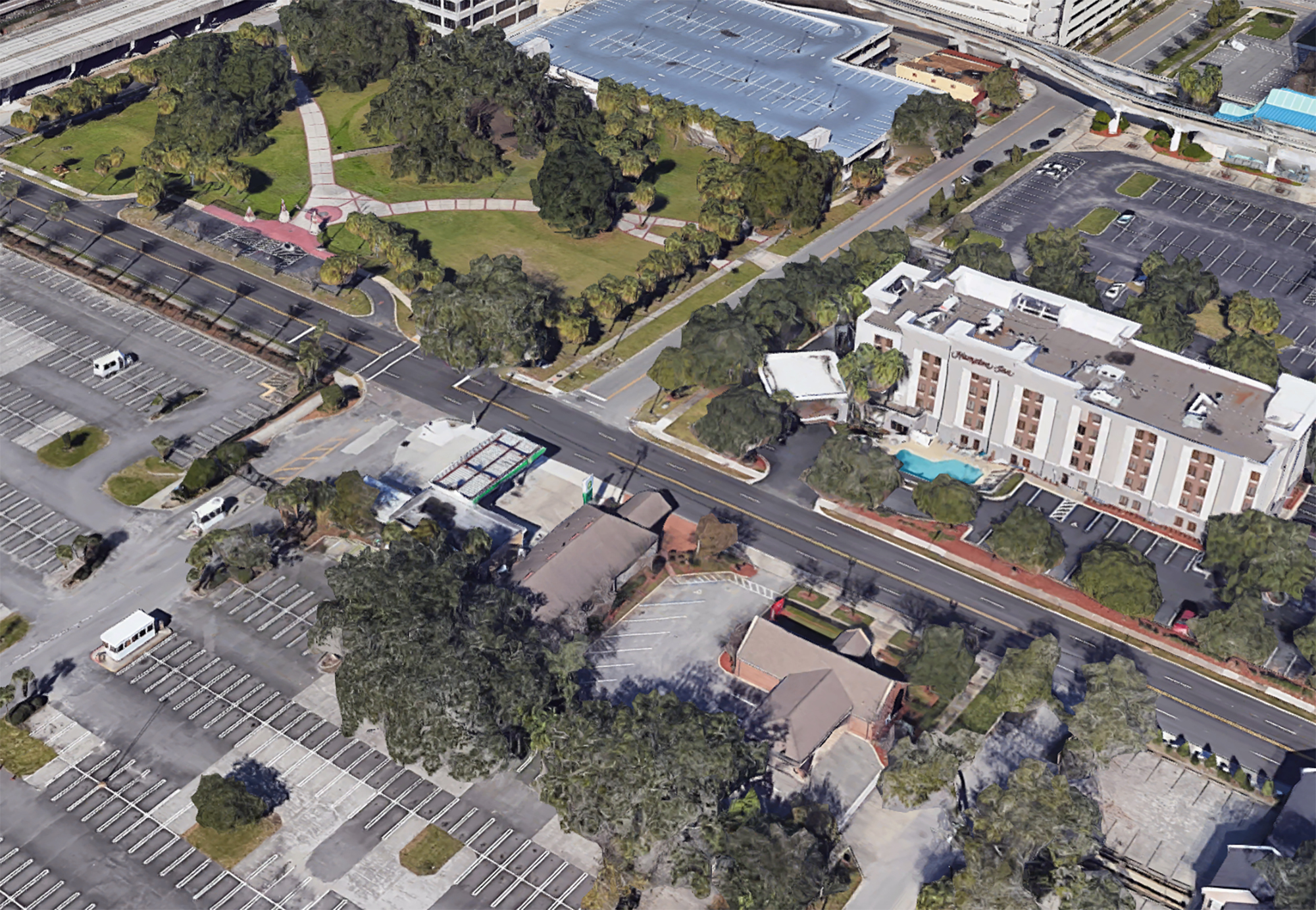 Rettner could not be reached immediately for comment. He has invested in other retail properties including in San Marco and in Gateway Village near St. Johns Town Center. 
Rettner Realty is based in New Rochelle, New York, with a Ponte Vedra Beach office.
In announcing it would close, the restaurant posted on winecellarjax.com that it has received offers throughout the years for its restaurant and property.
"The right offer has now come at the right time," it said.
"We have treasured our time of sharing fine dining, wine and culture with our little corner of North Florida, but now it is time for the next generation to take up the mantle as we walk into retirement."
General Manager Wayne Shipley, who had been with the restaurant for more than 40 years, said Oct. 2 the property was under contract, but he declined to provide details.
Dugan opened the Wine Cellar in 1974 as its manager and partner in the business, its website says. It began as a retail wine shop with a small bistro for dining.
As the continental menu became popular, Dugan expanded the Wine Cellar into a restaurant and became the owner. 
The restaurant website says she bought the property in 1997 and doubled its size. Property records show the 3,909-square-foot building sits on about 0.15 acres. Shipley said the restaurant also owns a small parking lot nearby.