Discount grocer Save A Lot said Nov. 2 it sold its four Jacksonville stores as part of plan to convert corporate-owned stores to local ownership.
The Missouri-based company sold the four stores and two in Dallas to Yellow Banana LLC, which is owned by Cleveland-based investment company 127 Wall Holdings LLC.
The four Jacksonville stores are at 762 Edgewood Ave. N.; 5276 Blanding Blvd.; 8000 Lem Turner Road; and 5995 University Blvd.
Yellow Banana bought 32 Save A Lot stores in September in the Cleveland, Chicago and Milwaukee markets.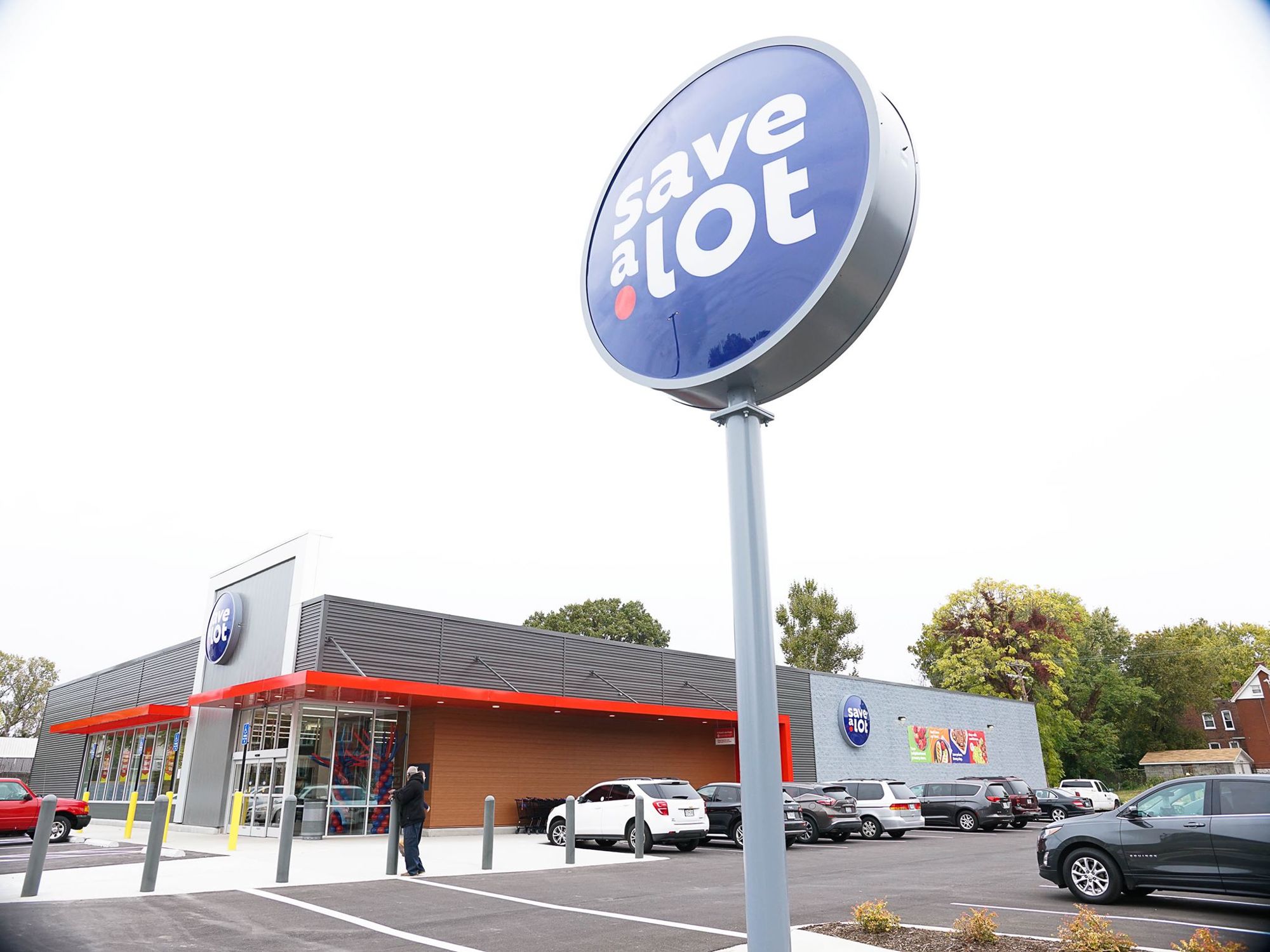 While Yellow Banana is not a local owner, the company said it is making a commitment to the local markets of its stores.
The company said in a news release it will seek to form partnerships with local food pantries and other community organizations.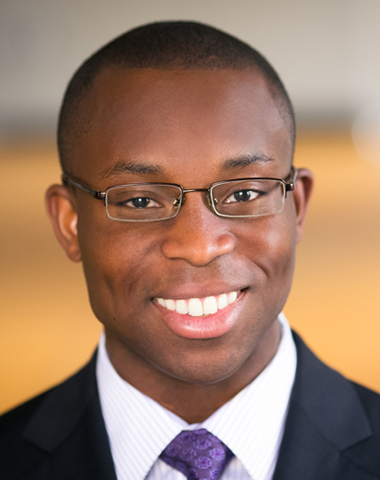 "We are excited to deepen our strong relationship with Save A Lot, and to expand our mission of tackling food deserts across the United States, through this extension of Yellow Banana's operations into the promising Texas and Florida markets," Yellow Banana President Ademola Adewale-Sadik said.
Yellow Banana said it will keep all 100 employees at the six stores in Jacksonville and Dallas at their current salaries and benefits.
It also said each of the stores will undergo "a significant remodel in 2022 to fully reflect Save A Lot's updated brand image."