By Missy Davenport, JBA Pro Bono Chair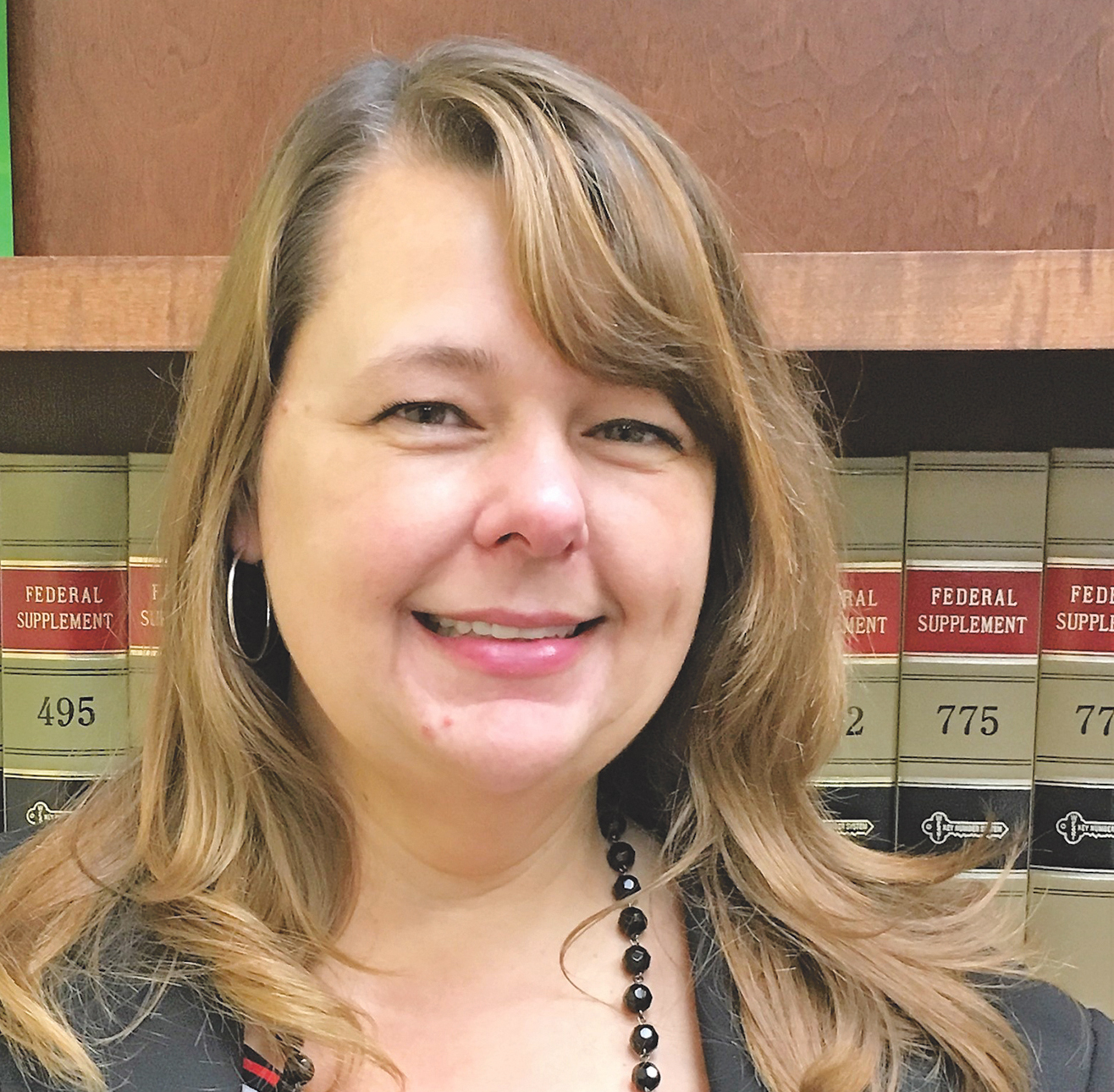 In October 2009, the American Bar Association established Celebrate Pro Bono Week to recognize the service of attorneys who provide assistance to people who can't afford counsel, to recruit more volunteer attorneys and to build awareness of free civil legal services.
This year's Celebrate Pro Bono Week is Oct. 24-30 and the theme is "Moving Forward in a Post-Pandemic World." 
Our community always is in need of pro bono assistance, but the past year has been a particularly difficult challenge for everyone.  The COVID-19 pandemic changed the methods for how pro bono assistance is delivered but it also offers an opportunity for local legal aid organizations to be creative and find ways to utilize technology to continue delivering services.
There is much work to be done. Attorneys are encouraged to get involved and assist with a pro bono case or outreach event this month.
We have a full schedule of events and opportunities for involvement:
Eviction Defense Self Help Project, 1-4 p.m. every Wednesday.
This weekly pro bono clinic assists tenants of private landlords to complete answers to eviction summons and take steps to get conditions in their homes corrected and to legally withhold rent.
Volunteer attorneys are provided training, mentoring and support and do not need experience in landlord/tenant law.
Ask A Lawyer Free Legal Advice Virtual Clinic, 9 a.m.-noon Oct. 16.
The Ask A Lawyer program is in its 12th year and provides an opportunity for members of the public to receive free legal advice in a variety of legal areas. Attorneys provide brief individual consultations and provide general legal advice.
To volunteer for the events above, contact [email protected] to register.
William A. Van Nortwick Jr. Presentation of the Pins Pro Bono Awards Ceremony, noon, Oct. 22.
The 4th Judicial Circuit Pro Bono Committee and the Jacksonville Bar Association Pro Bono Committee will present a virtual ceremony to honor attorneys who provided 20 hours or more of pro bono service during 2020.
Honorees will receive a letter of appreciation from the state Supreme Court and a pro bono lapel pin provided by the JBA Young Lawyers Section by mail.
Jericho Road Justice Legal Advice Clinic, 10 a.m.-1 p.m. Oct. 23
Interested attorneys should contact Sarah Sullivan at [email protected].
Three Rivers Legal Services Family Law Legal Advice Clinic to benefit Hubbard House, 5-7 p.m. Oct. 28
For the third year, the Florida Family Law American Inn of Court will be providing attorneys to provide free legal advice and pro se assistance for survivors of violence.
Three Rivers Legal Services Inc. provides the administration and client screening for the event.
Interested attorneys should contact Sarah Sullivan at [email protected]. 
Jacksonville Area Legal Aid Intake Night at the City Rescue Mission, 6-8 p.m. Nov. 5
This outreach event is coordinated and staffed by the Christian Legal Society. Attorneys provide legal guidance to residents in the Life Builders program at the City Rescue Mission. Volunteers may accept a case for follow-up after the intake night.
Contact Blane McCarthy at [email protected] to participate.
Attorneys interested in these and other pro bono opportunities throughout the 4th Judicial Circuit are encouraged to contact co-chairs of the JBA Pro Bono Committee: Missy Davenport at missy.davenpo[email protected] or Sarah Sullivan at [email protected].