In a sign of market commitment, Bank of America intends to invest an estimated $150 million in renovating and updating its Jacksonville Operations Center at 9000 Southside Blvd. in The Avenues area.
The North Carolina-based financial services organization will renovate and update the 800,000 square feet of space it leases among five buildings. 
The company confirmed it will add a parking garage, but that is not part of the $150 million.
Bank of America Jacksonville President Mark Bennett said Oct. 18 the three-year renovation project "demonstrates our ongoing commitment to being part of the Jacksonville community and our continuous efforts to make Bank of America a great place to work for our employees."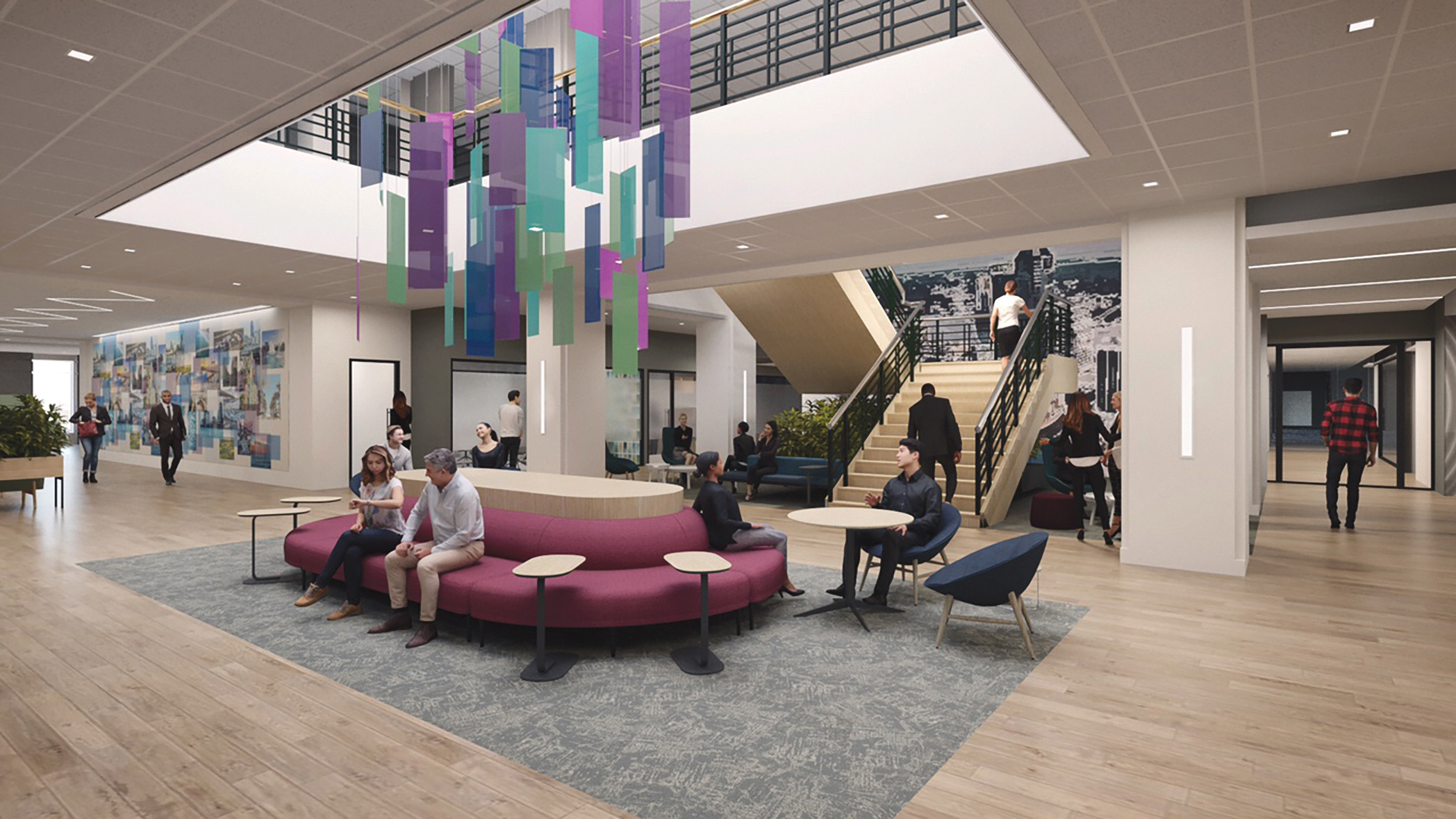 The center houses part of the bank's customer contact operations call center and technology-operations support.
Bank of America has the largest market share in metro Jacksonville with 51.7% of deposits as of June 30, according to the Federal Deposit Insurance Corp. 
It has 30 offices in Baker, Clay, Duval, Nassau and St. Johns counties.
The first phase of renovations comprises about 171,475 square feet among four buildings at permit job costs of $18.1 million.
Those projects comprise individual and partial floors.
Construction work is beginning in Building 200.
The city issued permits Oct. 18-19 for the $2.6 million renovation of 18,400 square feet and the $2.7 million renovation of 22,555 square feet.
Marand Builders Inc. is the contractor for those projects. Auld & White Constructors LLC also will handle renovations.
The first phase should be completed in the second quarter of 2022.
Bank of America will follow with work on the remaining space and expects to complete the project in summer 2023.
As of Oct. 18, the six permits in review or issued comprised two for Building 600; two for Building 200; and one each for Buildings 300 and 500.
Bank of America spokesperson Christopher Feeney said planning and design began in December 2020.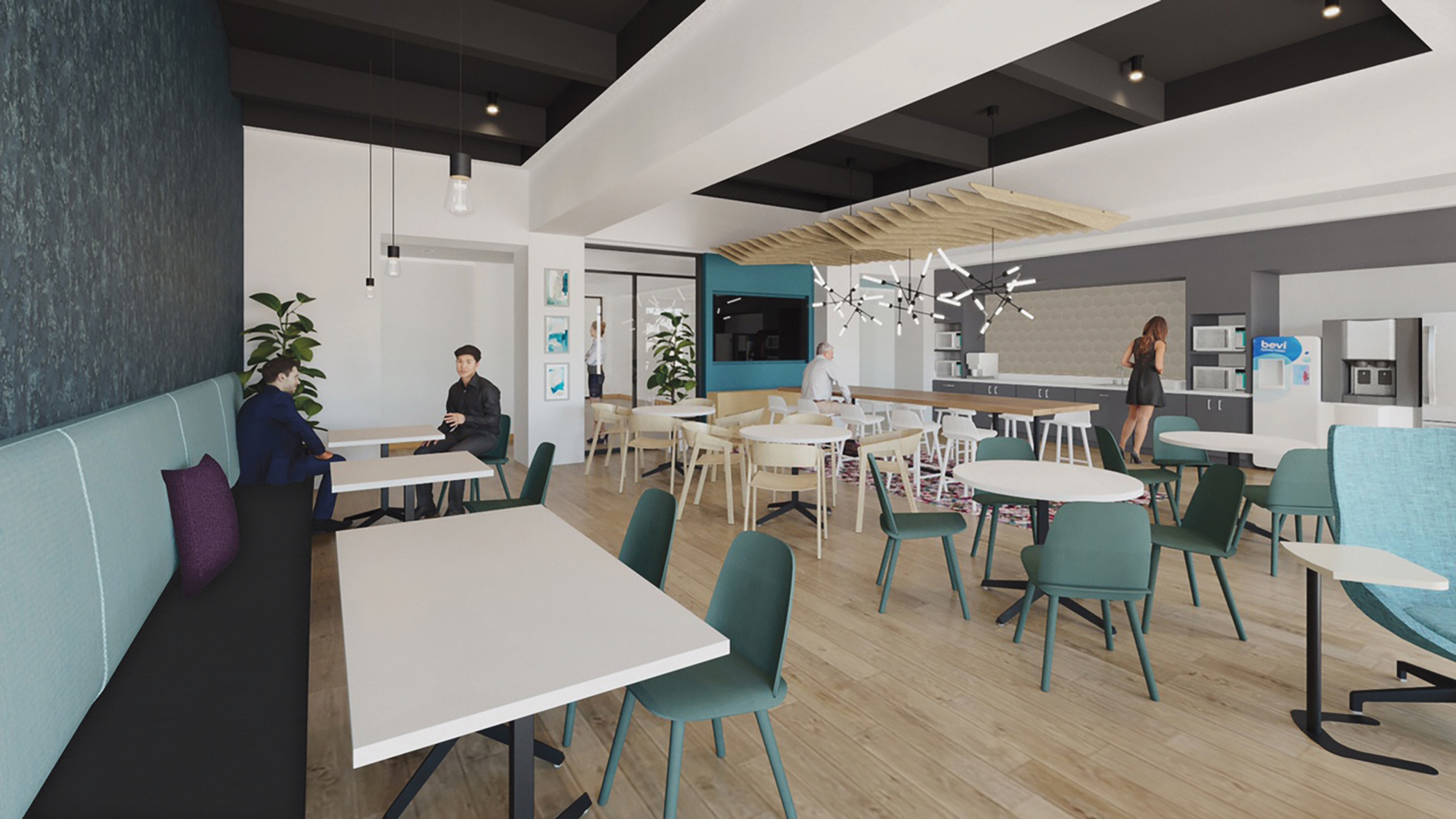 Bank of America essentially has occupied the space since the structures were built in 1989 for Barnett Banks. Jacksonville-based Barnett merged into Bank of America.
Feeney said the bank has several thousand employees at the office park, but declined to say how many.
He said Bank of America always evaluates options to make the "best use of our space and provide a more vibrant environment for our employees so they can connect and collaborate more easily."
The company said the renovations will include updated workspaces with features and amenities including height-adjustable workstations, energy-efficient lighting, more spaces for employee collaboration, more enhanced food and beverage options, more wellness rooms, updated technology and new audiovisual capabilities.
It plans to achieve LEED Gold energy and Fitwel building-health certifications. Feeney said best practices include energy-efficient design, using recycled materials and waste-stream diversion.
The entire 9000 Southside Blvd. office campus has expanded to almost 1.24 million square feet of space.
Investors bought the property and then sold the five buildings now leased by Bank of America to New York City-based Ladder Capital Corp. in 2017.
The bank consolidated into those buildings – 200, 300, 400, 500 and 600.
The remaining structures are owned and leased to other users.