Baptist Medical Center Jacksonville announced Oct. 27 it will complete a $4 million project in spring 2022 to its Adult Tower eighth-floor dining and conference space on its Downtown Southbank campus.
Baptist said in a news release that it will demolish and rebuild the space for a "new and enhanced dining experience" on the campus home to Baptist Jacksonville and Wolfson Children's Hospital. 
The space will include conference rooms for meeting and educational purposes, Baptist said.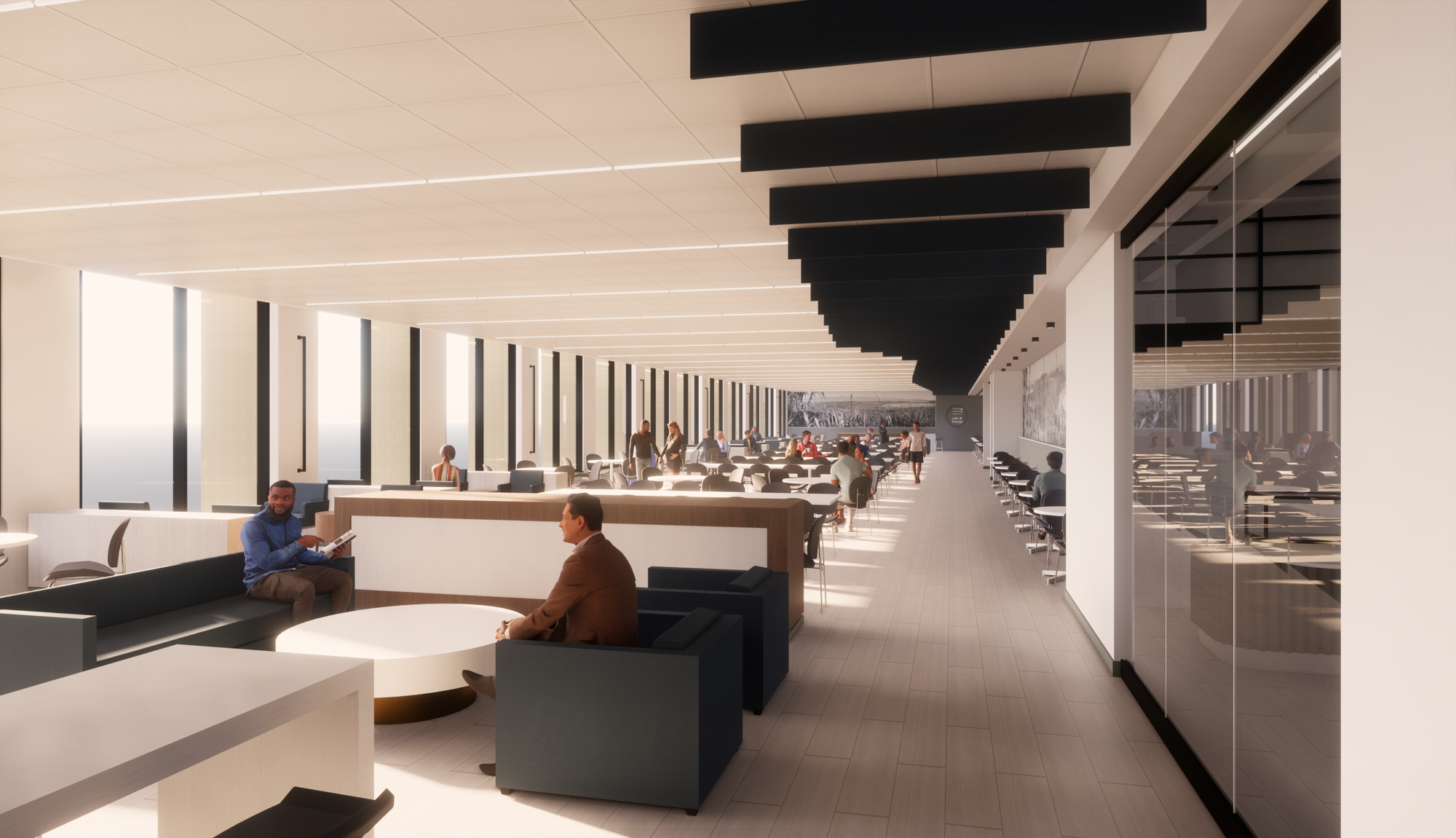 "The renovation will modernize the cafeteria for our team members, physicians, and patients' visitors," said Baptist Jacksonville Hospital President Nicole Thomas, in the release.
She said the space will provide a new serving area for a café, dining space and a lounge with a view of the St. Johns River. During nonmeal hours, it will be open as lounge space for extended hours.
The café will offer multiple food options "and an easy flow for customers," the release said.
Baptist also will create three videoconference rooms with technology equipment for team meetings and educational purposes.
The project also means updated office space for Baptist Jacksonville administration and a boardroom.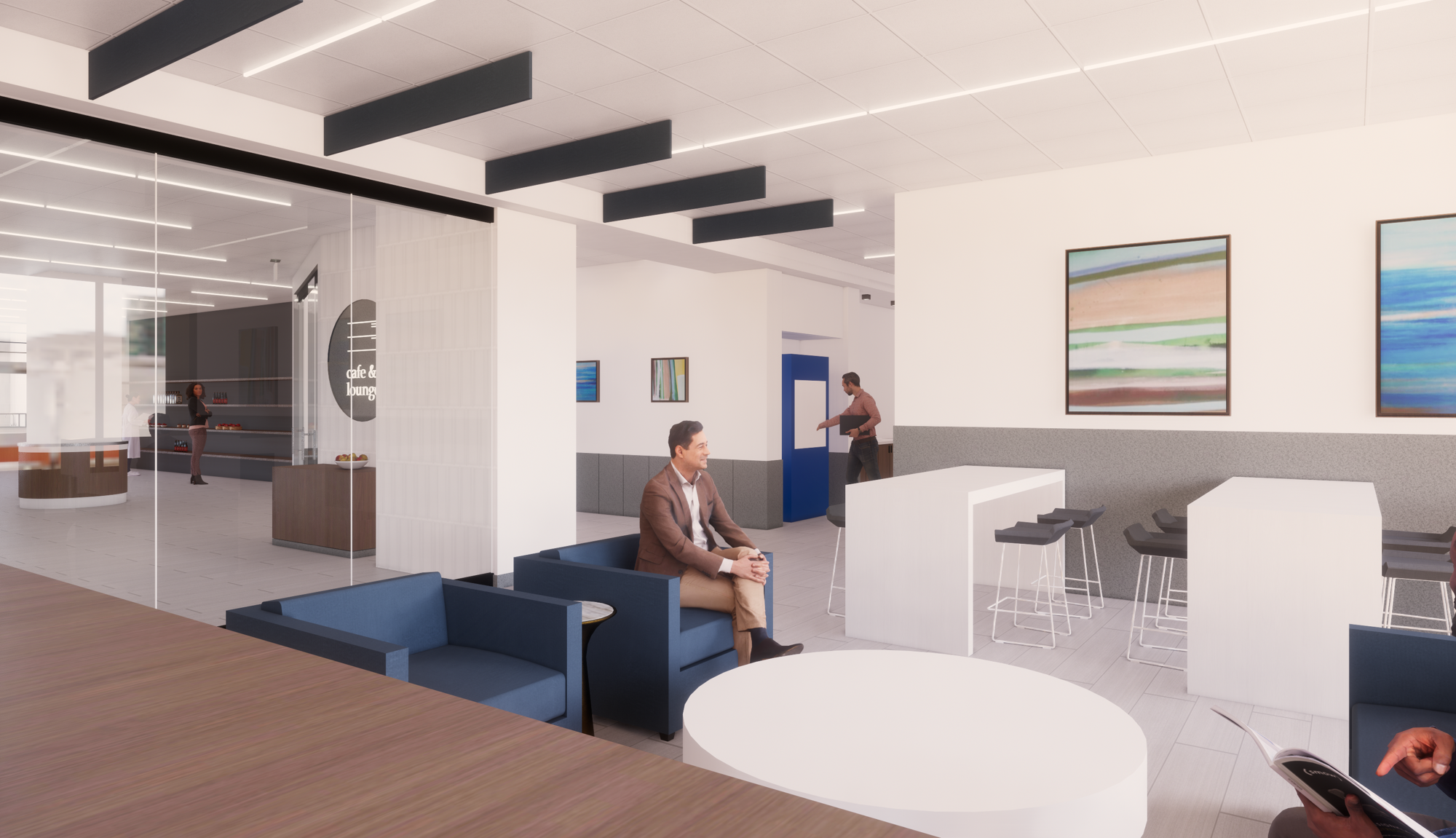 Baptist said the new administrative space is being funded by a donation from T. O'Neal Douglas through the Baptist Health Foundation.
"I was privileged to serve as chairman of the board for Baptist Medical Center Jacksonville and for Baptist Health for several years," Douglas said in the release.
"We are grateful for our donor support," said Michael Aubin, Wolfson Children's Hospital president and chief philanthropy officer for the Baptist Health Foundation.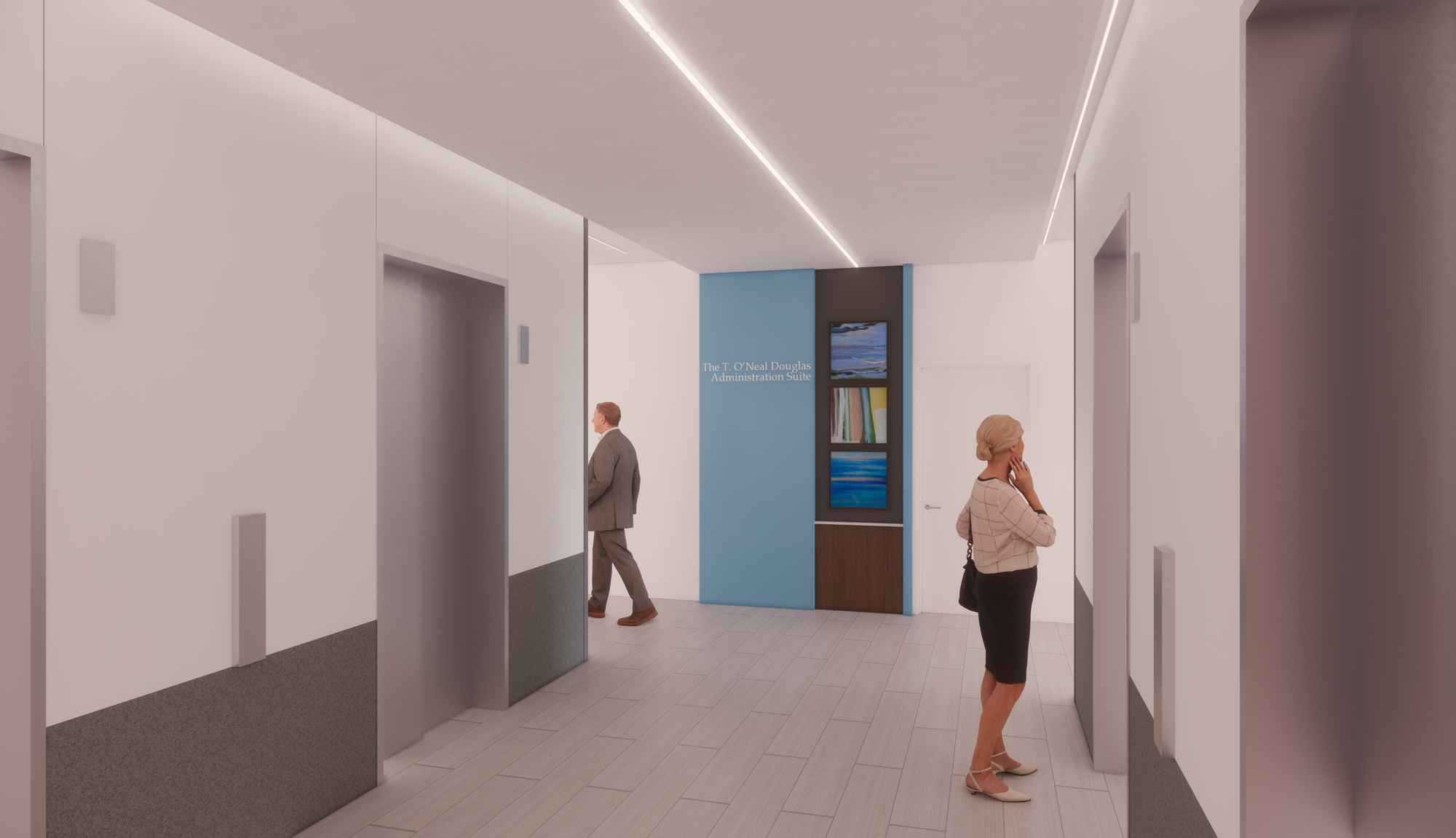 "This is the first update of this space in 30 years, and we believe we will have something extraordinary to offer our visitors and team members once construction is complete."
The city issued a building permit Oct. 8 at a project cost of almost $4.1 million for Baptist Health to upgrade the cafeteria and conference space on the eighth floor of its 10-story adult tower.
Baptist Health System Inc. is listed as the contractor for the project, which covers 15,477 square feet of space in the tower at 800 Prudential Drive.