North Signal Capital, a Stamford, Connecticut investor, has a contract to buy property in North Jacksonville to develop a warehouse along Imeson Park Boulevard in Imeson International Industrial Park.
The city is reviewing civil plans for the proposed 421,600-square-foot building on about 46.5 acres owned by Imeson Investments Inc. of Coral Gables. The plans are called Groves Phase 2.
The St. Johns River Water Management District also is reviewing plans submitted Aug. 30.
England-Thims & Miller Inc. is the civil engineer.
Imeson Investments is led by Graham Groves. It has been contracting to sell pieces of its property in Imeson International Industrial Park, at northeast Zoo Parkway and Main Street.
Duval County property records show Imeson Investments owns about 248 acres bordered by Zoo Parkway, Gun Club Road, Busch Drive North and Imeson Park Boulevard, It wraps around a pond.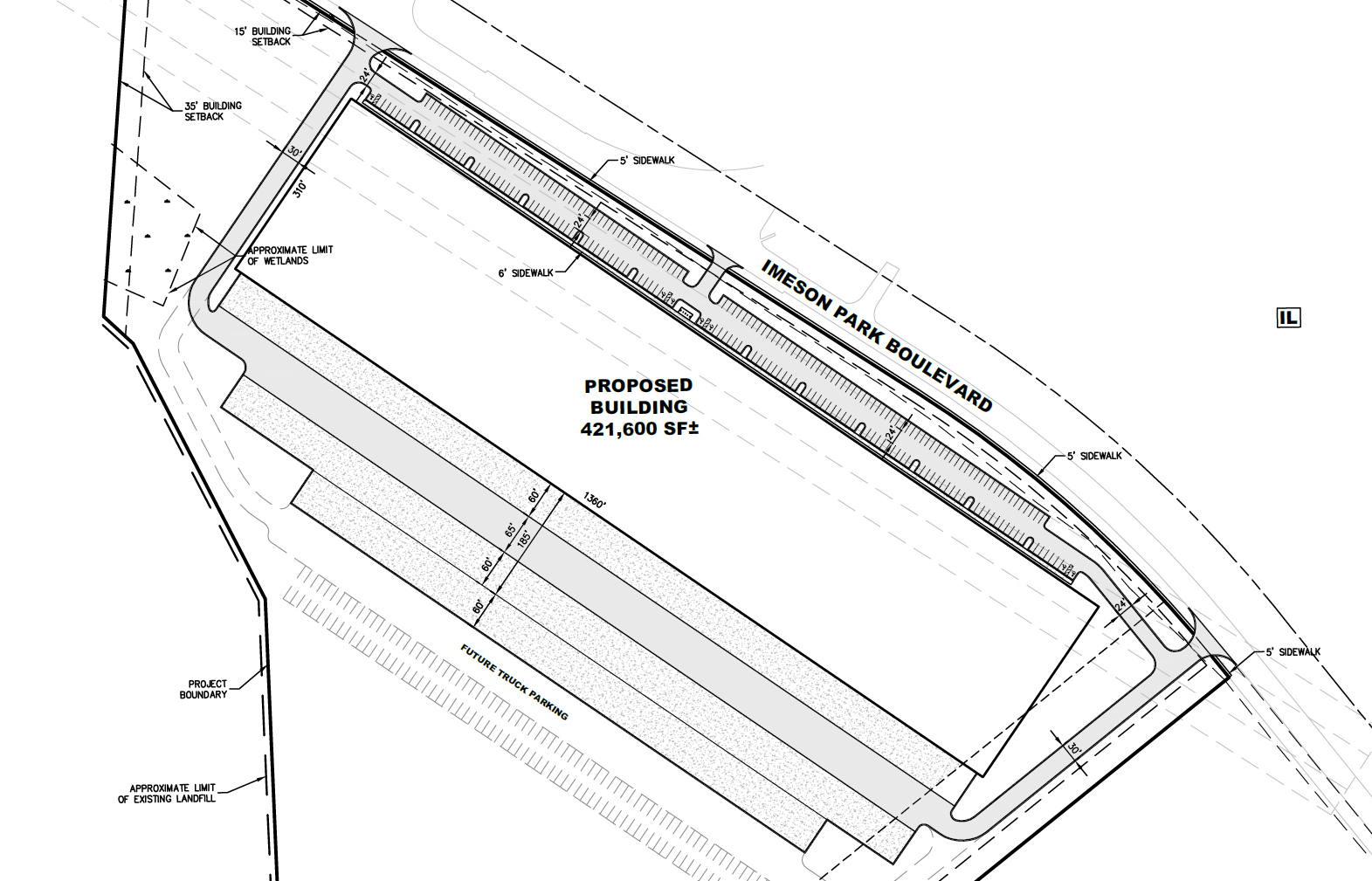 A July 13 letter to the city from Wallace Kyle Groves says the property is under contract to North Signal Capital.
Plans show it will do the deal through NSC Real Estate LLC.
North Signal Capital leaders have not commented.
Peter Goulding and CJ Carey founded North Signal Capital. It is described as "a real estate investment and development firm that develops and acquires functional, flexible and strategically located distribution and manufacturing facilities in the Southeastern US."
North Signal Capital LLC says at northsignalcapital.com that has offices in Stamford and in Charleston, South Carolina.
"North Signal seeks to maximize risk-adjusted returns by employing a value-based approach to real estate investing. North Signal targets investments supported by long term secular trends," it says.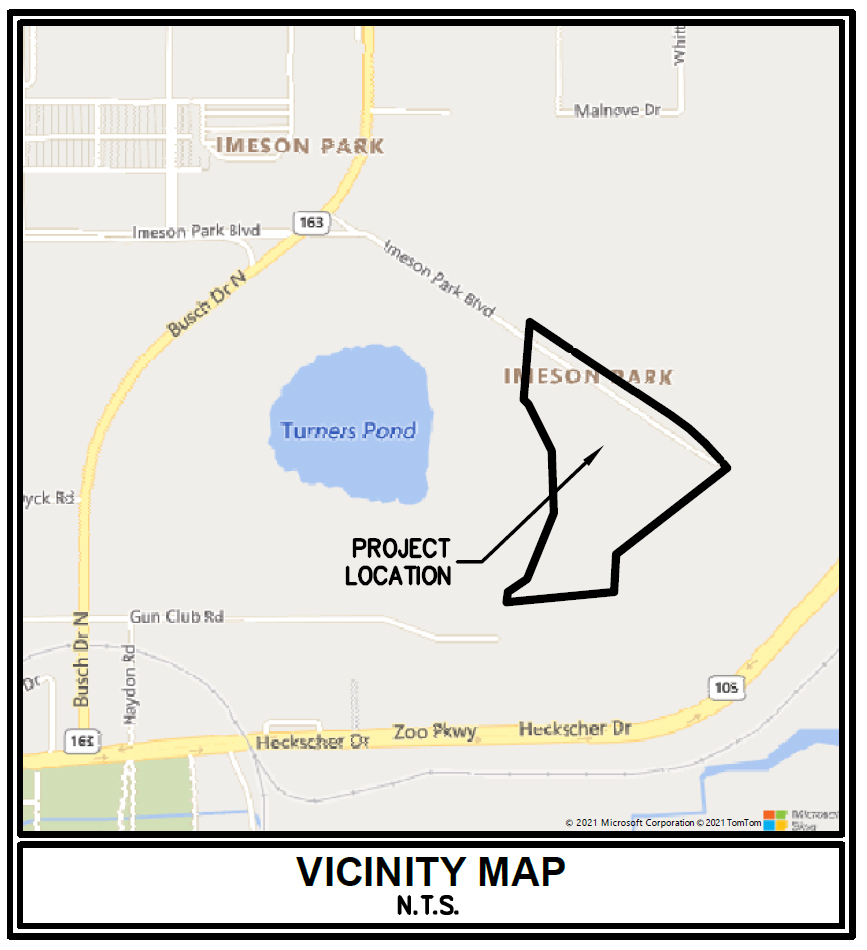 It has projects in the Charleston and Savannah, Georgia, areas.
Meanwhile, the city continues to review plans for another development on other Groves acreage in Imeson.
The project is called Groves Land – Imeson Park.
Merritt Properties of Baltimore proposes a five-building, 256,350-square-foot industrial project on 25.34 acres at 1250 Imeson Park Blvd.
Civil plans initially were submitted Feb. 25. England-Thims & Miller is the civil engineer.
The master site plan shows five buildings from 36,450 square feet to 62,700 square feet. The application indicates 497 parking spaces.
Merritt-IM1 LLC applied to the St. Johns River Water Management District on May 20 to modify the stormwater facility so it can clear, grade and build on the property.
Peacock Consulting Group LLC is the environmental consultant.
The merrittproperties.com site says the company has more than 19 million square feet of commercial real estate throughout Maryland, North Carolina and Virginia. 
It says its portfolio "allows us to serve virtually every type of business - from full-scale manufacturing and distribution centers to high-tech data centers and contemporary offices."
W. Kyle Groves, speaking for property owner Imeson Investments Inc., said he could not comment until the property sales close.
Imeson Investments' mailing address is in Coral Gables.