Miami Beach-based Nymbus Inc. matches the city's description of code-named Project End Game, a financial technology company that City Council recently approved for $1.83 million in incentives as part of a $4.53 million package that includes state money.
Project End Game told the city it will bring 673 jobs to Duval County. Nymbus is seeking applications for numerous jobs in Jacksonville.
Council approved the incentives legislation Aug. 24.
A project summary filed with the bill described End Game as "a fintech company that designs and manages software for financial institutions."
That matches Nymbus, which provides banking software and technology applications for U.S. and global financial institutions with a focus on banks and credit unions. 
End Game is considering entering the Jacksonville market and partnering "with an existing company that has invested in their development," the summary said.
Nymbus' Jacksonville investment partner is VyStar Credit Union. 
On April 27, Jacksonville-based VyStar announced a $20 million investment in the Nymbus Credit Union Service Organization. Nymbus lists VyStar as a lead investor in Nymbus CUSO. 
Nymbus CUSO was formed in March to connect "credit unions with trusted fintech offerings that enable opportunities for generating new revenue streams while deepening connections and value to members," according to a news release on the Nymbus website.
End Game told the city it plans to lease existing Downtown office space and is willing to consider moving its headquarters here. 
VyStar is based Downtown at 76 S. Laura St. and 100 W. Bay St. 
There are more connections.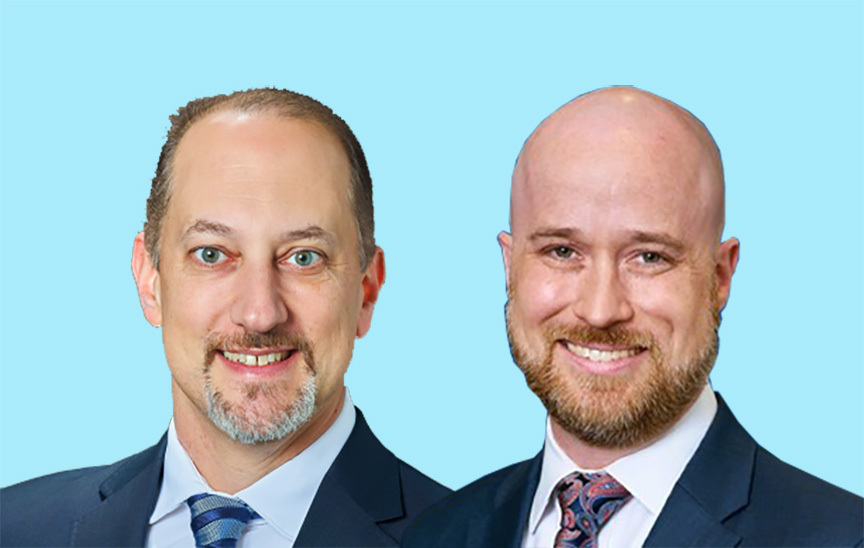 Two VyStar executives are part of the Nymbus leadership. 
Senior Vice President of Digital Experience Joe Colca was named to the Nymbus CUSO board of directors Aug. 24, according to a news release. Joel Swanson, VyStar chief member experience officer, is shown on the Nymbus board on the company's website. 
Nymbus is hiring for multiple Jacksonville-based positions, including a job advertised on the Nymbus website that provides oversight and management of the company's contact center operations. 
While negotiating End Game's incentives deal, city Office of Economic Development officials classified 266 of the company's Jacksonville-based positions as call center jobs. 
Nymbus is looking for a director of virtual contact center initiatives in Jacksonville that will "work closely with the Contact Center Managers and Supervisors to oversee the management of all contact center representatives across all delivery channels including phone, email, secure messaging and chat," the post says. 
Although the position would be Jacksonville-based, Nymbus describes itself in the posting as a "remote-first company" and noted that most of its positions, including the virtual contact center director, are remote.
A Google web search shows Nymbus advertising for positions in Jacksonville on LinkedIn and other job search platforms: 
•  Associate accountant and office administrator
• Program manager
• Director of sales and buyer enablement
• Banking client service manager
• PMO project manager
• API architect/engineer
• RFP analyst
• Sales engineer and implementation consultant 
• Banking software implementation specialist 
The company also posted a job description for a 24-hour contact center representative based in Jacksonville with remote opportunities.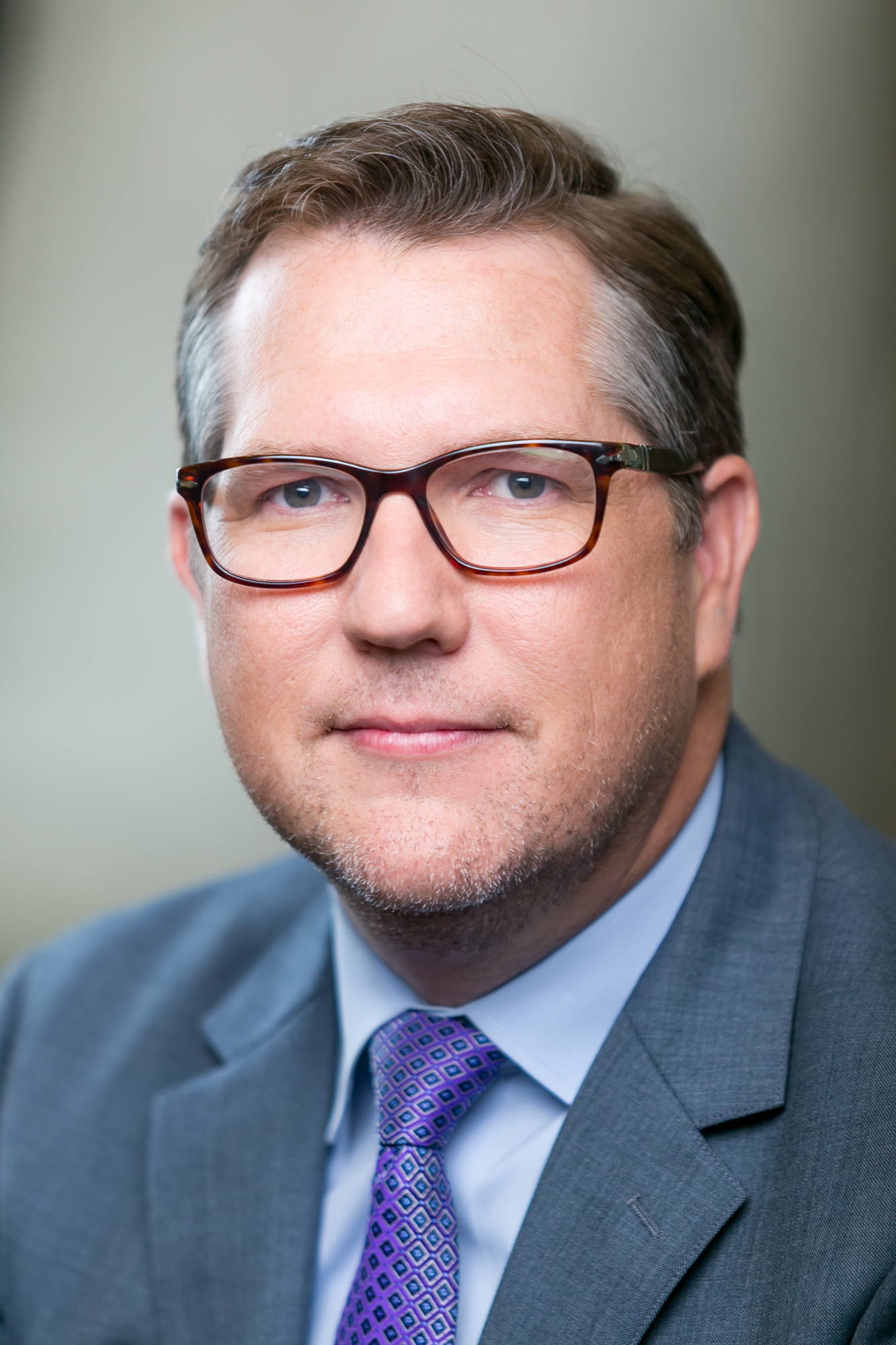 Nymbus is led by Chairman and CEO Jeffery Kendall and Nymbus CUSO President John Janclaes. Its strategic advisory board includes former Florida Gov. Jeb Bush and Veeva Systems Inc. co-founder and board member Matthew Wallach. 
Florida Division of Corporations records show Nymbus registered with the state in July 2015.
During a speech Sept. 20 to the Meninak Club of Jacksonville, JAX Chamber President and CEO Daniel Davis said a code-named project with about 700 jobs recently approved by Council is "a big opportunity for Downtown."
Davis told the Meninak members that he sees fintech and advanced manufacturing as two economic growth areas where Jacksonville needs to focus. 
He also said revitalizing Downtown will help attract a worker talent pool that brings investment from fintech companies.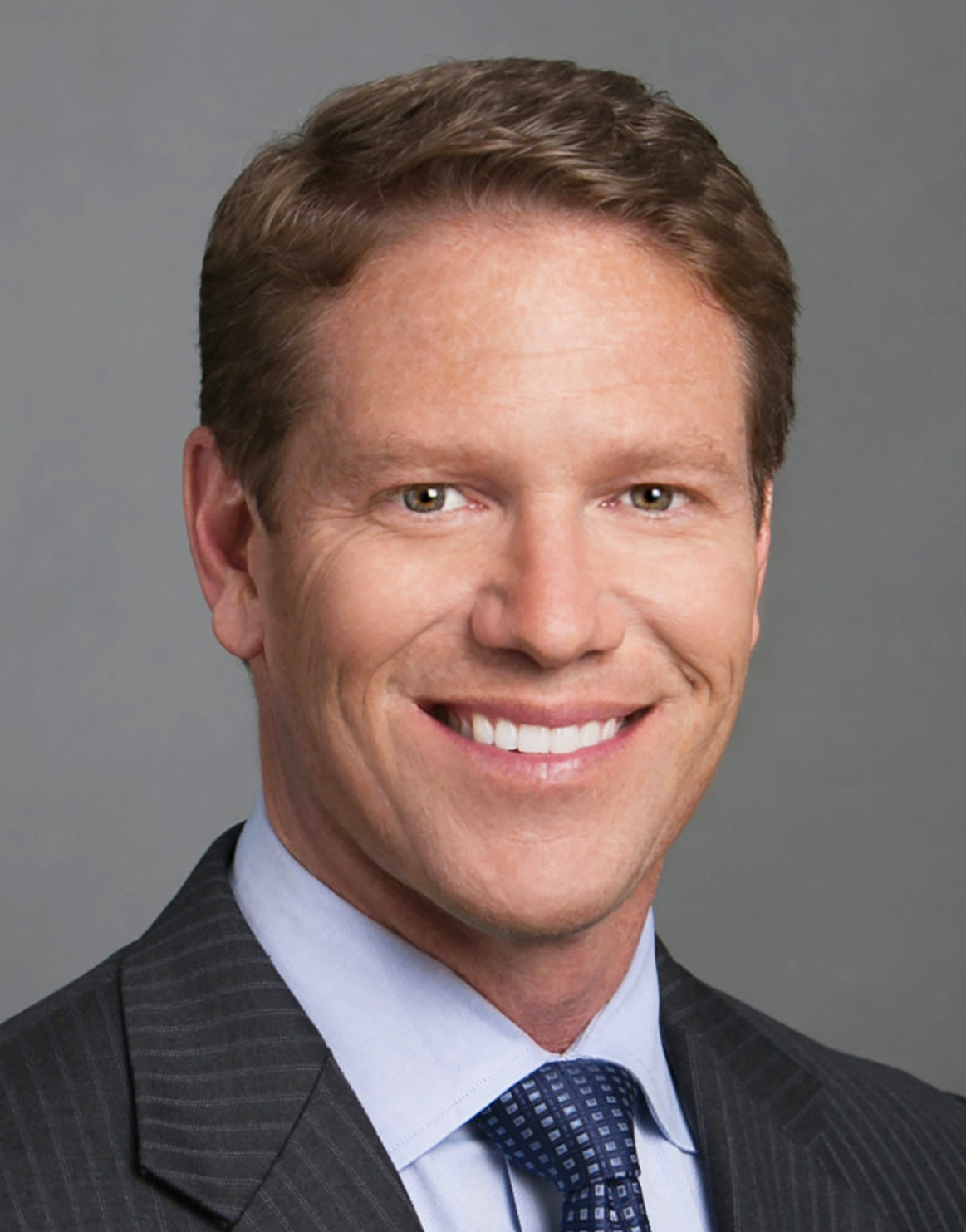 Davis said he expects the chamber to announce details soon about the code-named project.
The Council incentives deal is a $1.83 million grant of $4,500 per job, applied to 407 positions.
That means the 266 call center jobs do not qualify. City public investment policy does not allow incentives for call center jobs.
The state would provide a $2.692 million CareerSource Florida Quick Response Grant up to $4,000 per job for 673 positions.
In exchange, End Game would bring the jobs and make a $6.4 million capital investment in real estate improvements, information technology equipment, furniture and fixtures.
The annual payroll from End Game's 673 positions is $65.2 million, which averages $97,000 per job, according to the city summary.
End Game told the city it intends to have all the jobs in place by Dec. 31, 2024.