After just a year, Franklin Street commercial real estate and financial services needs a bigger office after moving in spring 2021 from a suburban park to San Marco.
"We're already actively looking," said Laura Gonzales, regional managing and capital markets director for Franklin Street. 
"We'd want to stay in the growth area of San Marco, Riverside or Downtown."
Franklin Street, which leases at 1611 Atlantic Blvd. in San Marco, has been in Jacksonville since 2010.
The firm just hired three employees for a total of 13 in a 2,500-square-foot building and it plans to hire more to reach 20 by the end of the year.
The parent company of Franklin Street is headquartered in Tampa with offices in Fort Lauderdale, Miami, Orlando, Atlanta and Chicago. 
The full-service commercial real estate brokerage company, formed in 2006, offers services in investment sales, property management, project management, property insurance and capital markets in debt and equity financing. 
Gonzales said Franklin Street's position in Jacksonville could not have been more timely as the area is undergoing significant growth with limited real estate inventory and increasing property values.
"It's tremendous growth. Our secret is out," Gonzales said.
 "I'm getting calls from everywhere in the United States by people who have heard that Jacksonville has been reported" in the media as being a top growth market.
Gonzales said the availability of land and development potential continues to position Jacksonville as a prime growth market. 
Much of that is driven by residents who are relocating to Jacksonville, and that increased population will drive the commercial real estate market.
"Population growth is tied directly to demand for our real estate and for companies wanting to relocate here," Gonzales said. 
"A lot of that has happened from people coming here and seeing the growth and seeing the change in our rents."
On the residential side, increasing rental costs have drawn negative coverage of Jacksonville. 
The "60 Minutes" CBS news program reported in March about residents priced out of the Jacksonville housing market.
Gonzales acknowledged some of the publicity follows substantial and sudden growth.
She said the rental rate increases could create more complications for an increasing workforce if employees cannot find affordable housing.
"As much as I know it has gotten some bad press, our (apartment) rents have historically been the lowest in the county. Yes, you're going to see a lot higher of a jump because our rents were so far behind," Gonzales said.
The commercial trade-off also cannot be ignored, she said.
"From a commercial standpoint, all of these people moving here is huge. Population is key," Gonzales said.
"We're fortunate to have available land. We have a lot of older buildings that could stand being demolished or rebuilt. There are lots of opportunities."
The biggest challenge is the availability of commercial real estate inventory.
"On the industrial side, especially, there is a huge area for demand and there is a lack of product availability. There's a lot of space available for lease but not a lot for purchase and for people to be able to move in," she said.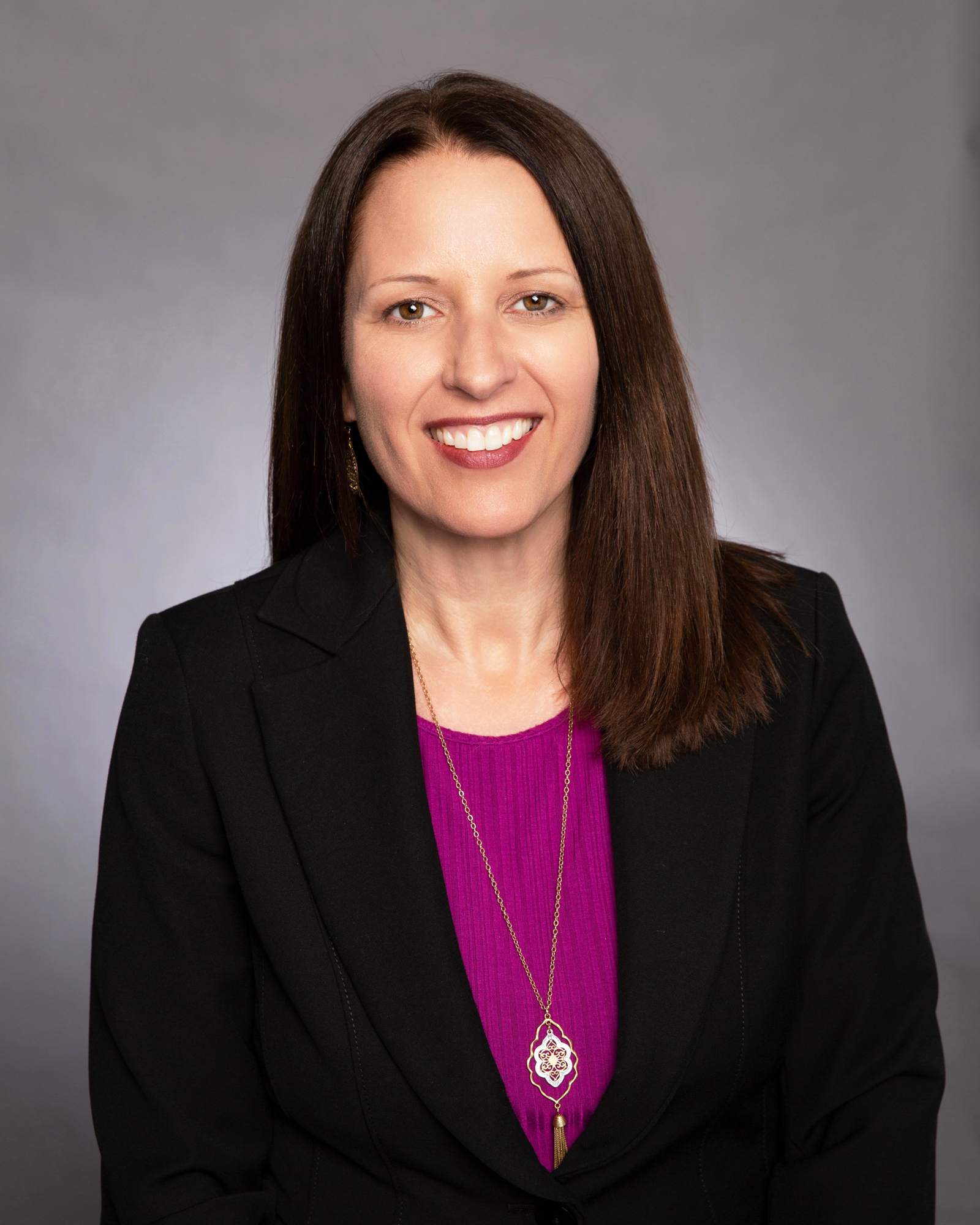 "That's why you're starting to see a lot of speculative buildings getting done."
Developers know that there will be a company ready to purchase or lease the building by the time it is finished, she said.
She said Franklin Street's strategy is to aggressively approach existing commercial real estate and owners in the "off market" – meaning attempting to buy properties from owners who aren't actively selling the properties. 
Often, companies will accept offers and relocate after selling.
 Some choose to sell the property and lease it back as a tenant.
"If we have an actual listing out there, the market is so strong that those prices are going up beyond what the listing is at. The challenge for these buyers is to not have a bidding war because they know prices will go so much higher," she said. 
Franklin Street has grown to include seven business divisions – Investment Sales, Tenant and Landlord Representation, Capital Advisory, Insurance, Property Management and Project Management. 
Franklin Street announced March 29 it added three employees to expand industrial and capital services in Jacksonville.
Mike Salik joined as director of industrial sales and leasing, Nate Bjorklund as senior associate for industrial investment sales, and Keith Wood as senior associate on Franklin Street's capital advisory team. 
Franklin Street leases its building from Corner Lot Companies.
Corner Lot CEO Andy Allen said the fact Franklin  Street needs a larger location demonstrates Jacksonville's demand.
"The growth of Franklin Street is a perfect thermometer to show how hot the Jacksonville real estate market is," Allen said.
"Relationship-based brokerages will continue to thrive in the city as we are a market leader in net migration, population growth, and job growth," he said.
 "We have enjoyed working with Franklin Street and look forward to our continued partnerships to push Jax to the max."