Owner Eric Adler wants to designate the Pratt Funeral Home as a Jacksonville historic landmark. 
To do that, he hired Ray, Ellis & LaBrie Consulting of Atlanta to draft the application for the Jacksonville Historic Preservation Commission.
Here's what it found.
The business was started in 1900 by Lawton Pratt (1886-1943) and operated in the 400 block of Broad Street until moving into the building at 527 W. Beaver St. in 1915.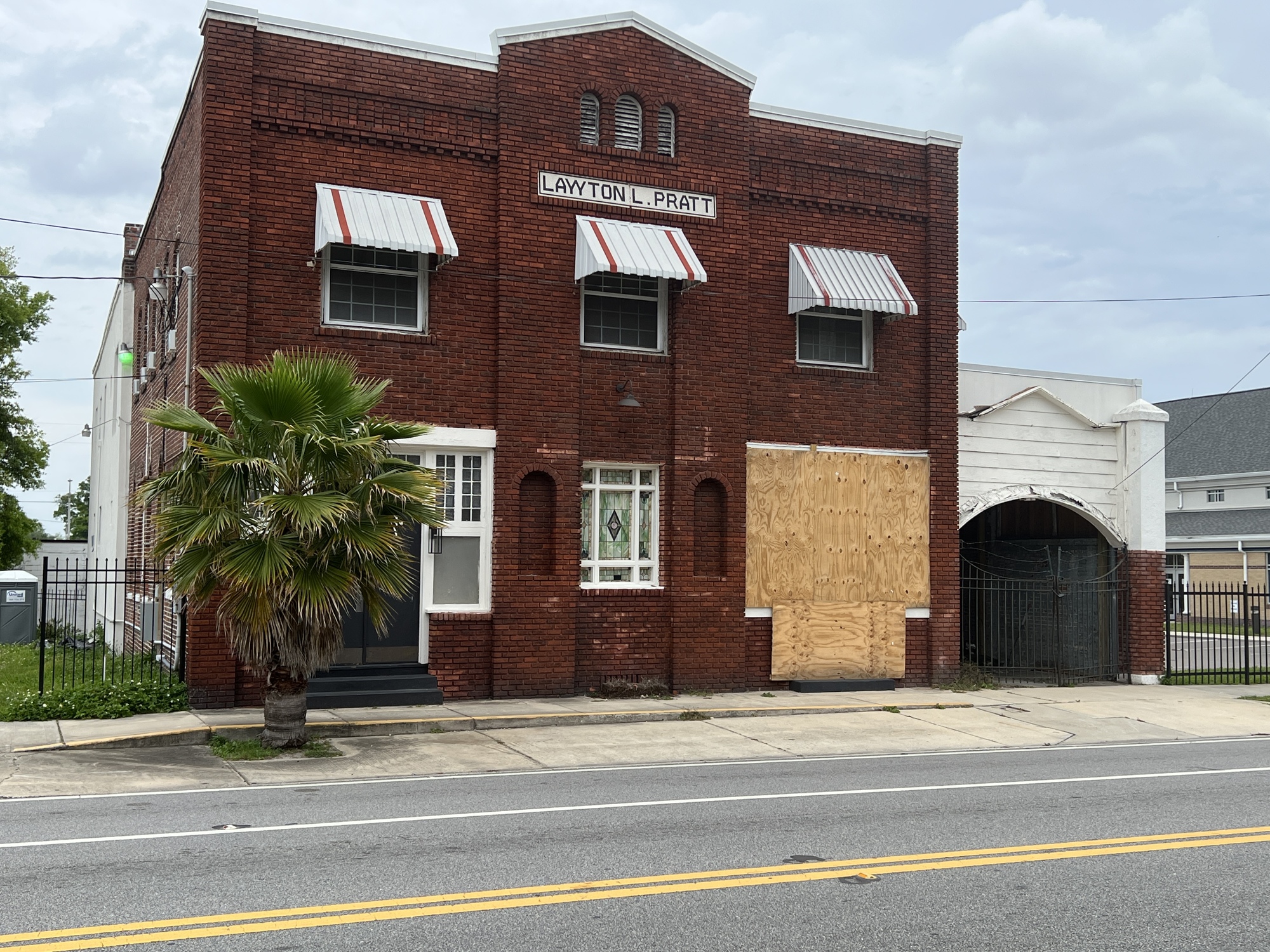 Duval County Property Appraiser records show the building was built in 1916. Records from that time may not be precise.
The address was changed from 527 W. Beaver St. to 525 W. Beaver St. in the 1970s. 
It was in continual use as a funeral home until it closed in 2019.
Pratt is listed as the second licensed black funeral director in Florida. He studied at the Cincinnati School of Embalming.
Besides funeral services, bodies were embalmed and caskets were built in the building.
The Florida Morticians Association website lists Pratt as one of the founders of the Florida Negro Embalmers and Morticians Association. Its first meeting was held at Pratt Funeral Home.
After Pratt's death in 1943, his apprentice, Oscar Hillman, and his wife, Evelyn Hillman, took over the business and it became the Hillman-Pratt Funeral Home.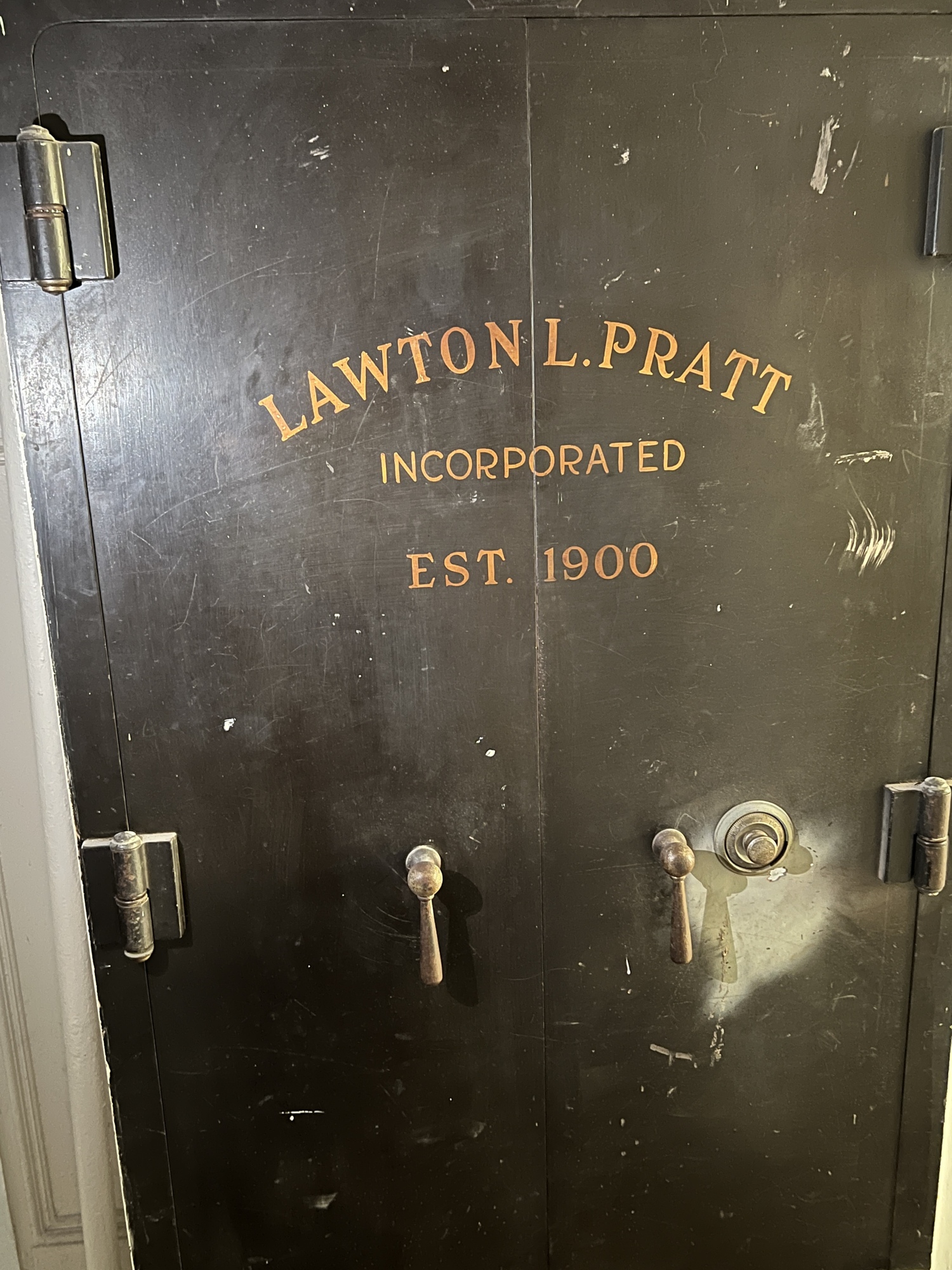 Oscar Hillman died in 1978 and the business was run by his wife until it was taken over by Anthony Walton in 2002.
 It operated as Hillman-Pratt & Walton Funeral Home until it closed.
The building was designed and built by Joseph Haygood Blodgett (1858-1934), an African American self-taught architect and builder. It is one of the last standing commercial properties Blodgett designed in the city.
After the Great Fire of 1901, which destroyed much of Downtown, Blodgett took out a $5,000 loan from the State Bank of Florida and by 1919 had built 258 homes and owned 100 of them. 
Less than 20 years later, Blodgett become one of the richest men in the city.
Architecturally, the building is of note because "The Hillman-Pratt Funeral Home has vernacular architectural elements that were typically used by African American master builders and architects at the turn-of-the-twentieth century."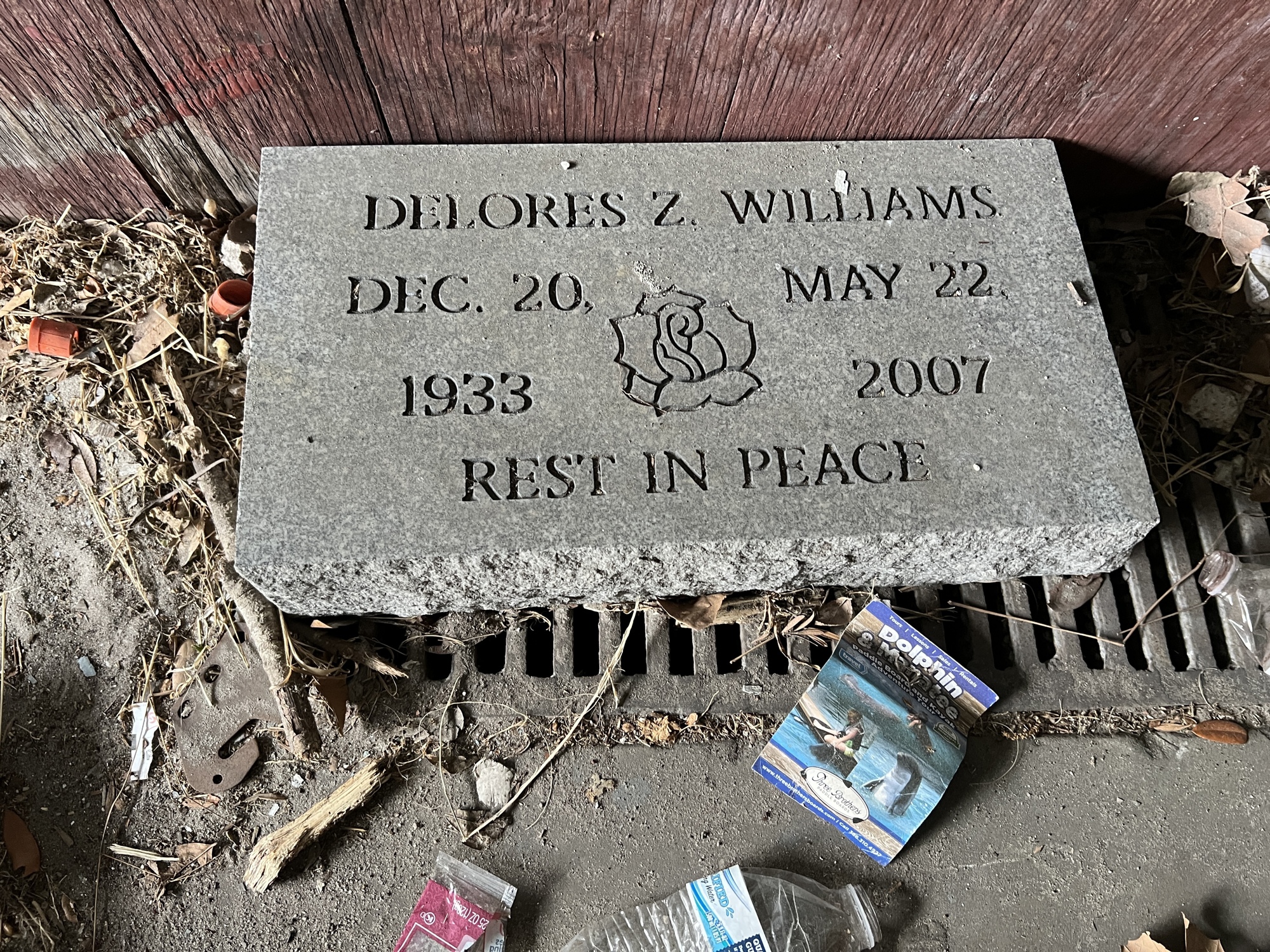 The funeral home represents the segregated era that required black professionals to serve their own community. Such was the case with Pratt.
By the 1920s, many black-owned businesses congregated along West Beaver and Broad streets in LaVilla. Businesses included banks, insurance companies, movie theaters, grocery stores, medical and health providers and other professionals.
By the 1960s, LaVilla was in decline. The construction of Interstate 95 disrupted the neighborhood in 1959. 
With the end of legal segregation in the mid-1960s, many LaVilla residents moved away.
In 1993, Mayor Ed Austin's "River City Renaissance" demolished nearly 50 blocks for redevelopment.
The Pratt Funeral Home survived.