4601 Touchton Road, Jacksonville
904-256-6800 | www.brasfieldgorrie.com
Year founded: 1964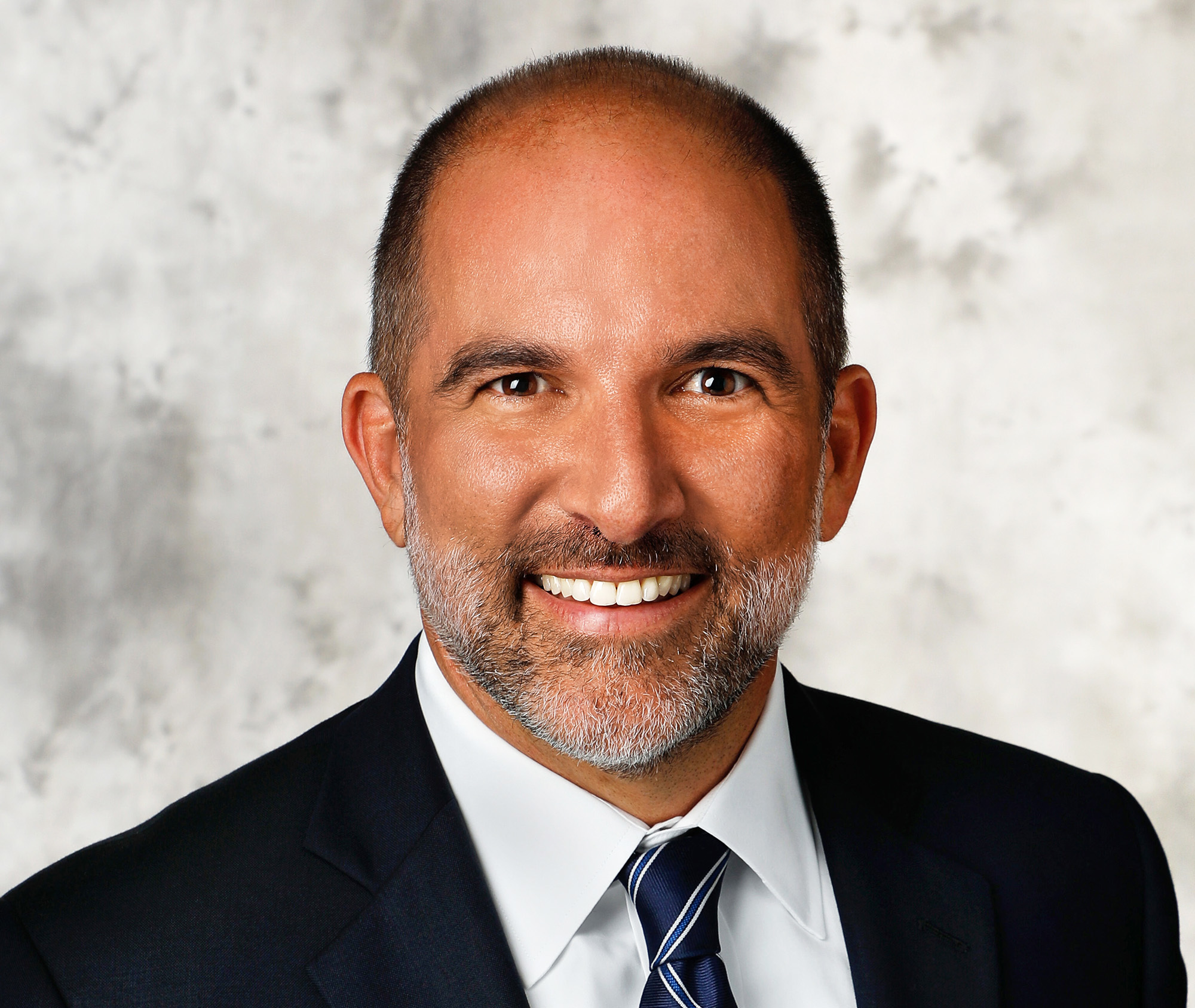 Principal: Erik Sharpe, division manager
Specialty: General contracting, design-build and construction management services 
Full-time employees: 75 locally
2020 gross revenue: $128.13 million, locally
2021 gross revenue: $115.73 million, locally
Largest project started in 2021: Ascension St. Vincent's Hospital,  St. Johns. A $70 million, 150,000-square-foot hospital.
 Portfolio projects
• Vista Brooklyn apartments, Jacksonville. A 10-story, 308-unit building with 12,687 square feet of commercial space.
• University of Florida Ballpark at Alfred A. McKethan Field, Gainesville. A $55 million, 7,000-seat baseball facility. 
• Encompass Health Rehabilitation Hospital of St. Augustine. A 40-bed, 47,700-square-foot inpatient acute care facility.
Click here for Top Contractor No. 6