4168 Southpoint Parkway, No. 101, Jacksonville
904-296-2555 | www.auld-white.com
Year founded: 1987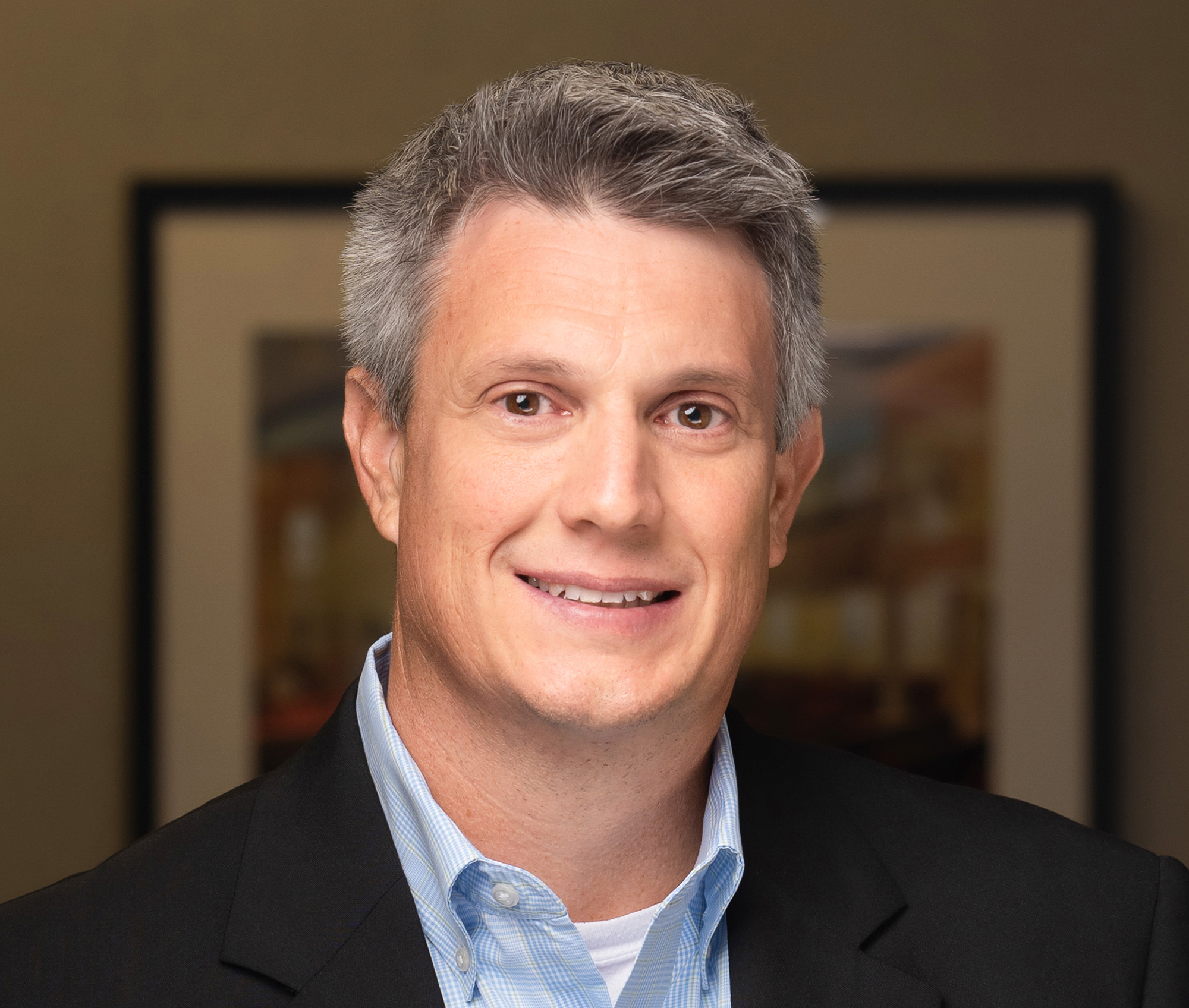 Principal: Nathan Marty, CEO and president
Specialty: Construction and renovation services for commercial, healthcare and public facilities.
Full-time employees: 132
2020 gross revenue: $109.74 million
2021 gross revenue: $133.16 million
Largest project started in 2021: Pablo Hamlet, Jacksonville Beach. A $16,871,985 project of renovations and new buildings for the senior living complex.
Portfolio projects
• Sawgrass Country Club Clubhouse, Ponte Vedra Beach. A $20.1 million, 67,100-square-foot clubhouse constructed in phases to allow parts of the former facility to remain operational.
• Centennial Towers, Jacksonville. A 176,150-square-foot, 208-unit senior living building renovation.
• Kenworth of Jacksonville. A 56,940-square-foot facility comprising 28 heavy truck service bays, parts warehouse, offices, driver's lounge, locker room and covered truck wash.
Click here for Top Contractor No. 11