6104 S. Gazebo Park Place, Jacksonville
904-292-2645 | www.perry-mccall.com
Year founded: 1989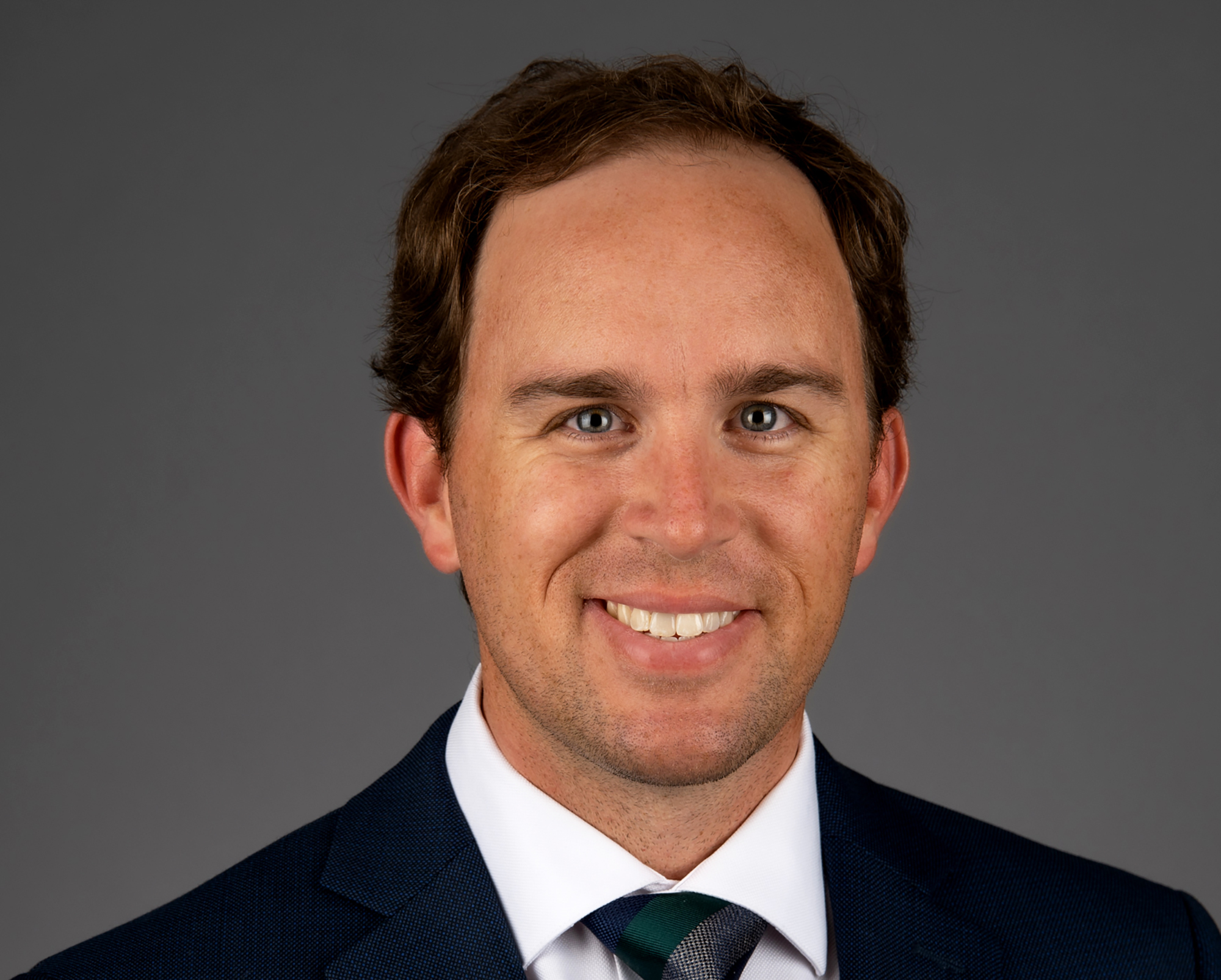 Principal: Heath McCall, president
Specialty: General contractor
Full-time employees: 57
2020 gross revenue: $87 million
2021 gross revenue: $102.5 million
Largest project started in 2021: Embry-Riddle Aeronautical University, Daytona Beach. A $52 million, 145,000-square-foot, five-story residence hall with nine wings of suite-style units, multipurpose and assembly areas.
Portfolio projects
• Baptist Wolfson Children's Critical Care Tower, Jacksonville. A $187 million medical facility with seven floors, 127 beds and 122 suites with neonatal ICU, pediatric critical care, a pediatric neuro-ICU.
• Brooks Rehabilitation Hospital-Bartrum Campus, Jacksonville. A $38 million, 60-bed hospital providing rehabilitation services for stroke, nontraumatic spinal cord injuries and brain injuries, orthopedic conditions and medically complex patients.
• Baker County Elementary School, Macclenny. A $35 million K-5 school on 40 acres.
Click here for Top Contractor No. 13