8638 Philips Highway No. 12, Jacksonville
904-420-7693 | www.baldwinroofing.com
Year founded: 2019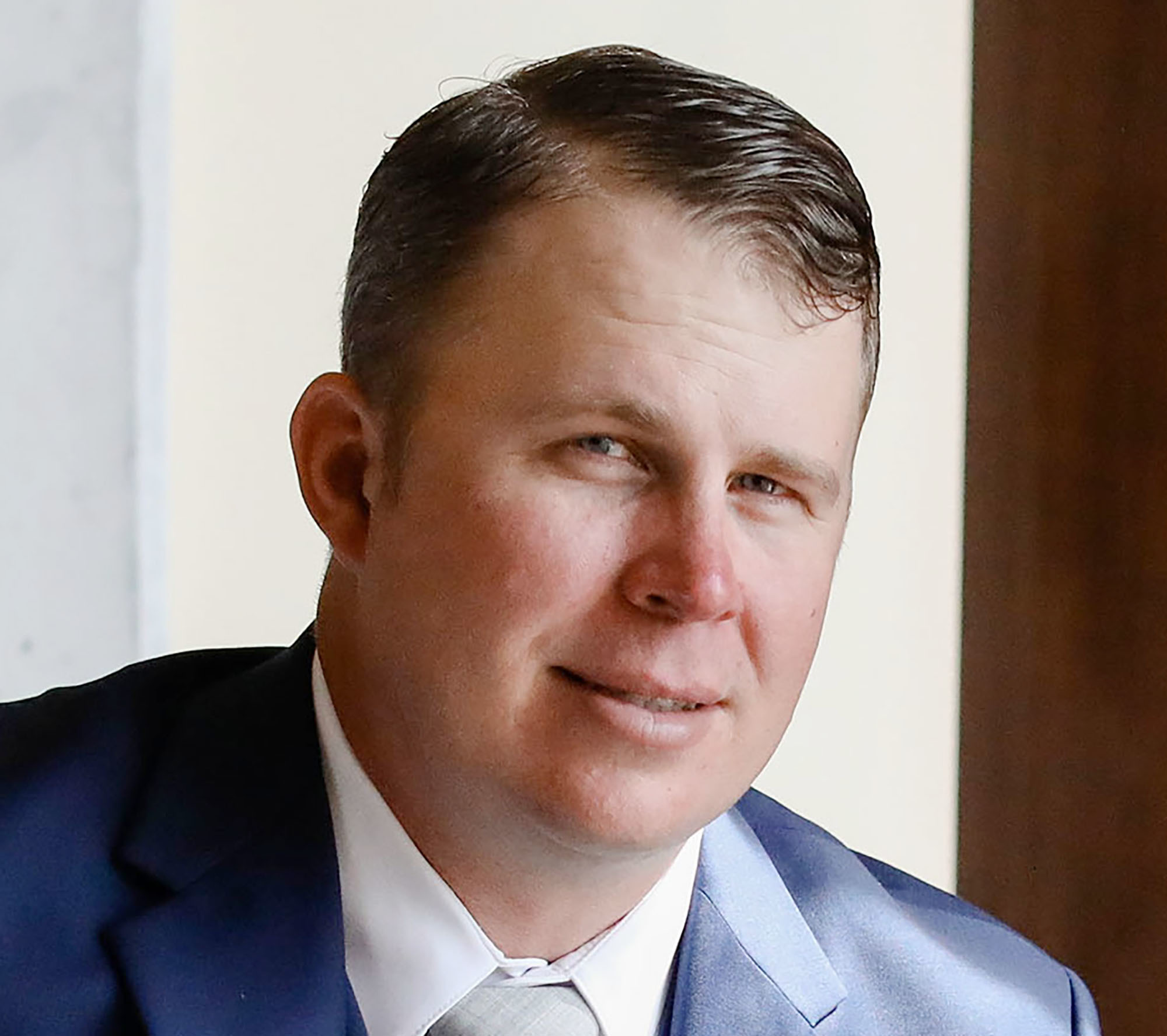 Principal: Spencer Baldwin, president
Specialty: Residential and commercial roofing contractor
Full-time employees: 18
2020 gross revenue: $3.41 million
2021 gross revenue: $8.43 million
Largest project started in 2021: A $152,598 tile roof replacement at a 7,821-square-foot home in St. Petersburg with Eagle Bel Air Flat Hillsborough Blend concrete tile. 
Portfolio projects
• Chinese Christian Church of Jacksonville. A 13,994-square-foot building with GAF EverGuard thermoplastic polyolefin: $150,500. 
• Residential metal roof replacement, Bradenton. A $94,500 project to replace the roof on a 6,444-square-foot home and boathouse with a Premier 24 gauge standing seam metal roof.
• Residential shingle roof replacement, Ponte Vedra Beach. A $51,329 project to replace the roof on a 8,514-square-foot home with GAF Timberline HDZ shingles.
Click here for Top Contractor No. 26