4735 Empire Ave., Jacksonville
904-252-4905 | www.interiorbuildouts.com
Year founded: 2007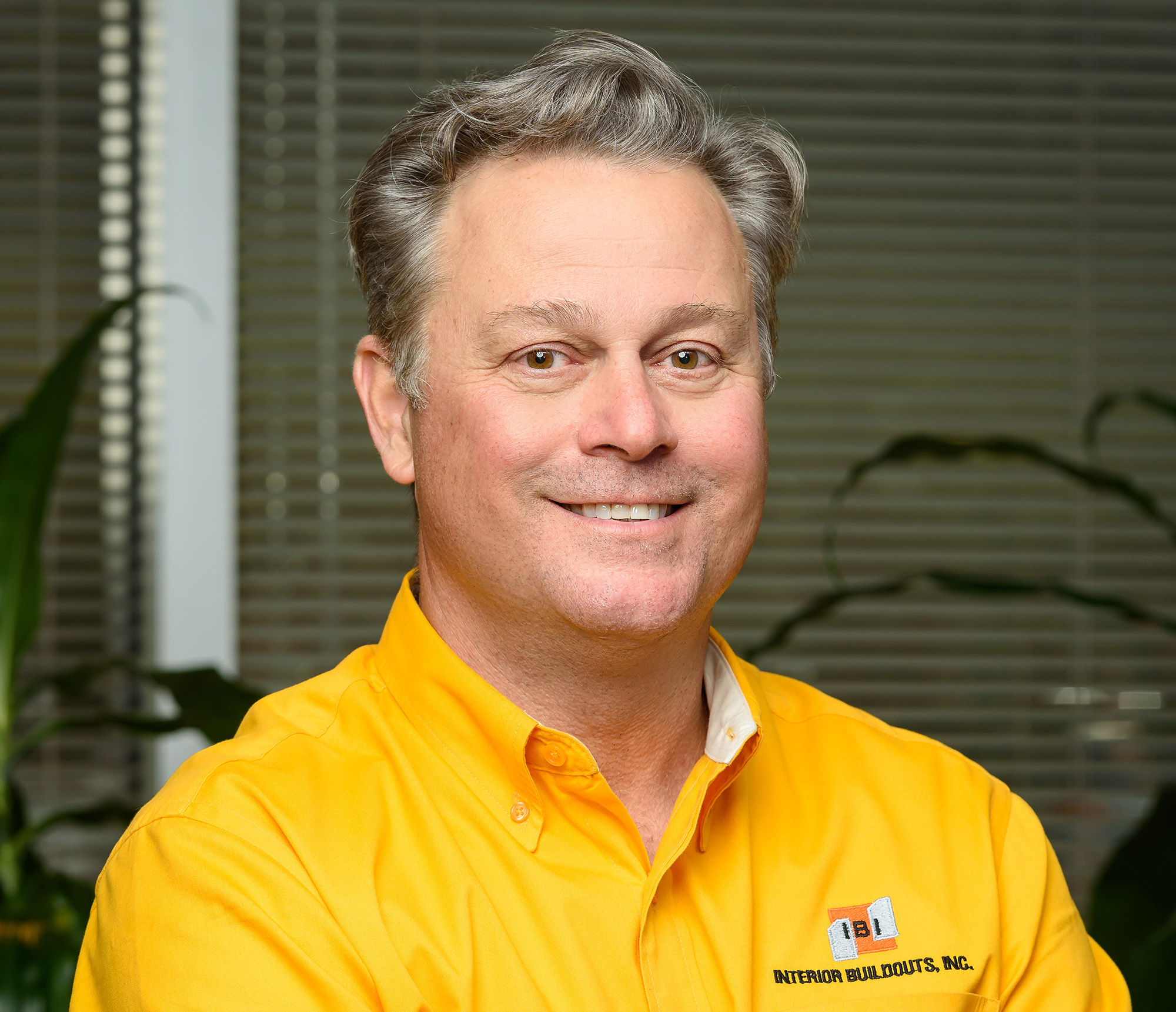 Principals: Joe Hodgins, president and co-owner and Viki Hodgins, vice president and co-owner
Specialty: Commercial design-build interior contractor
Full-time employees: 8
2020 gross revenue: $1.3 million
2021 gross revenue: $1.8 million
Largest project started in 2021: Total Salon Studios, Fleming Island. A $950,000 design-build of a 6,000-square-foot building with 29 coworking studios, break and restrooms.
Portfolio projects
• Jovencia Medical Spa, Ponte Vedra Beach. The $250,000 design-build of a 3,000-square-foot nonsurgical facility, including a lobby water feature.
• Vision Today Eye Care Center, Jacksonville. A $250,000 design and build-out of the 2,300-square-foot store with exam and lab rooms.
• Cold Stone Creamery, Jacksonville. A $200,000 build-out of the 1,200-square-foot restaurant with walk-in freezer.
Click here for the Top Contractor No. 1
Click here for out-of-area Top Contractor No. 1