449 Center St., Green Cove Springs
904-291-9330 | www.vallencourt.com
Year founded: 1984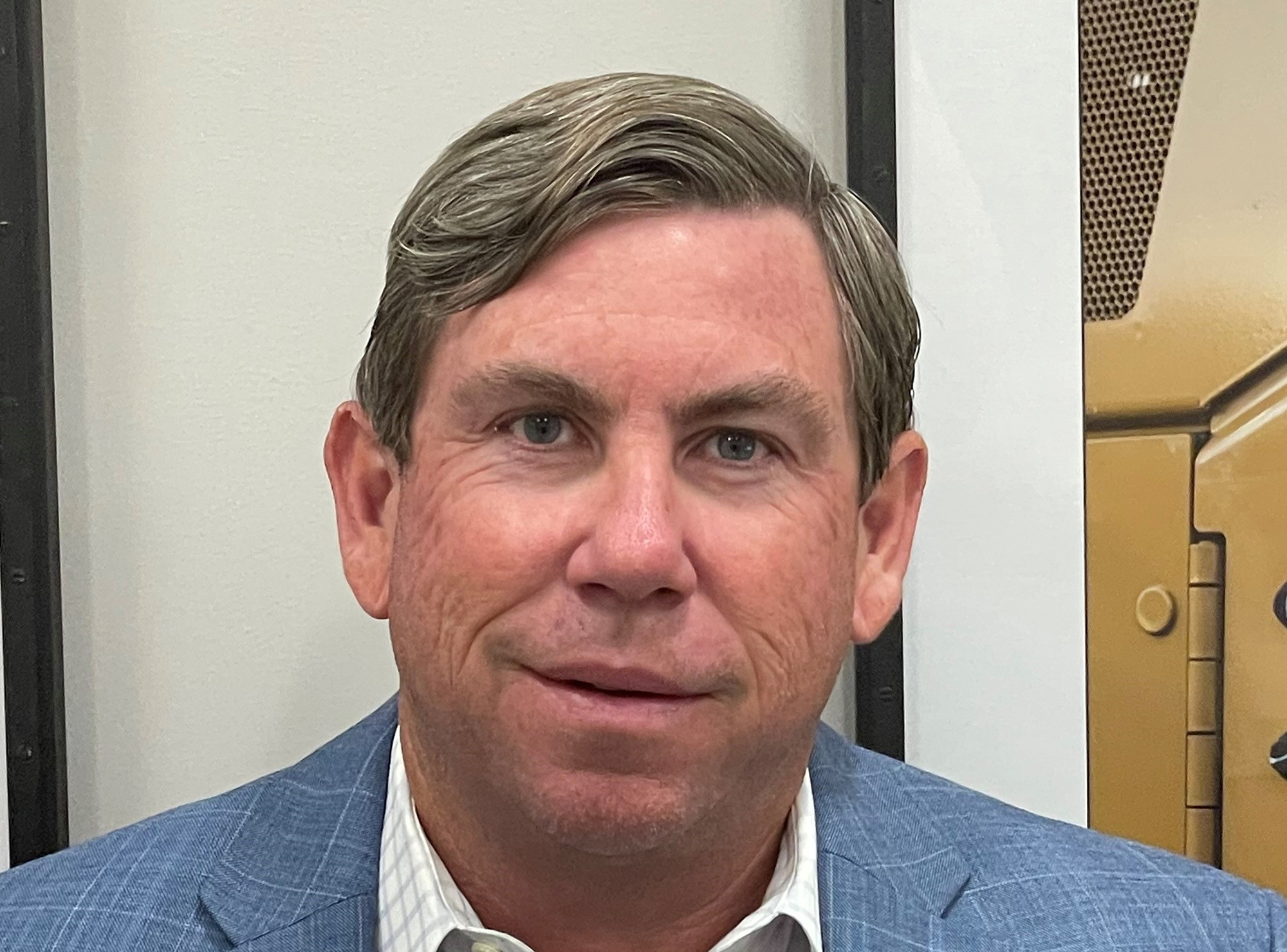 Principals: Marcus McInarnay, president; Mike Vallencourt, chairman; Mike Vallencourt II, vice president; Daniel Vallencourt, vice president; Stan Bates, vice president and Kyle Gammon, CFO
Specialty: Site construction
Full-time employees: 545
2020 gross revenue: $119.72 million
2021 gross revenue: $158.39 million
Largest project started in 2021: Westlake Industrial Park, Jacksonville. A multimodal distribution center.
Portfolio projects
• Nocatee. Master-planned community comprising schools, parks, recreation, offices, shopping and restaurants. 
• Durbin Park, St. Johns. Multiuse development including a Flagler Health+ hospital.
• Seven Pines. Jacksonville master-planned community of residential, commercial village center, parks, trails and lakes on 1,000 acres.
Click here for Top Contractor No. 10