Circle K intends to build at the closed Taco Bell site at Philips Highway and Emerson Street next to San Marco East Plaza.
The city issued a mobility fee calculation certificate March 31 for the project, shown as a 5,200-square-foot Circle K on 1.5 acres.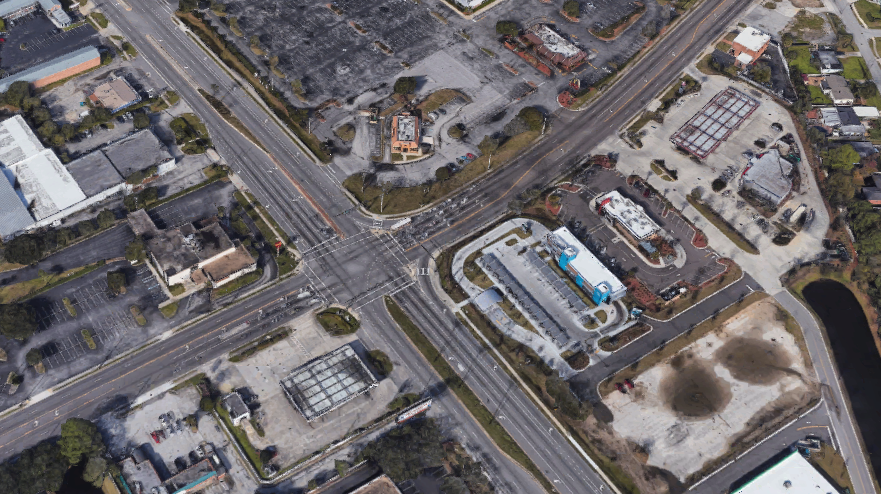 It will have seven pumps with 14 fueling positions.
The address is 3649 Philips Highway. The existing 2,345-square-foot restaurant building will be removed. 
Kimley-Horn and Associates Inc. is the civil engineer.
The city calculated the mobility fee at $89,457 to mitigate the traffic impact.