Mishorim Gold Jacksonville LP sold the Regency Court Shopping Center for $23.1 million after buying it for $5 million in 2017, making renovations and signing tenant leases.
Mishorim Gold sold the property July 28 to Blue Reef Group Inc. of Toronto.
Standard Insurance Co. of Oregon financed the purchase with a $15 million mortgage.
Blue Reef Group President Matthew Moyal said by email Aug. 2 that the purchase was for investment purposes.
He said it had good potential and a good capitalization rate, which is the rate of return on a real estate investment property based on the income it is anticipated to generate. 
Moyal said it had no vacancy.
Regency Court comprises almost 220,000 square feet of retail space on more than 17 acres at 9200 to 9398 Arlington Expressway, opposite Regency Square Mall.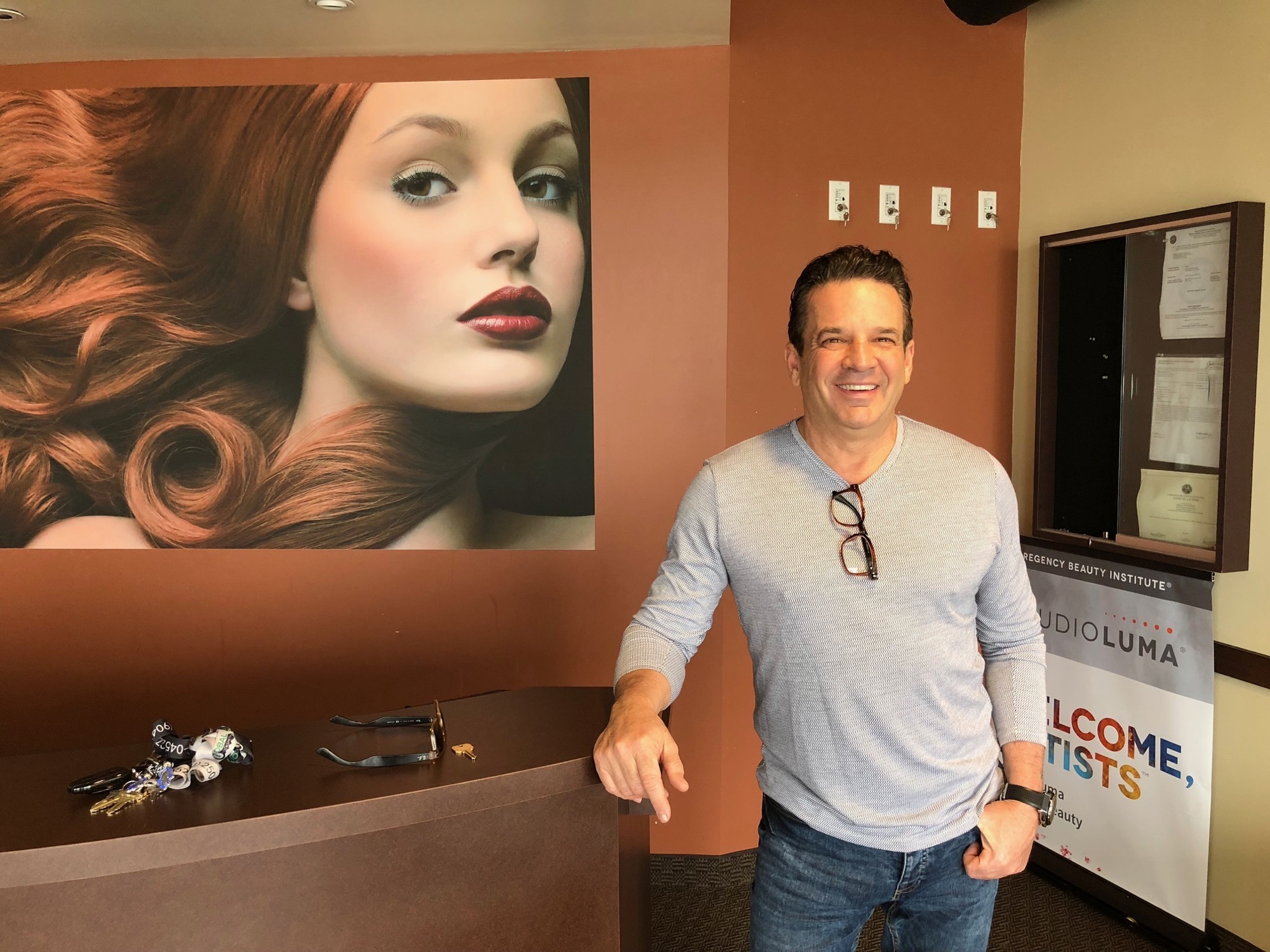 Property records show the 11 buildings at Regency Court were built from 1973 to 1985. The property's 2022 assessed value in progress is $7.4 million.
Mishorim Investments says on mishorim.com that major tenants include SK8 City, Surge Adventure Park and K&G Fashion Superstore.
Mishorim Gold bought the property Nov. 14, 2017.
In January 2018, Mishorim USA Partner Mark Gold said he had increased occupancy from 30% to 85% since the purchase.
He said he was eager to convert the center into a center for family activities.
"Let's make this place more fun," he said.
Mishorim Gold Jacksonville LLC bought the center from 9276 Arlington Expressway Holdings LLC, a bank trustee and asset manager that had taken title to the property.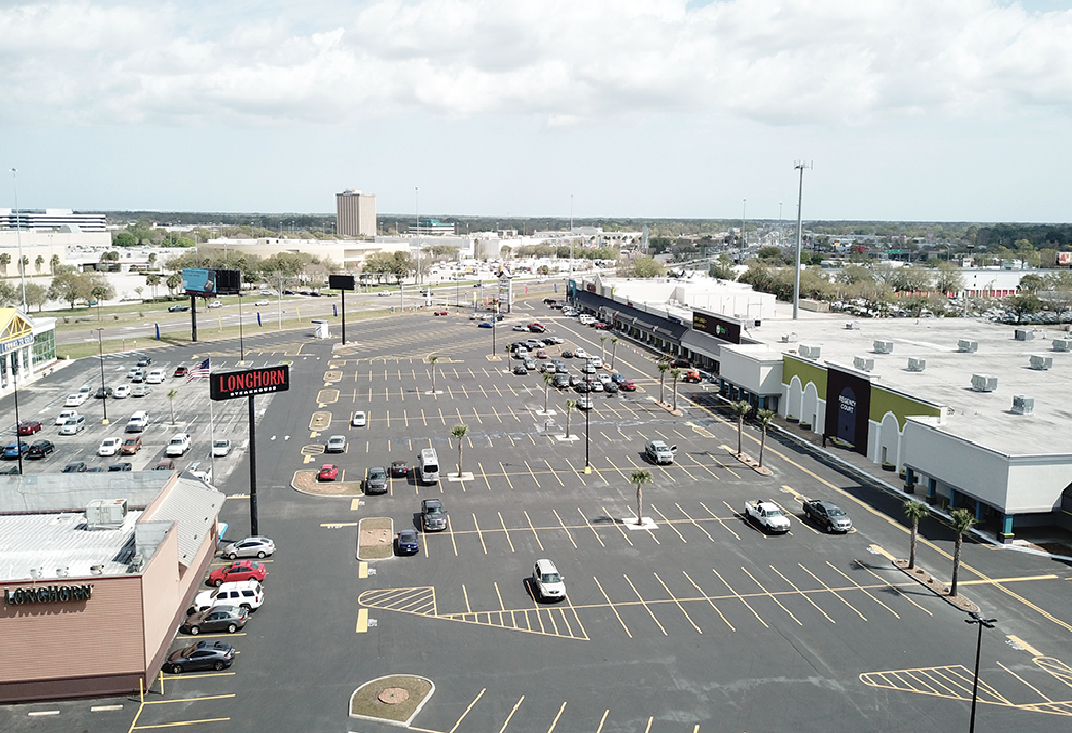 Gold said upon the purchase his group intended to invest $12.6 million in the property.
He set up a leasing and management office on-site.
Mgoldproperties.com says Gold is president and developer of commercial real estate of MGold Properties in Wesley Chapel. It is affiliated with Mishorim USA.
The site says the company has more than 6 million square feet of real estate in North America.
"He has bought and successfully oversaw the renovation and beautification of numerous commercial shopping centers across the US and Canada," it says.
At Regency Court, Gold said upon buying the property that the traffic counts are strong and provide visibility for potential customers along the Arlington Expressway, which connects Atlantic Boulevard travelers to the Mathews Bridge into Downtown.
"If you have traffic, you have free advertising," he said.
He focused on adding family entertainment and services at Regency Court.
Gold was aware of the struggles facing Regency Square Mall across the street, but he says large enclosed centers are hurting around the country.
Lifestyle and open-air centers are doing better, he said.
Gold said Mishorim buys older shopping centers with vacancies and invests in reviving them.