Northeast Florida single-family home permits dropped for the fourth consecutive month in July, falling below 1,000 for the first time since May 2020.
In July, 940 permits were issued in Clay, Duval, Nassau and St. Johns counties, according to the Northeast Florida Builders Association. 
The last drop below 1,000 was to 791 in May 2020.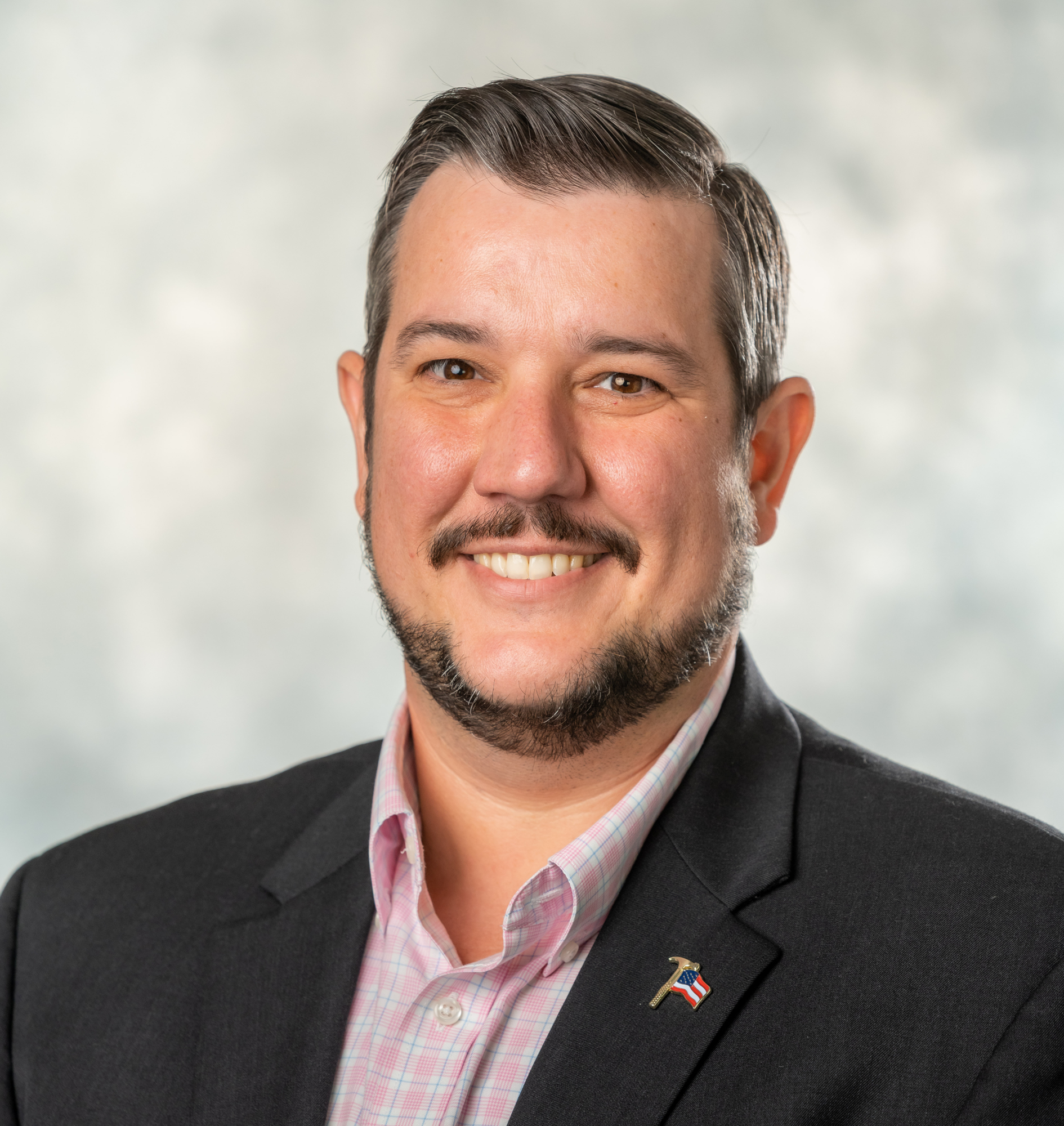 Interest rates and inflation are the primary factors, said Jessie Spradley, NEFBA executive officer. Shortages of construction material and labor also continue to play a role.
"I can't call myself surprised. The numbers in St. Johns County were 321. The last time that they had that few permits was in February of 2020," Spradley said. There were 306 permits pulled in St. Johns that month.
This year started strong, with 1,457 permits issued in January.
So far this year, 8,762 permits have been issued, 999 fewer than 9,761 in the first seven months of 2021.
For all of 2021, there were 16,138 permits issued, up from 12,555 during 2020, when the coronavirus pandemic began.
 Most in the construction field look to 2019 as the last "normal year" when 10,345 permits were issued for the year. 
That year was considered normal because it was the last one before the 2020 pandemic and the resulting stronger housing demand, higher prices, supply chain issues and materials and labor shortages that continue today.
"It has not been a normal cycle," Spradley said.
Spradley said permits still are 29% higher than this time in 2019.
He said 940 permits is "still a strong month" historically.
In 2019, only July and August crossed the 1,000 permit mark.
Rising mortgage rates and inflation are a direct hit on the housing market. With every $1,000 sales price increase, about 800 prospective buyers are priced out of the market, Spradley said.
In January, 30-year fixed-rate mortgages averaged 3.45%. In July, that rose to 5.41%, according to Freddie Mac.
The permit slowdown is coming at a time when affordable housing remains an issue.
The Northeast Florida Association of Realtors says the median sales price in the four-county area was $401,500 in June. The Home Affordability Index, which measures the ability of buyers being able to qualify for a home loan and afford to buy, fell to 68. Analysts want to see that rating at 100 or above.
"There is still a need for affordable workforce housing. Those in need six months ago are still in need," Spradley said.
"We are hearing from employers in St. Johns County that their employees cannot find housing near where they work."