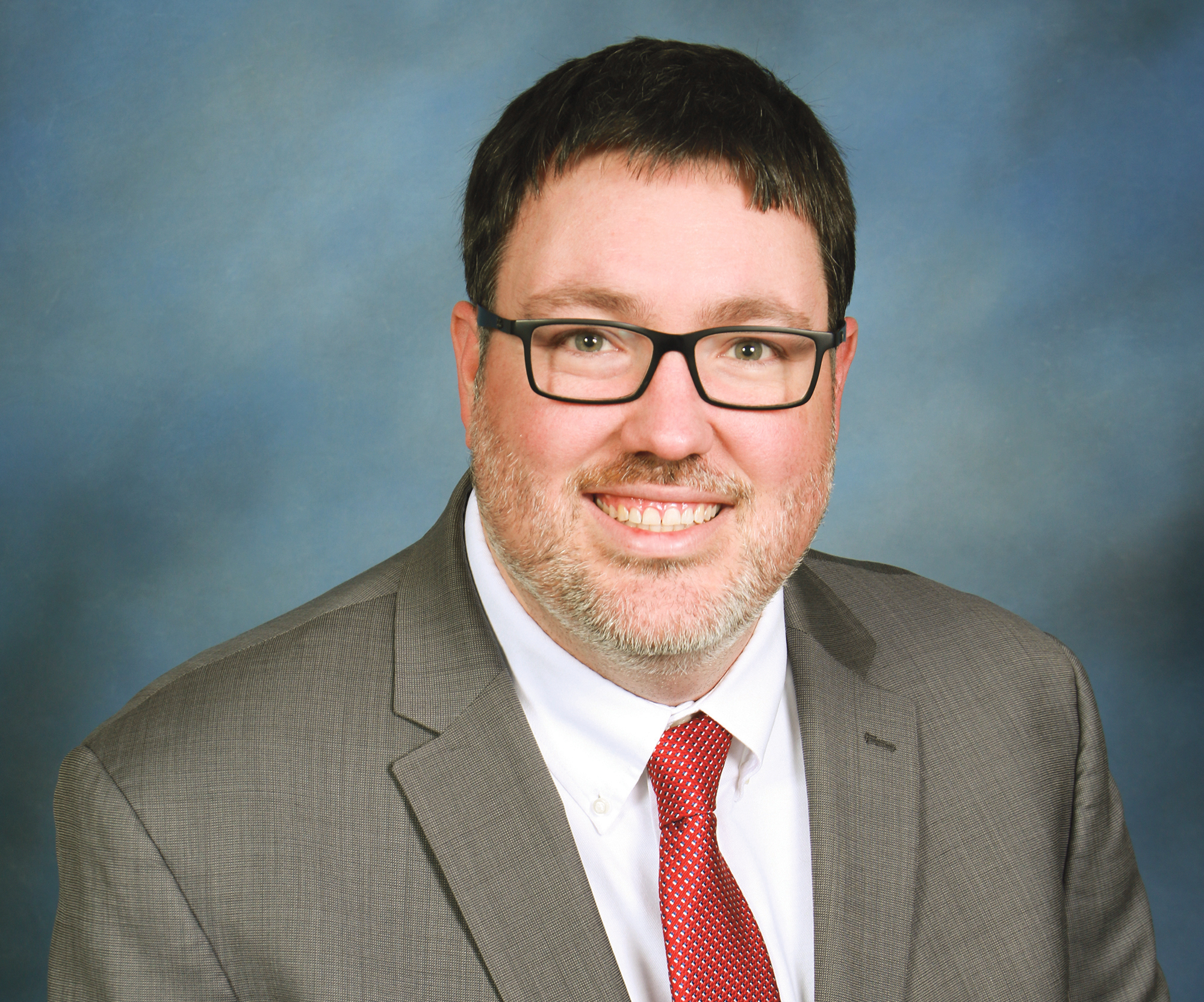 By Craig Shoup | JBA Executive Director
Amber Donley is the newest member of the Jacksonville Bar Association board of governors.
The board selected Donley to succeed former board member Lindsay Tygart, who resigned from the board after she was the only candidate to qualify for the 4th Judicial Circuit Group 23 primary election Aug. 23.
Donley is the founder and owner of Donley Law Firm in Orange Park, where she practices family, guardianship, estate and probate law.
A Miami native and graduate of Bethune-Cookman University, Donley was an elementary school teacher in Central Florida before enrolling in Florida Coastal School of Law. She was admitted to The Florida Bar in 2010.
Donley was president of the D.W. Perkins Bar Association in 2017-18 and is chair of the JBA Law Week Committee.
No summer recess at JBA
It's summer, so many of our Jacksonville Bar Association members and their families are taking well-deserved vacations.
Many may not know but during the summer the Jacksonville Bar Association staff continue to stay busy.
From answering more than 1,000 phone calls from the public looking for a lawyer referral to preparing and mailing membership renewal invoices to preparing for all of the programs and events coming in the 2022-23 JBA year, we are busy.
Along with board of governors Secretary Brian Coughlin, Young Lawyers Section President James Poindexter and YLS President-elect Dave Chauncey, I attended the Florida Voluntary Bar Leaders Conference in St. Petersburg in early July.
We attended several informative sessions that allowed voluntary Bar associations of all sizes to collaborate on what works and what does not for them.
The JBA continues to be a leader in the state. I was asked to participate on two panels, one regarding innovative ways of offering membership and a second on important and easy technology for a Bar association no matter the size.
Jacksonville was well represented with attendees from the JBA and YLS, the D.W. Perkins Bar Association, the Jacksonville Women Lawyers Association and the Jacksonville Beaches Bar Association. 
The Florida Bar is continuing to work with voluntary Bar associations.
To help with this initiative, Florida Bar President Gary Lesser announced at the Florida Bar Annual Convention and at the Voluntary Bar Leaders Conference his appointment of me to The Florida Bar board of governors as a nonvoting liaison. I am able to provide the board with a boots-on-the-ground perspective of the daily operations of a voluntary Bar association.
Membership update
As many of you know, the JBA changed many of the ways it offers membership. One of those changes was the move to 365 membership. Simply put, your membership is valid for one year from the date you join, no matter when you join through the year.
Many of our memberships still expire June 30 as they have for many years. We hope you will join or renew today.
If you are unsure if your membership is in good standing, reach out to our office and we can let you know. 
We have many great events coming up in the next year, including our member luncheon with Lesser on Aug. 25 and the JBA's 125th anniversary celebration.
We look forward to seeing you at an event soon. I am always available for any questions you may have.
JBA Executive Director Craig Shoup may be contacted at [email protected] or 904-399-4486.