Development Today
These are the largest commercial building permits by job cost issued Aug. 3, 2022 by the city of Jacksonville.
---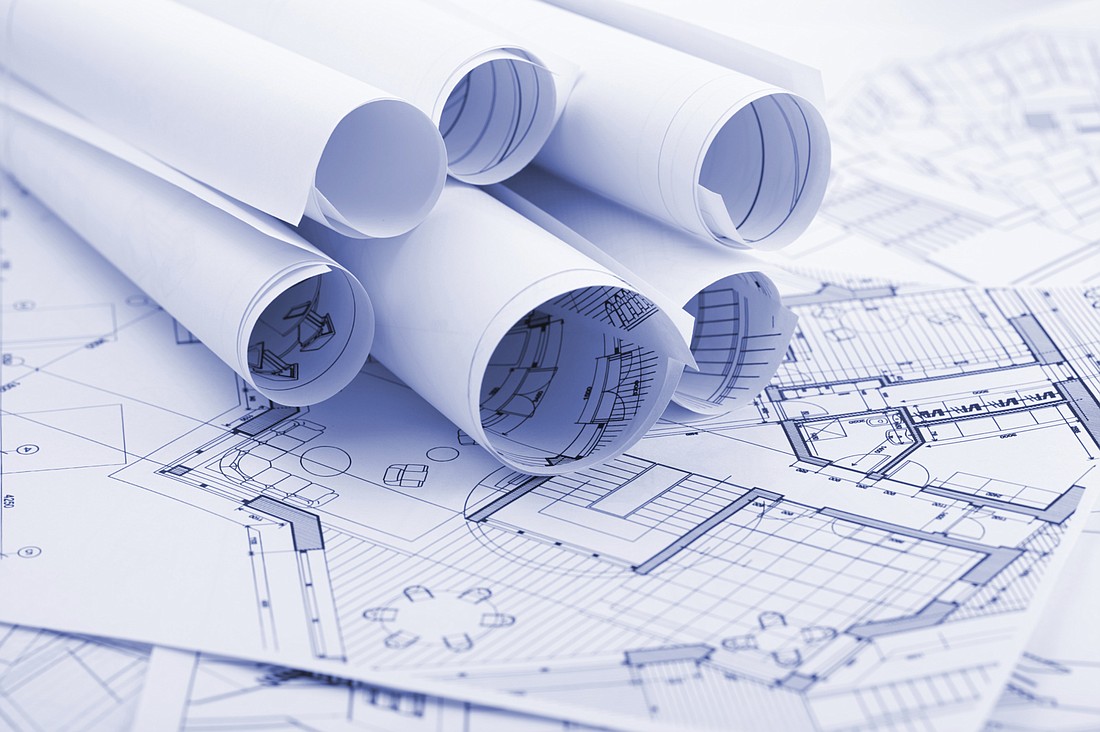 Amusement recreational
F45 Training Studio, 13121 City Center Blvd., No. 101, contractor is Horizon Retail Construction Inc., 2,337 square feet, tenant build-out, $655,000.
KidStrong, 9726 Touchton Road, No. 304, contractor is Atlas Built Construction LLC, 4,000 square feet, tenant build-out, $150,000.
Apartments
Heron Walk Apartments, 7400 Powers Ave., contractor is American Platinum Builders Inc., 1,400 square feet, convert maintenance building to business center, $46,000.
Pinebrook Apartments, 7500 Powers Ave., No. 95, contractor is KMS Systems Inc., exterior wall and balcony repair, $36,505.
Waters Edge Apartments, 800 Broward Road, contractor is Bemar Services Inc., two permits for six staircase repairs, $30,000.
Daycare
Seaside School Consortium Inc., 10822 Old St. Augustine Road, contractor is Ladson Construction Co. LLC, tenant build-out, $142,000.
Hotel, Motel, Dormitory
Sulzbacher Center, 5455 Springfield Blvd., contractor is Advanced Roofing Inc., install rooftop solar system, $100,126.
Office, Bank, Professional
Planogramming Solutions Inc., 9080 Baymeadows Park Drive, contractor is Realco Recycling Co. Inc., 4,030 square feet, demolish fire-damaged structure, $40,000. 
Signs
Tractor Supply Co., Garden Center, Drive-thru, 8984 Normandy Blvd., contractor is Rogers Sign Corp., four permits for wall and ground signs, $20,000.
Stores, Mercantile
Mussallem Area Rug Specialists LLC and Michael's Rug Studio LLC, 7119 Bentley Road, contractor is Tenant Contractors Inc., 9,201 square feet, tenant build-out, $656,671.
Sanctuary Medicinals, 1070 Edgewood Ave. S., contractor is Vantage Builders Inc., 2,845 square feet, tenant build-out, $525,000.
Claire's, 13159 City Center Blvd., No. 103, contractor is Reams Enterprises of Georgia Inc., 1,454 square feet, tenant build-out, $123,023.