The Jacksonville Jaguars traded former starting quarterback Gardner Minshew II last year and now the Philadelphia Eagles backup is selling his Ponte Vedra Beach home.
Minshew has listed his four-bedroom, 3½-bath home at 436 Marsh Cove Drive for $939,000. He recently dropped the price by $11,000 according to the listing on Realtor.com. 
He bought the house from Dream Finders Homes LLC in 2020 for $574,600.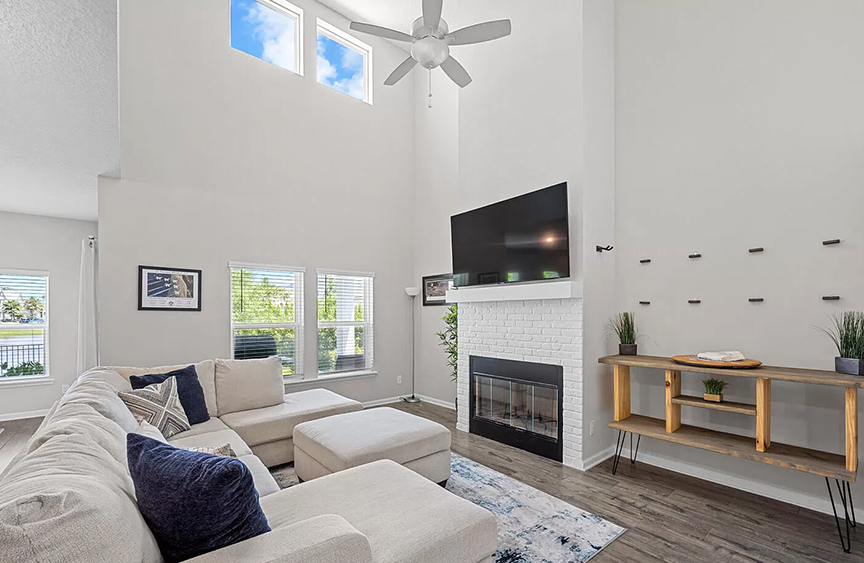 The house is at the entrance of a cul-de-sac in the Preserve at Ponte Vedra Lakes. It has a small covered patio in a grass backyard. It has a two-car garage. There is no pool. 
St. Johns County property records show the two-story, 3,155-square-foot house, including the entrance, backyard patio and garage, on 0.2-acres is valued at $447,689. 
The house size is listed as 2,430 square feet on Realtor.com. The price per square foot is $386. 
Minshew started 20 of 22 games and the team's record during his two years was 7-25. He earned the starting job as a rookie replacing Nick Foles, who injured his shoulder early in the 2019 season.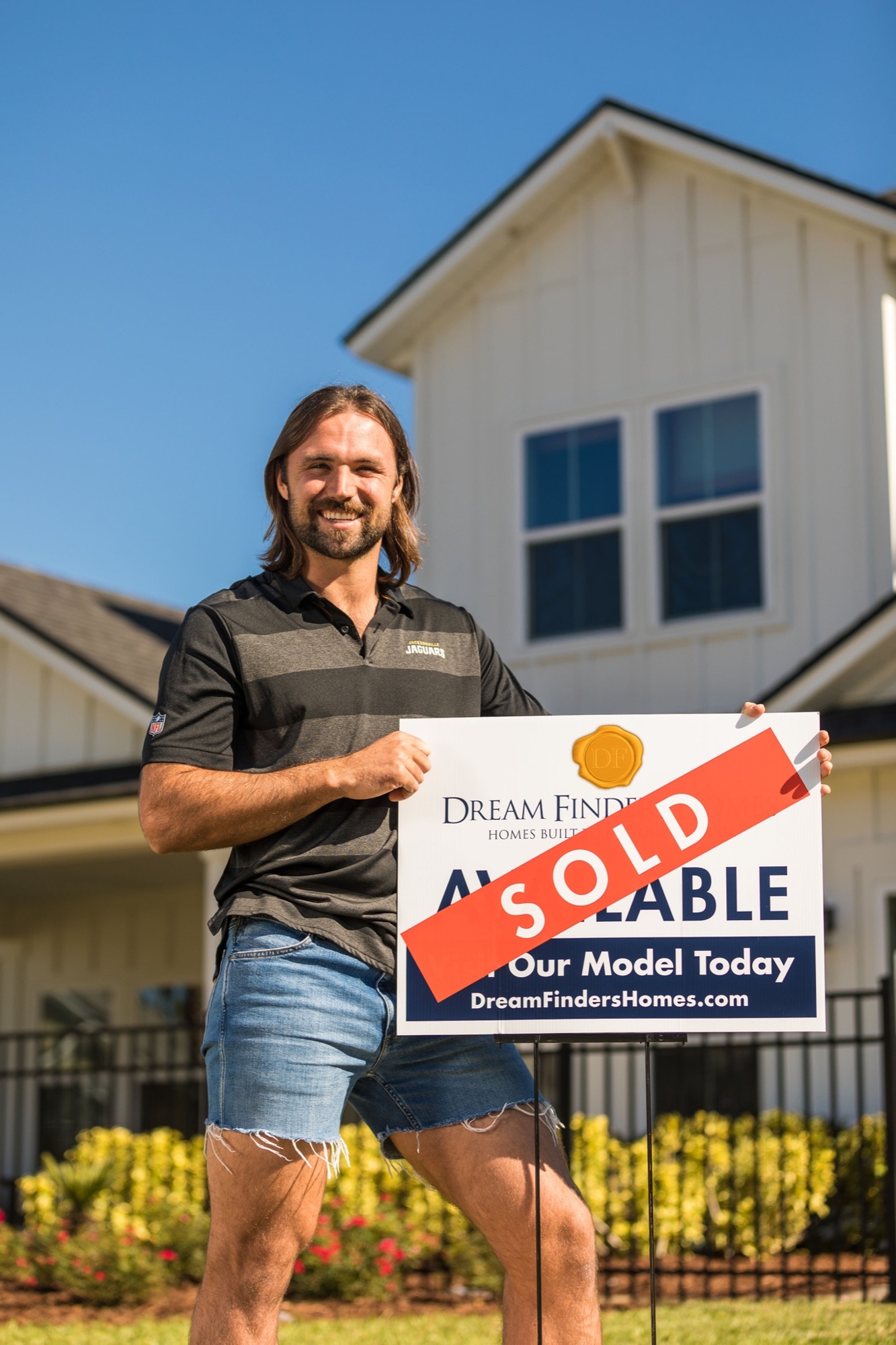 When the Jaguars drafted Trevor Lawrence as the first overall pick in 2021, Minshew was traded in August 2021 to Philadelphia for a conditional sixth-round pick.
He was a sixth-round pick out of Washington State in 2019. He is in the last year of his rookie contract that paid him $2.7 million over four years.
Minshew, known for taking road trips during the off-season, did not spend much time in Jacksonville this past winter, according to ESPN.com. He bought and converted a former prison bus into a home on wheels.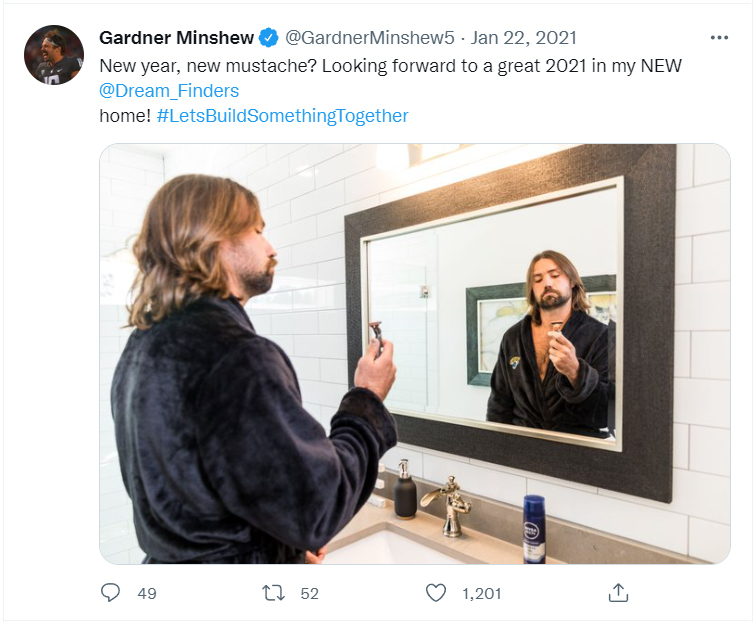 In February, he drove it to Eagles' physical trainer Anthony Tumbarello's home in Bonita Springs and trained daily at Tumbarello's gym facilities for about five months. Minshew lived in the bus parked outside the gym, according to ESPN.com.
Minshew enters the season as the backup to starting quarterback Jalen Hurts.
Minshew did start one game last season in December when Hurts was injured. The Eagles defeated the New York Jets 33-18. Minshew completed 20 of 25 passes for 242 yards, two touchdowns and no interceptions.
Minshew also is selling the bus. It has 146,000 miles and he is asking $25,000, according to ESPN.com.