Development Today
These are the largest commercial building permits by job cost issued Aug. 9, 2022, by the city of Jacksonville.
---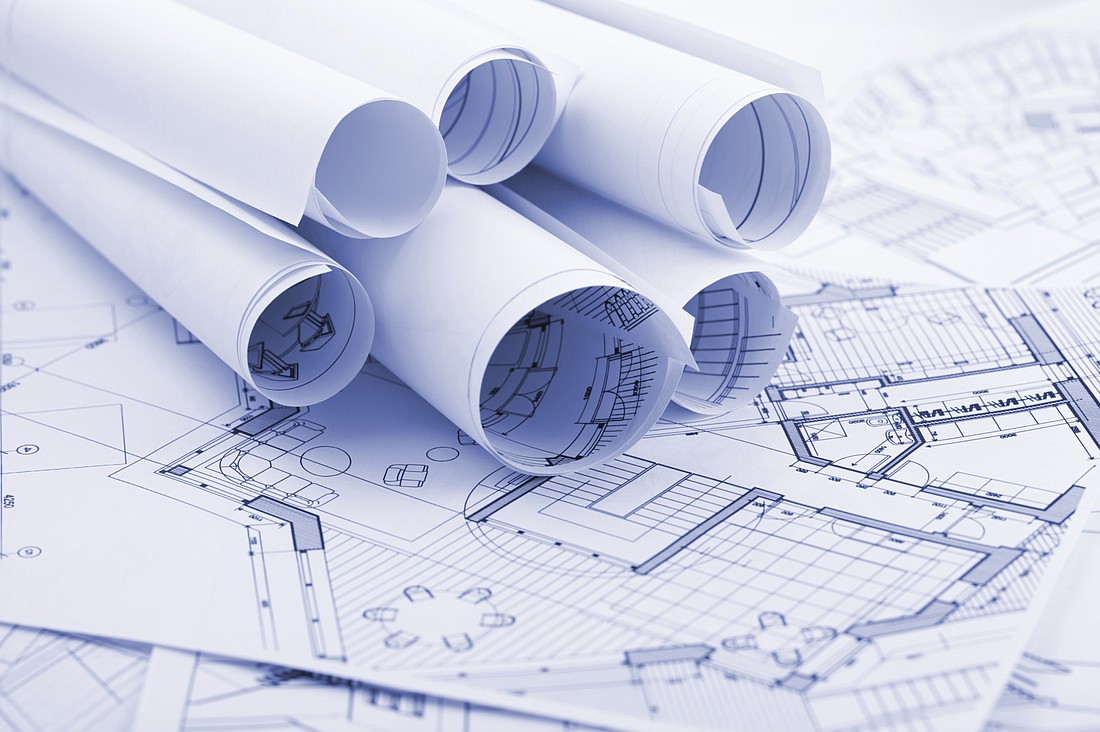 Amusement Recreation
Highland Chase, 9553 Lovage Lane, contractor is Pools by John Clarkson Inc., swimming pool, $312,790.
Government
Jacksonville International Airport, 2400 Yankee Clipper Drive, contractor is Balfour Beatty Construction LLC, replace fabric canopy and rehab support structure, $3.97 million.
Office, Bank, Professional
Half and Associates, 9995 Gate Parkway, No. 200, contractor is Lighthouse Construction of North Florida LLC, 7,159 square feet, interior build-out, $492,110.
Jax Tattoo, 622 Cassat Ave., contractor is 1 Source Property Solutions, 1,100 square feet, converting use, $39,000.
Signs
Family Dollar, Dollar Tree, 5751 N. Main St., contractor is Anchor Sign Inc., three signs, $10,231.