The housing market in Northeast Florida is stabilizing, according to the July 2022 Market Review report from the Northeast Florida Association of Realtors.
Houses are staying on the market longer and inventory is growing.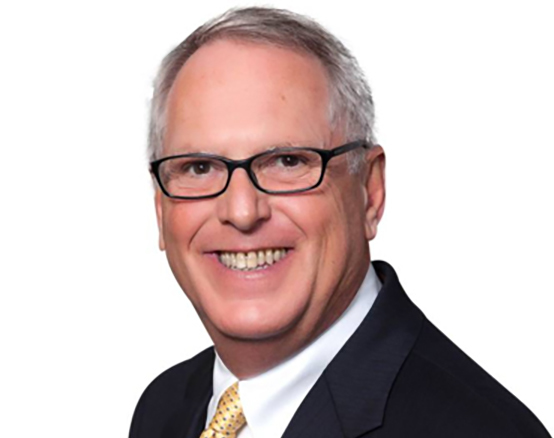 The median price of houses, town houses and condos in Baker, Clay, Duval, Nassau and Putnam counties rose a half-percent to $376,600. 
The median price of a single-family house in the region is $400,000, up $100 from June's median price of $399,900.
The association said the good news for buyers is that the available inventory of single-family houses is up to a 2.6-month supply at 4,962 houses. 
Including town houses and condos, the inventory of units for sale increases to 5,953 active listings, up 24.5% from what was available in July 2021. 
In January 2022 there was a tight 1.7-month supply of single-family homes with an inventory of 2,988.
NEFAR President Mark Rosener said in a news release the current conditions may be the "new normal" for the Northeast Florida market.
"While we are still dramatically lower than the 7,500 active listings in March of 2020, the increased selection of available homes is a relief to those looking for a new home," he said.
"As I had hoped, we are settling into a much more stable real estate market."
In Duval County, the median price of a single-family home remained at $350,000. 
Median prices increased in Clay County by 2.7% to $385,000; by 1.8% in St. Johns to $565,000; and by 5.1% in Nassau to $415,000.
The median price dropped in Putnam County by 10.6% to $212,495 and by 10.1% in Baker County to $290,000.
"The stabilization of the median price and mortgage interest rates has resulted in a home affordability index remaining unchanged at 73, month over month, which is still a concern," Rosener said.
The 73 score includes single-family, town houses and condos. 
The index for single-family homes alone is 68, the same as in June.
NEFAR explains the affordability index as "measuring whether a typical family earns enough to qualify for a mortgage on a typical home, based on current interest rates, median income and median home prices. A higher number means greater affordability."
 A number of 100 or higher is desired.