Development Today
These are the largest commercial building permits by job cost issued Aug. 12 and 14, 2022 by the city of Jacksonville.
---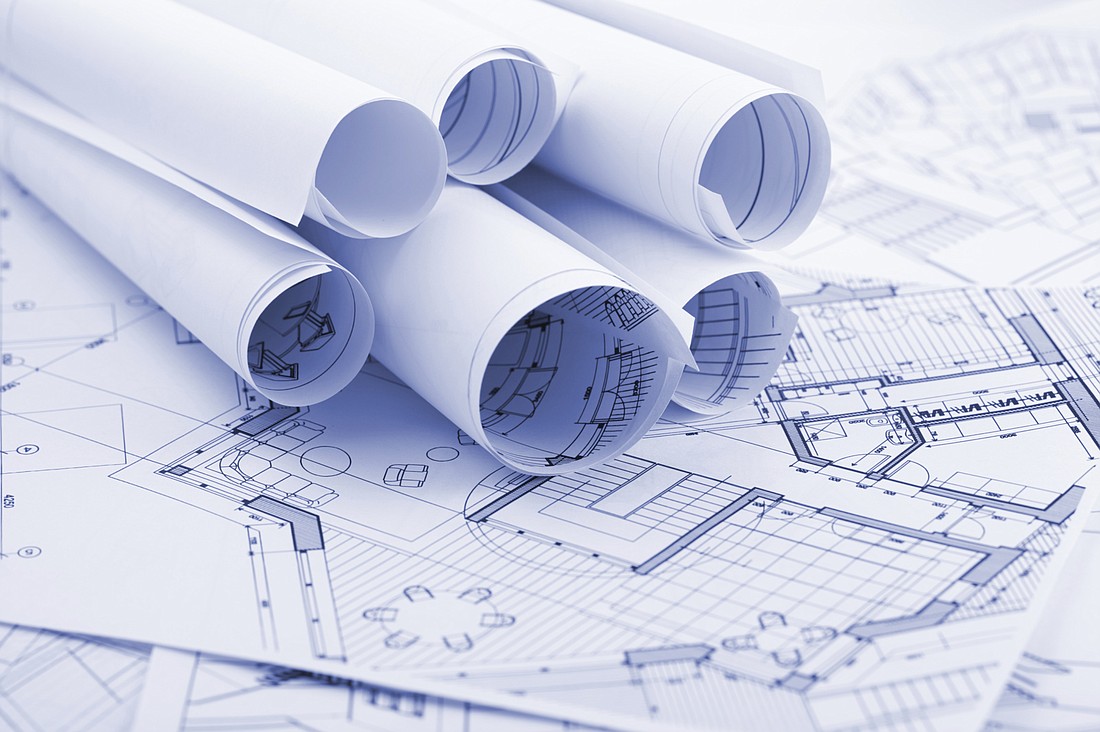 Apartments
The Preserve at Island Pointe, 780 Island Point Drive, contractor is LaCour Construction Co., new pool, $166,666.
Signs
Bubbakoo's Burritos, 9802 Baymeadows Road, No. 10, contractor is Heritage Signs Inc., wall sign, $7,001.

Sweet Freez Soft Serve, 570 Busch Drive, contractor is Harbinger LLC, wall sign, $6,000.

Fab Skincare, 9041 Southside Blvd., No. 132B, contractor is Heritage Signs Inc., wall sign, $2,873.

Circle K, 9901 New Kings Road, contractor is Nine Enterprises Inc., canopy sign, $2,400.
Stores, Mercantile
Beach Boulevard Flea Market, 11041 Beach Blvd., contractor is Southeast Energy Storage Systems LLC, four permits for solar system repair, $100,000.
Utilities
JEA, 11458 Apex Trail, contractor is The Haskell Co., 16,188 square feet, four permits for Greenland Water Reclamation Facility buildings, $11.41 million.