The city is reviewing a permit application for AutoNation USA to build a used car dealership and showroom at 11639 Abess Blvd. in the Atlantic North development at northwest Kernan and Atlantic boulevards.
Rycon Construction of Alpharetta, Georgia, is the contractor listed for the $3.8 million construction job. The city approved a site-clearing permit June 23 to clear the heavily wooded site at a cost of $62,500.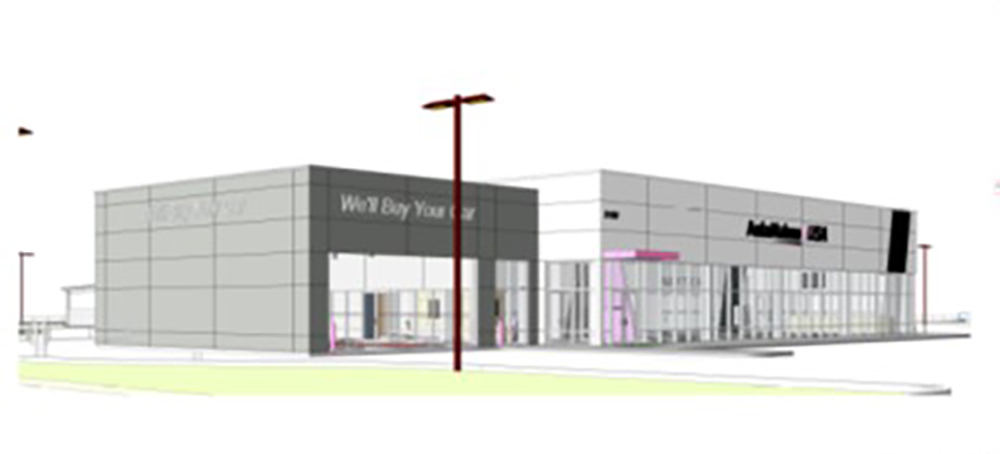 Plans show a 19,089-square-foot building. ANUSA LLC of Fort Lauderdale will operate the project on a ground lease. 
MPLD Consulting of West Palm Beach is the consultant. Castle Design Group of Houston is the architect.
Jacksonville-based Sleiman Enterprises is the property owner and developer.