Luggage retailer Samsonite is preparing to open a factory store at its North Jacksonville distribution center in Imeson International Industrial Park.
The city issued a sign permit Aug. 19 for "Samsonite Factory Store" at 1 Imeson Park Blvd., No. 201. Sharks Signs of NE FL Inc. is the contractor for the $5,000 project.
That comes after the Feb. 17 permit for Haskew Company & Associates to build-out the 3,900-square-foot retail center at a cost of $474,694. Jarzyna & Associates of Amelia Island is the architect.
Samsonite sells name-brand luggage and travel gear, briefcases, duffles, backpacks and accessories.
Samsonite has an outlet a store in St. Augustine Premium outlets. Retailers also sell the products.
It operates a Tumi Store in St. Johns Town Center.
Since 2020, Samsonite has been leasing about 530,000 square feet at 1 Imeson Park Blvd.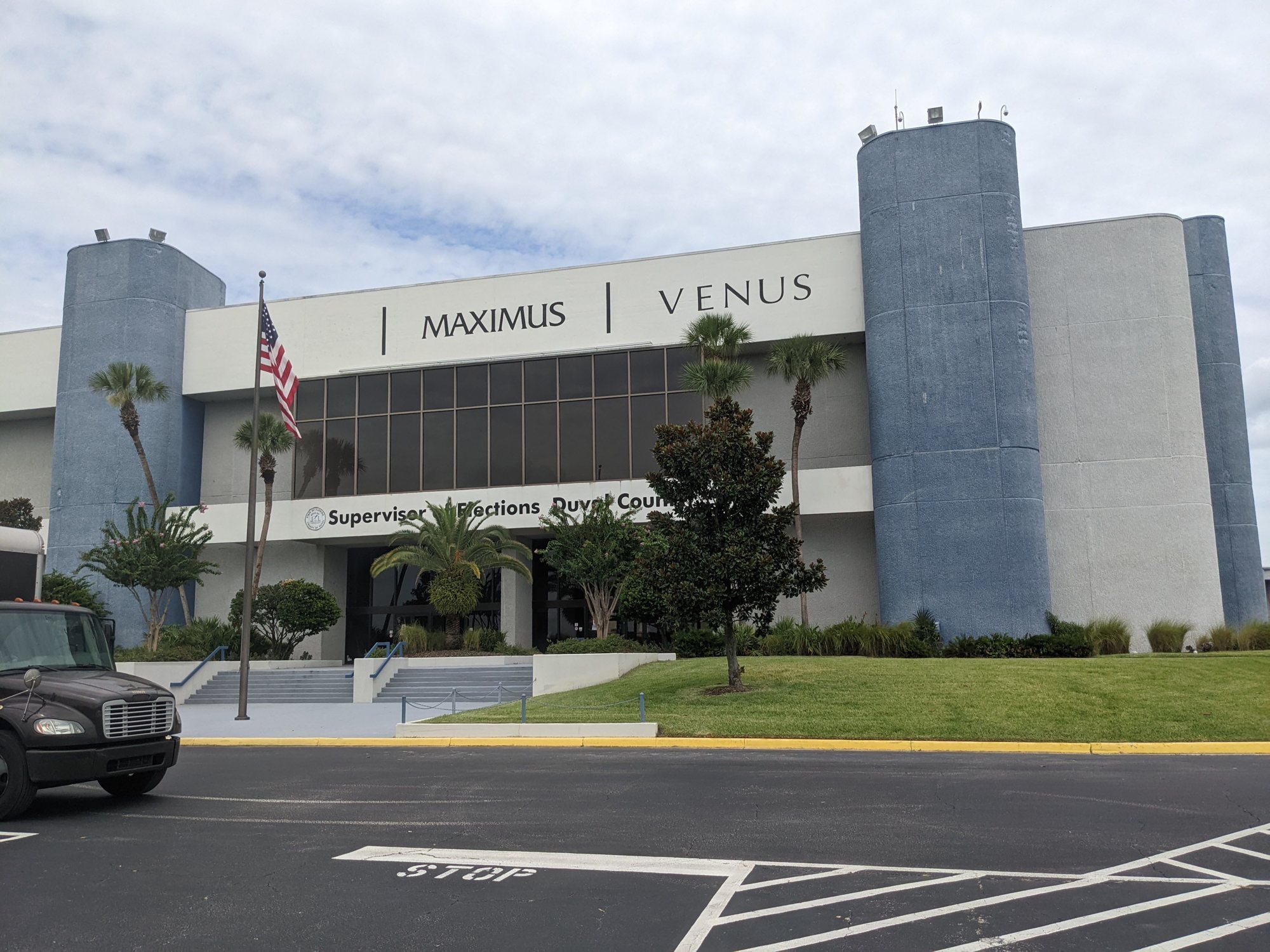 An Aug. 17, 2020, application for a certificate of use said Samsonite LLC will use the space for luggage distribution. 
LBA Logistics owns the 735,544-square-foot structure, a former Sears warehouse.
Samsonite has joint headquarters in Mansfield, Massachusetts, and in Luxembourg. It is listed on the Hong Kong Stock Exchange.
It and its subsidiaries say they are a leader in the  "global lifestyle bag industry and is the world's best-known and largest travel luggage company."
The group designs, makes, sources and distributes luggage, business and computer bags, outdoor and casual bags and travel accessories primarily under the Samsonite, Tumi, American Tourister, Gregory, High Sierra, Kamiliant, ebags, Lipault and Hartmann brands names as well as other owned and licensed brand names.
The Samsonite.com site says Jesse Shwayder founded the company in 1910 in Denver. It began business as a trunk manufacturing company. 
"Airline travel is back, and travel demand remains strong as consumers' pent-up desire to travel stays highs," Samsonite said in an Aug. 17 investor presentation.
"We will lean into marketing spend in 2H 2022 to drive growth and capitalize on the continued recovery in travel."
CEO Kyle Gendreau said in an investors conference call that it will continue to open stores "because there are opportunities across the globe."
 "You'll see our store fleet grow. We'll add stores next year. I don't have the numbers yet, but I wouldn't be surprised if we add 30 or 40 stores next year across the globe, maybe even a bit more," he said.