Taverna in San Marco Square plans to expand in early 2023 by opening Taverna Oceana next door at 1988 San Marco Blvd. 
The space formerly was the Pure Barre studio. Taverna is at 1986 San Marco Blvd.
Spouses Sam and Kiley Efron, the owners, plan a raw bar seafood concept. Sam Efron is the chef at Taverna. 
Taverna Oceana will feature fish and shellfish as well as nonseafood offerings. A news release said the recipes will be influenced by Asian, Latin, American and Mediterranean cuisines.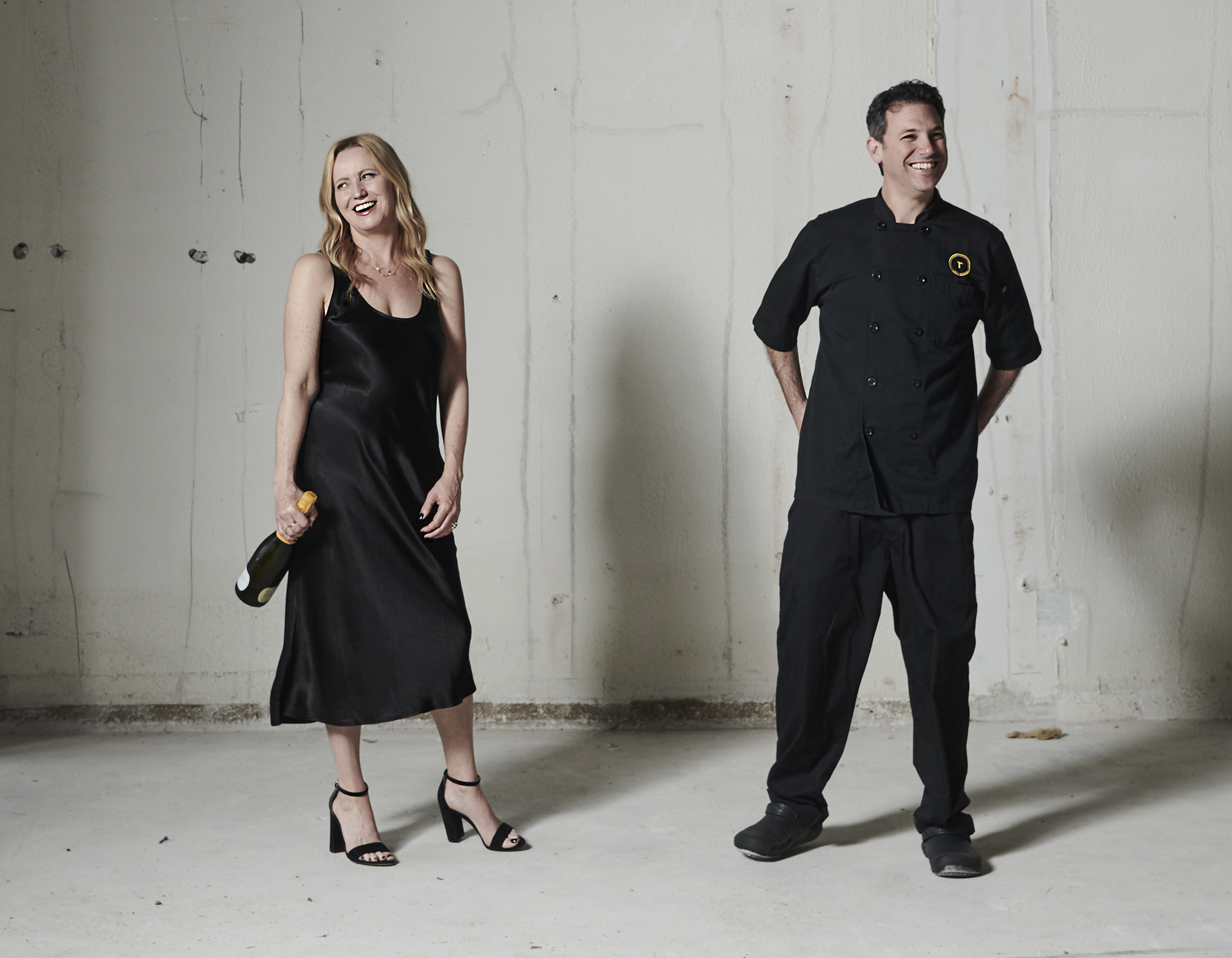 "When Sam and I travel we love exploring delicious raw bars and experimenting with beautiful new wine pairings," Kiley Efron said in an email.
"Taverna Oceana will truly be an extension of what we offer at Taverna and will be a creative outlet for Chef Sam."
The new restaurant will have 78 seats and specialize in lunch, happy hour and evening dining Tuesday through Saturday with a Sunday brunch.
It will have an oyster and Champagne bar in the dining room where diners can watch their shellfish prepared. There also will be a private dining room.
The restaurants will be connected through an open passageway.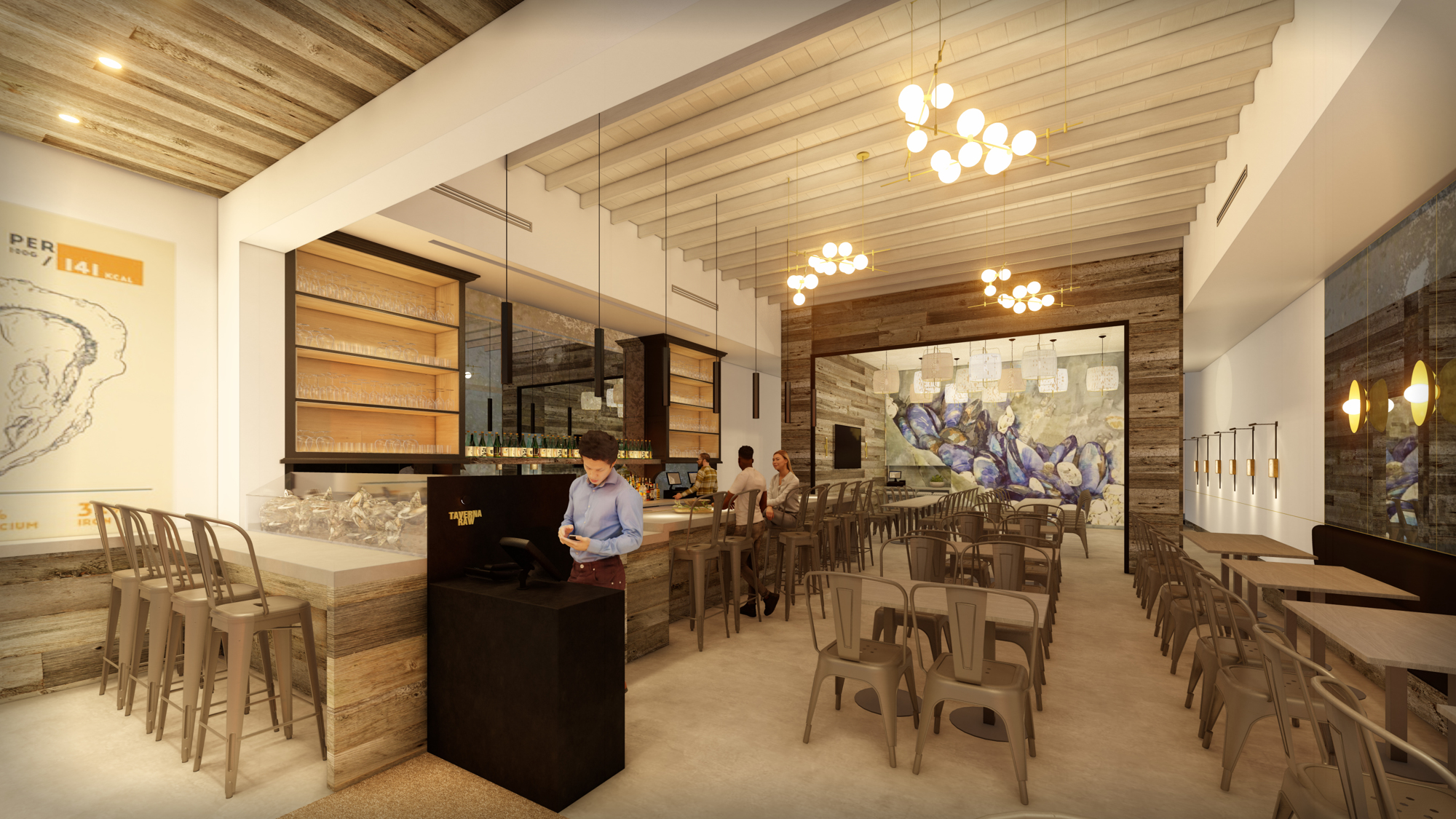 Design Cooperative is the interior designer. 
The design will reflect the current Taverna dining room. The interior will have painted oyster shells and "pearl-inspired" lighting fixtures.
The design also will expand the kitchen to increase the food preparation for the restaurants and catering services.
RPC General Contractors will build-out the restaurant. The Efrons have not released an investment estimate.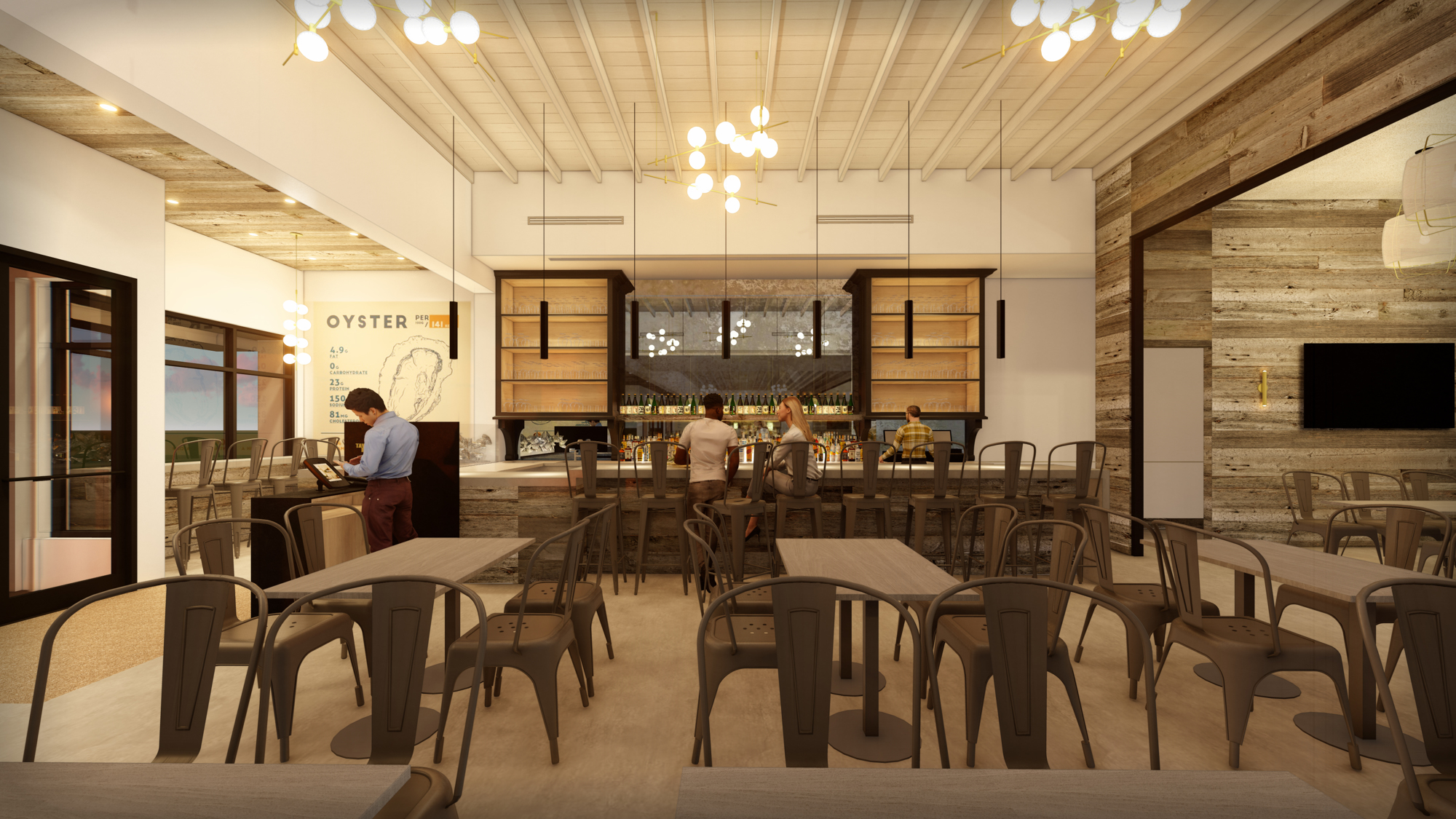 Amber Aultman of Copal Design is creating the logo and restaurant branding.
In 2019, the couple announced plans to open an Asian concept that was to be called Izakaya in the same space. It was to open in January 2020 but they canceled the plans with the onset of the coronavirus pandemic.
"We thought through our expertise and what inspired us most, we decided seafood would be a better complement to Taverna," Kiley Eftron said.