The U.S. economy may dip into a recession in 2023 and inflation continues to be a problem.
However, Jacksonville is in relatively good shape heading into the new year.
"The Jacksonville economy is expected to have a significantly stronger performance relative to the nation as a whole," said University of North Florida economist Albert Loh.
"According to the most recent data release, the Jacksonville MSA has an extremely low unemployment rate and rising wages, suggesting healthy personal finances," he said.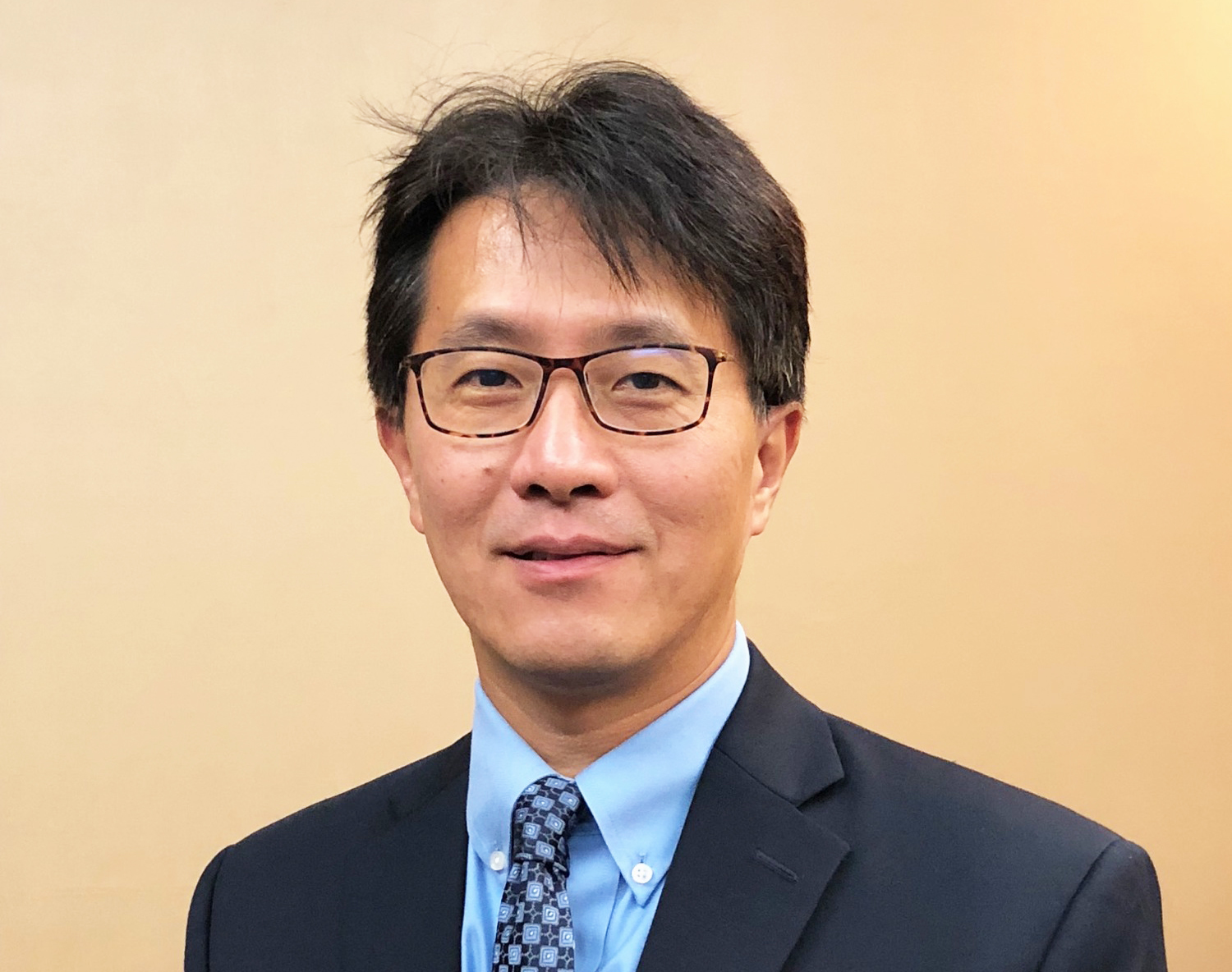 The jobless rate in the Jacksonville metropolitan area of Baker, Clay, Duval, Nassau and St. Johns counties dropped to 2.2% in April 2022, the lowest level recorded in state data that dates back to 1990.
Unemployment remained low all year, with the latest report showing a 2.5% rate in October.
Average hourly wages in Jacksonville have risen by 7.6% this year to $32.71, according to data through October.
"The recent expansion in the region's advanced manufacturing, fintech, and transportation and logistics sectors will create many high-impact jobs, laying the foundation for a strong local labor market and economic growth," Loh said.
At a JAXUSA Partnership quarterly luncheon Nov. 30, JAXUSA Chair Tom VanOsdol said Northeast Florida has seen 19 business expansion announcements this year with 2,330 new jobs.
That's just the tip of the job creation iceberg.
Jacksonville area nonfarm business added 35,700 jobs to their payrolls from October 2021 through October 2022, a 4.8% growth rate.
Industry sectors with significant gains included administration and support and waste services with a net increase of 7,600 jobs, education and health services with 4,800, professional, scientific and technical services with 4,700 and finance and insurance with 2,600.
Accommodation and food services had the biggest gain with 8,200 jobs, as those businesses continue to rebound from 2020 coronavirus pandemic shutdowns.
VanOsdol, executive vice president and chief mission officer for Ascension, cited another industry gaining traction.
"Jacksonville has become a hotbed for cold storage facilities," he said.
The one major industry sector losing jobs is construction, which dropped by 900 as rising interest rates slow new housing activity.
Loh thinks a "short and mild recession is inevitable" in 2023 as the Federal Reserve Board keeps interest rates high to try to lower inflation.
"But it (a mild recession) would undoubtedly be far better than runaway inflation, which can lead to prolonged erosion of personal and business finance," he said.
Loh said the U.S. economy was "stubbornly resilient" as interest rates rose this year, which is why he is optimistic about 2023.
"The unemployment rate will rise but remain in a low range. The U.S. economy should still have positive year-over-year growth, although likely modest," he said.