Finding and keeping qualified workers remains among the primary economic issues facing Northeast Florida business leaders in 2023, continuing their concerns from 2022.
Uncertainty, including the question of a recession, underlies the challenges.
Northeast Florida leaders offer their insight into how they plan to take on the challenges of the next 12 months.
COMMUNITY LEADERSHIP
Gracie Simendinger
CEO, Leadership Jacksonville
The primary economic issue facing community leadership is uncertainty about factors that include inflation, a looming recession or lack of affordable housing.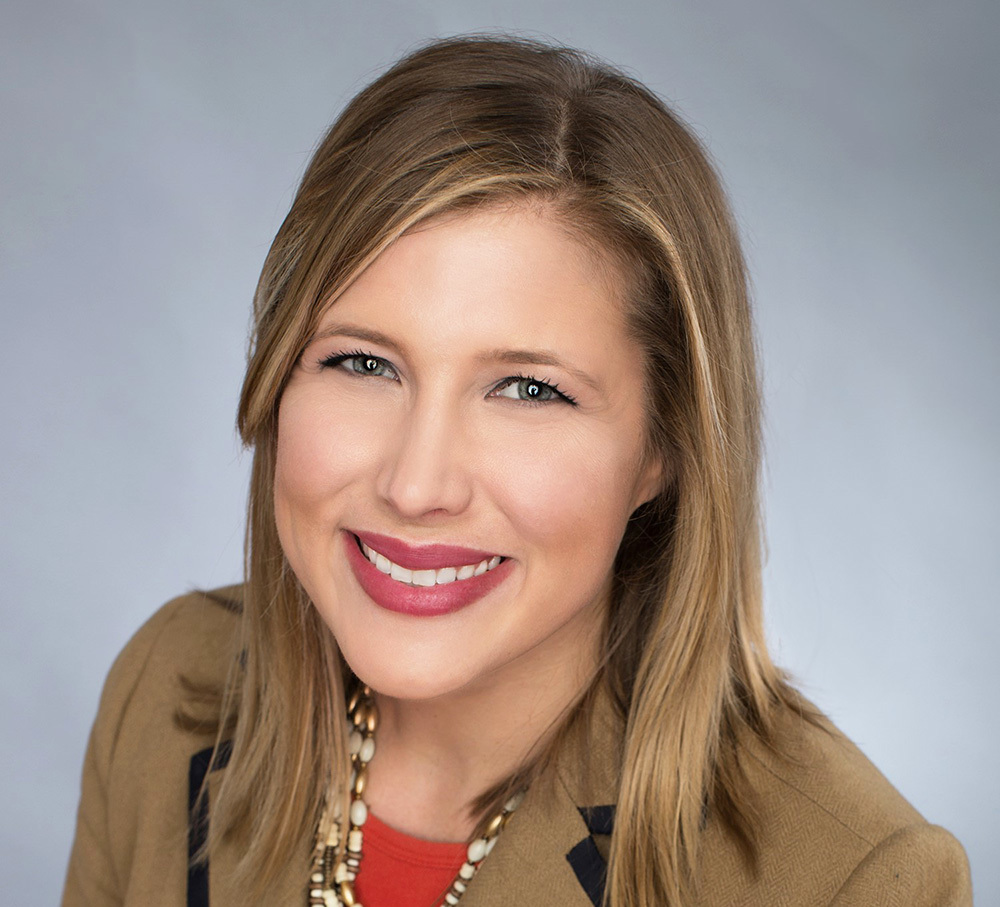 All of these challenges affect our ability to plan, take risks and be innovative.
We are rising to the challenge by listening, identifying ways to take bold action and working collectively toward progress as a community.
As a nontraditional nonprofit with partners and alumni who represent vibrant community leadership across the corporate, government and nonprofit sectors, the solution is collaboration at a time when Jacksonville is poised to capitalize on its momentum.
BUSINESS INNOVATION
Jim Stallings
CEO, PS27 Ventures
The primary economic issue facing business innovation is attracting and retaining high-quality talent and skills.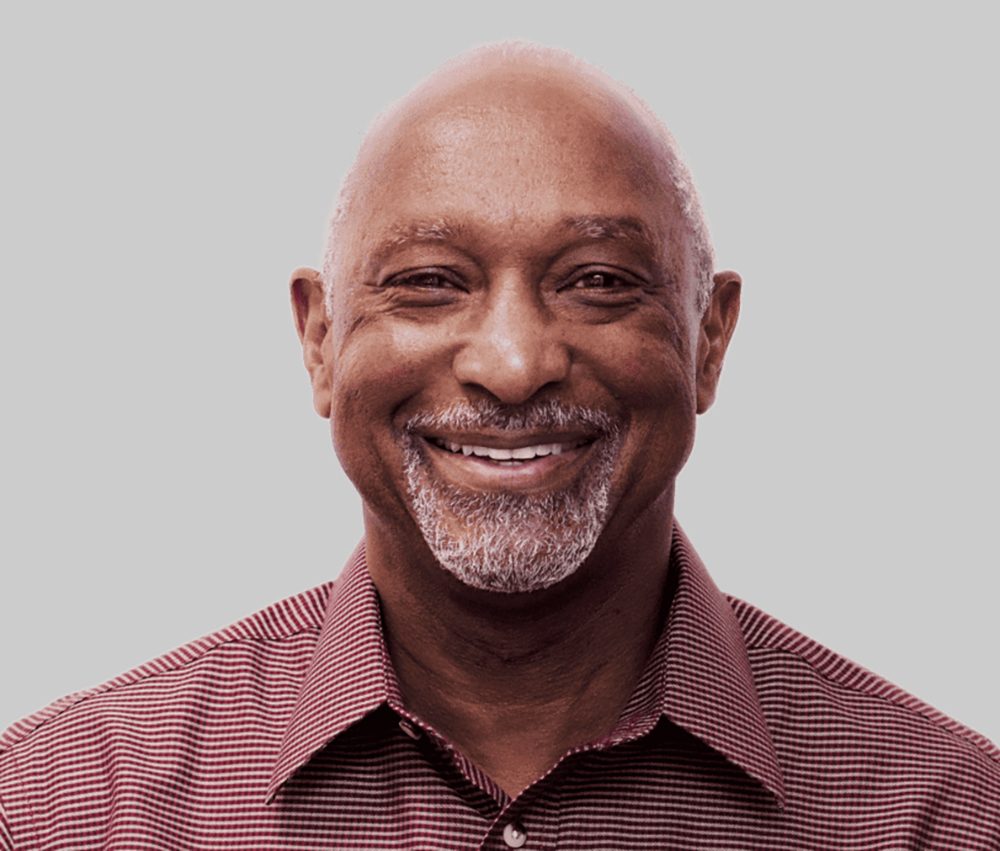 Venture capital and startups are taking on the challenge of hiring top talent using several approaches.
One is remote work. Top individuals are more interested in a flexible, hybrid work model allowing startups to gain access to highly experienced talent.
Internships and apprenticeships are another solution. Startups are building their own supply of technical talent from within.
Startup companies used to recruit people from large tech companies, but today, it's easier in some ways to develop skills with less experienced workers. 
ECONOMIC DEVELOPMENT
Cindy Stover
North Florida Market President, TD Bank; 2023 chair, JAXUSA Partnership
The primary economic issue facing economic development is talent attraction and development.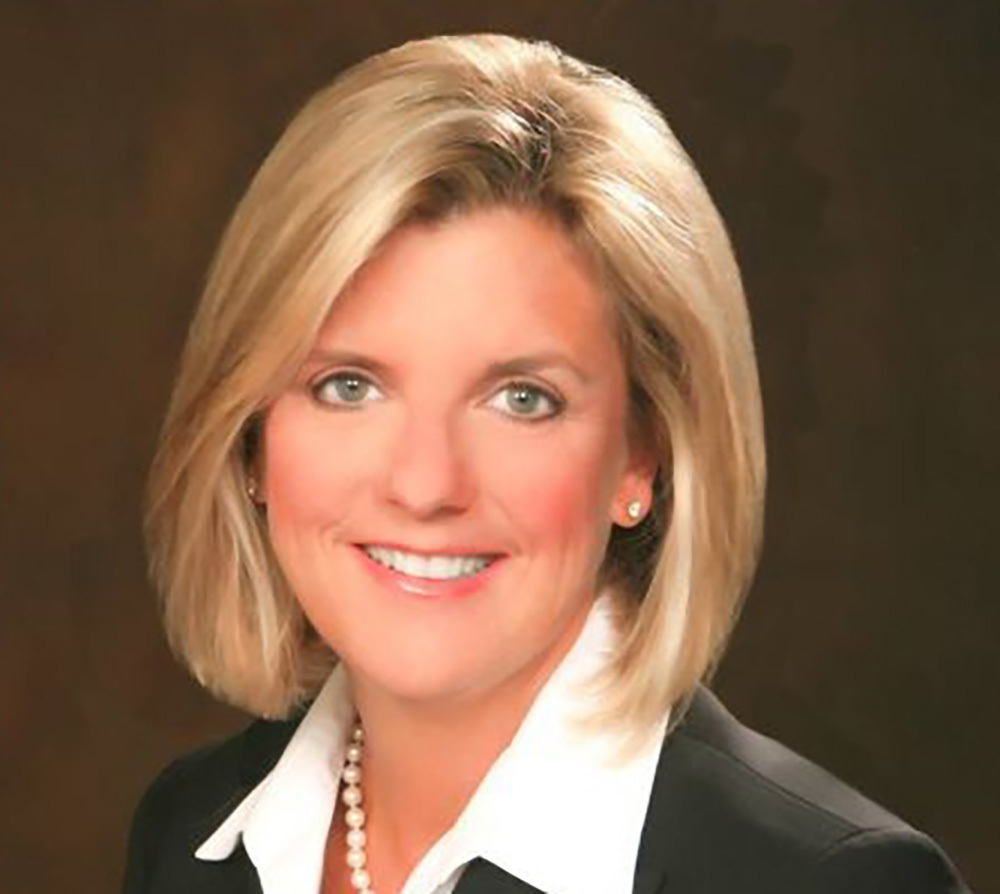 By continuing to attract investments and jobs in targeted industries, we can retain and attract specialized talent.
Fintech is a great example. Look at Paysafe making Jacksonville its North American headquarters.
This brings opportunity in related industries like banking, and TD Bank pledged to bring 200 jobs with its new contact center.
That's huge for people looking at our region and shows companies we have the talent they need and that we'll keep growing our talent pool.
Our method of recruitment and development through the Find Your JAX talent attraction campaign is considered a best practice, as is the Earn Up initiative to connect educators and businesses in providing talent, internships, etc., and reaching students directly. 
HEALTH CARE
Bradley Talbert
CEO, HCA Florida Memorial Hospital
The primary economic issue facing health care revolves around the mounting pressures of labor shortages coupled with inflation and the corresponding government's response.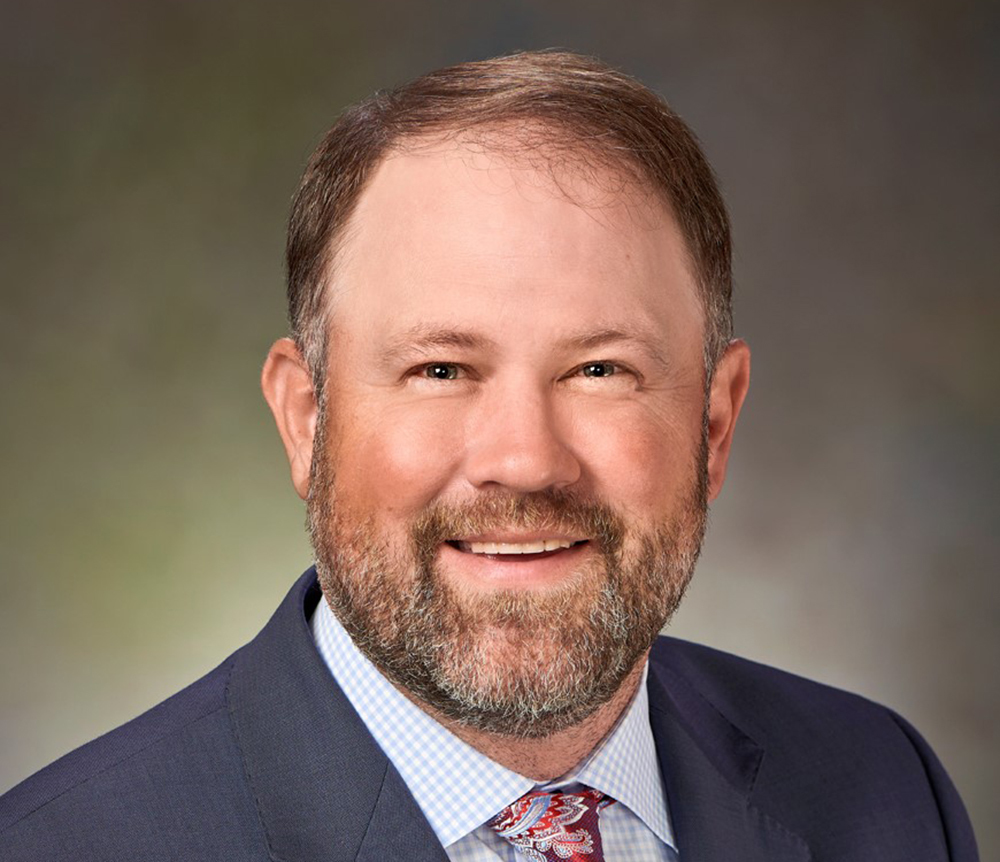 The biggest issues for our industry in 2023 are mounting pressures from inflation and labor costs.
It is too early to judge how this will evolve and how the government will respond.
HCA Healthcare believes we do have reasonable insight into demand, payer mix and acuity next year, which we expect to remain stable. 
RETAILING
Frank Wallmeyer
Owner, Standard Feed & Seed
The primary economic issue facing the retail industry is the adverse impact that inflation is having on customers' disposable income and its effect on spending decisions.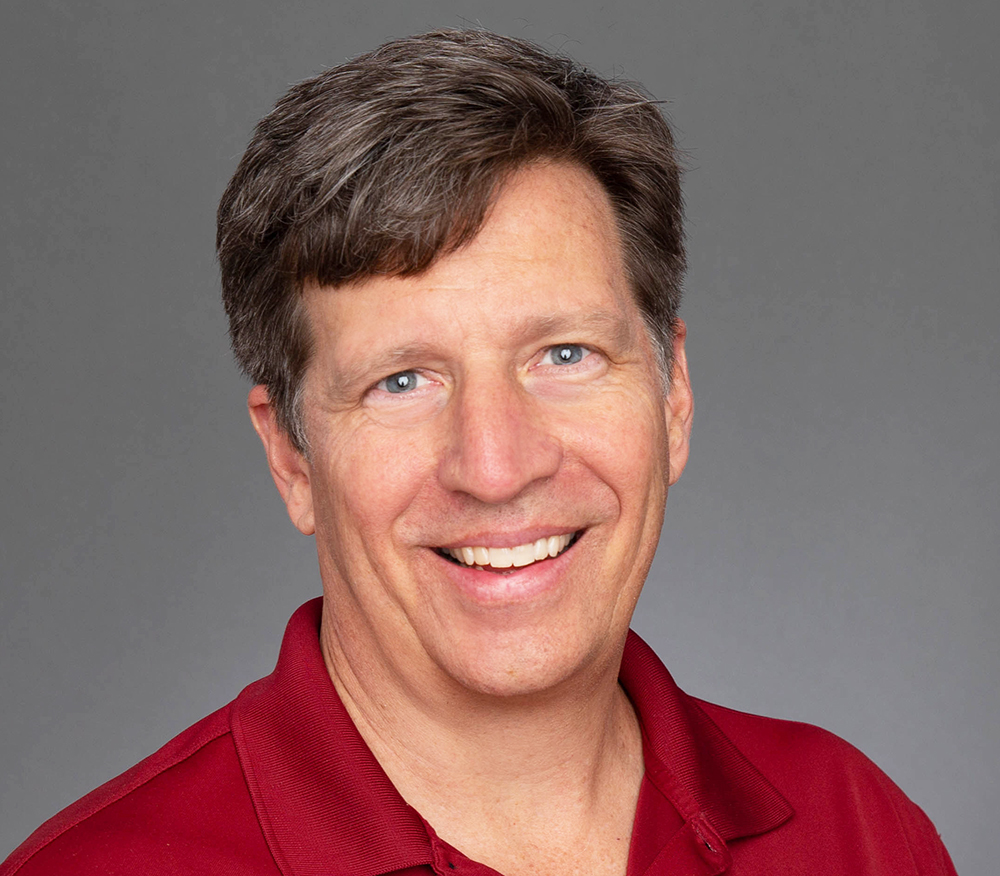 This past year, our customers have made it abundantly clear to us through their purchasing decisions that they are more concerned with overall value and a lower price point than ever before.
So therein lies our challenge, which is to constantly find ways to provide them with the best possible products at the best possible prices.
This has been difficult given all the inflationary pressures of late, especially regarding commodities like corn, wheat and fertilizer, whose prices have been exacerbated by the war in Ukraine.
It also means finding new and comparable products at a better price point as well as offering smaller quantities at a lower overall price.