Forcura is a Jacksonville-based health care software company that is celebrating 10 years of business in 2022. 
It says its software is used by half of the hospice and home health care firms in the United States.
Its function is to quickly transmit and receive patient information among medical personnel.
Founded by Craig Mandeville and two partners, Forcura has 115 employees around the country.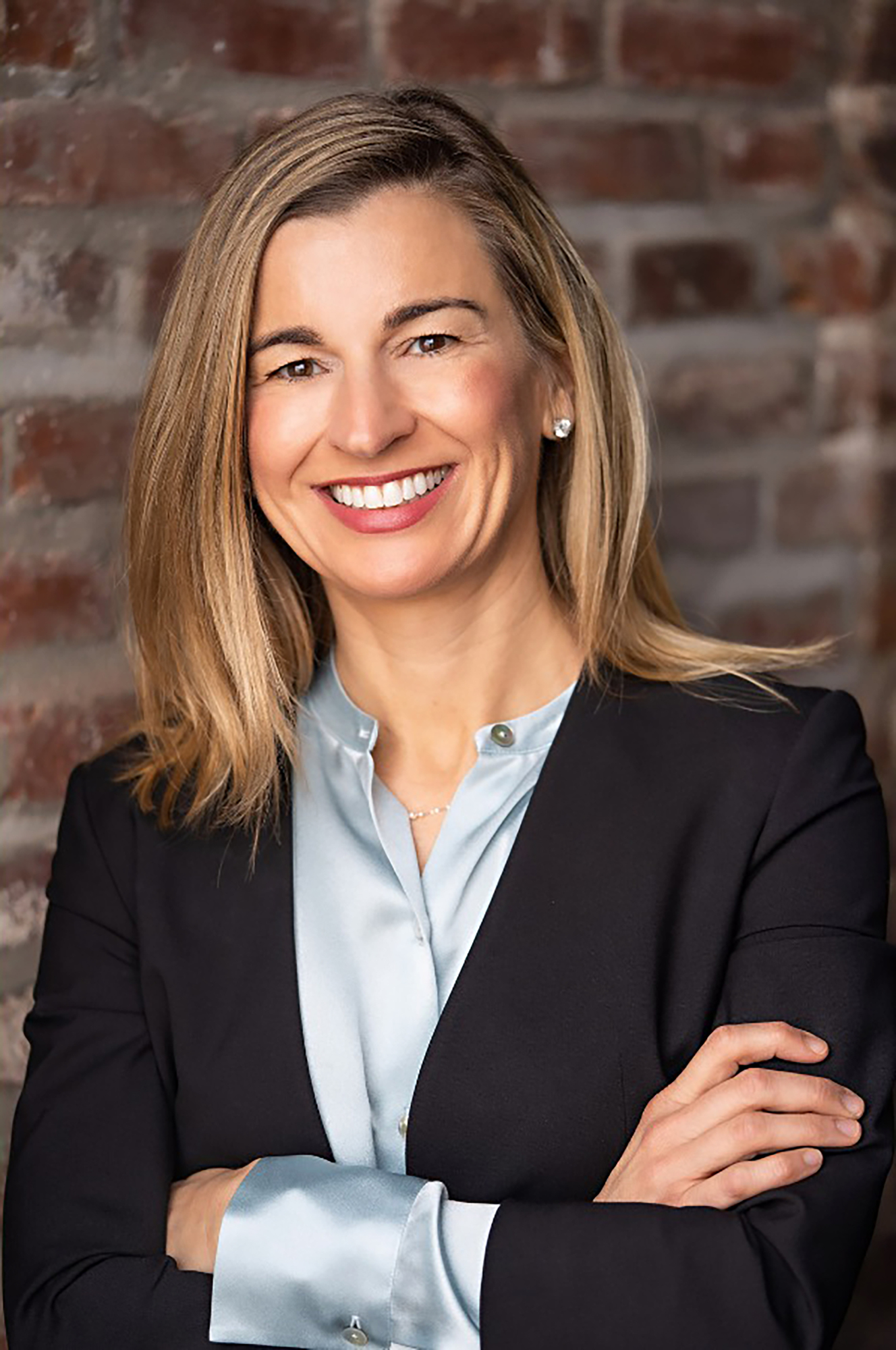 Forcura's strategy is built on continuing to improve its products by adapting to customer needs, said Annie Erstling, chief strategy officer.
"It's about constant innovation. You cannot allow your product to become a commodity. If you do, then it will die. It is about solving a need in the market for the users of your platform," Erstling said.
Forcura started by selling its concept to four customers at a trade show. 
"Craig returned from that trade show and told the developers, well now we have to build this thing," Erstling said.
Forcura's growth came from flexibility and the willingness to work with health care providers, she said.
No matter how good a piece of software is, it is useless if no one would use it. Early versions asked physicians to alter the way they worked. It was too hands-on and needed doctors to enter too much data," she said.
"That's so indicative of any early-stage technology company. You have an idea. You build a proof of concept and get it out into the market. But often there are things that you didn't foresee that cause you to have to retool."
Erstling said she has worked with several technology companies.
"I've found it's the entrepreneurs who can pivot and not get discouraged and keep an open mind that end up becoming really successful," she said.
Forcura declined to disclose its sales but said they are up 50%.
Forcura established itself in health care communication technology by focusing on a single service and programming to meet customer needs.
"It would be hard for a new entrant to come in and have the same depth of knowledge as we do in our sector," said Kate Warnock, senior director of communications and brand strategy.
"One of our core strengths is that this company was built on direct collaboration with our clients," she said.
"You have to prove your value and that is something that is going to take some time."
The ability to adapt came from within the company culture, she said.
Until the pandemic, Forcura hired people and expected them to move to Jacksonville. 
In early 2020, the company had just completed new offices in Deerwood Park. 
Open houses and events planned for customers and family members were scrapped when lockdowns began.
Remote working quickly became the norm and software development made for an easy transition. Forcura already owned the necessary hardware making it easy for its 115 employees to adapt. 
Soon, new executives were based in Texas and Connecticut.
Company morale was maintained by frequent packages of company swag. Forcura held a virtual companywide cooking class. The ingredients were sent to every employee.
Last year, Forcura began holding events where the entire staff was assembled in Jacksonville, flying in those from out of town.
"It gives us a chance to connect physically, which is good. It's hard to lose that human connection to a camera," Erstling said.
Like with many companies, new out-of-state employees want to move to Florida.
A September 2021 study by the website FinanceBuzz found Jacksonville to be the fourth most desirable place in the state for tech employees to work and live. 
Jacksonville ranked behind Sebastian-Vero Beach, Tampa-St. Petersburg-Clearwater and Orlando-Kissimmee-Sanford. 
The report gave Jacksonville high marks for the number of Fortune 500 company headquarters and the city's strong internet infrastructure.
Forcura was established in Jacksonville for several reasons, Erstling said.
Mandeville and his former partners moved from Texas, drawn by the business climate, the weather and the coast.
"To be successful you have to build networks and Jacksonville is a very collaborative place. It is much different from other urban cores. People here want other people to succeed," Erstling said.
"It's a much better place to start a business in 2022 than it was in 2012, but it was still a pretty awesome place in 2012."