The Morocco Temple Association Inc. bought a new headquarters in Orange Park on Dec. 29.
Traci Jenks of Cushman & Wakefield represented the Morocco Shriners, which purchased the property from Bradley Mackin LLC of Longwood.
She said the Shriners bought the 17,653-square-foot building at 560 Wells Road for more than $2.26 million, which represents a price of more than $128 per square foot.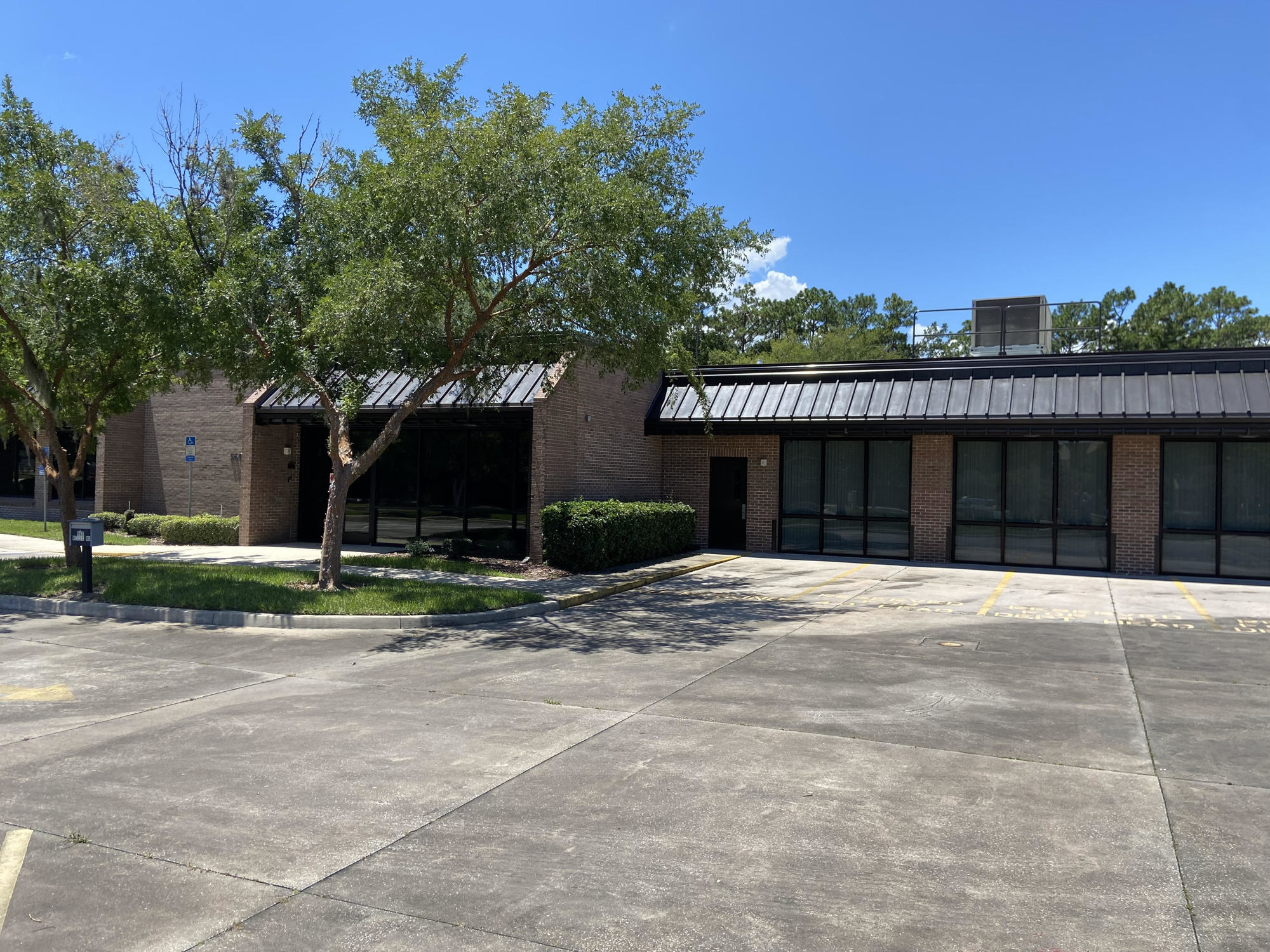 The building is on 2.78 acres.
Bradley Mankin LLC bought the property from State Farm Mutual Auto Insurance Co. for $2 million in 2003.
The Morocco Shriners needed new facilities after selling its 37-acre Morocco Shrine Center property at 3800 St. Johns Bluff Road to The Klotz Group of Companies.
The Klotz Group plans to develop The Village at Town Center on the site. It will include a hotel, student housing, multifamily housing, commercial and retail.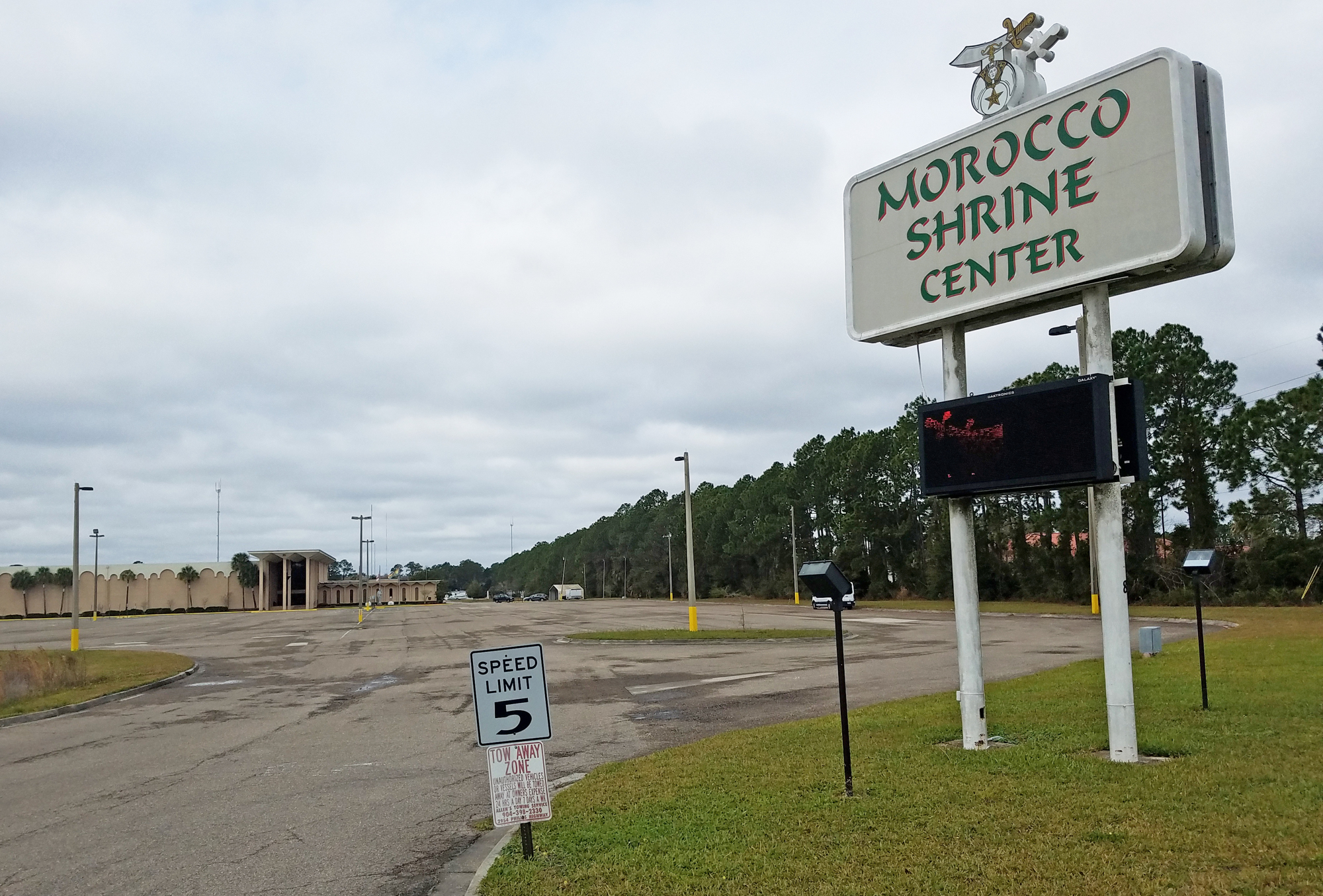 "The acquisition of this office building will allow them to keep advancing their mission of supporting Shriners Hospitals for Children and be more centrally located to their members," Jenks said of the Wells Road property in Clay County.
The single-story Orange Park structure was built in 1994 and renovated in 2016. It provides a large open area for meetings and 153 parking spaces with easy access to Interstates 295 and 95.
Its current taxable value is $1,998,083.