Farther, a New York City-based digital family investment office, announced Jan. 10 that former BBVA North Florida CEO Nelson Bradshaw joined as managing director of Banking Strategies in Northeast Florida.
Farther Managing Director of Advisory Strategy Daniel Gilham and Bradshaw are building a team of financial advisers to serve the Southeast market.
Gilham is a former Jacksonville investment adviser.
Farther pairs advisers with technology to manage clients' finances.
"Whether you are selling your company, executing stock options, or thinking about how to pass on wealth to the next generation, your Farther advisor is there to help you manage all aspects of your wealth," says the Farther.com site.
Bradshaw will focus on the organization's regional banking strategy.
A graduate of Louisiana State University with a degree in finance, Bradshaw started his banking career 35 years ago with JPMorgan Chase in Baton Rouge, Louisiana. 
He has spent the past decades as a banker in Florida with SunTrust and BBVA. Bradshaw relocated to Jacksonville in September 2008 as the market executive, after holding the same position in Pensacola since 2001.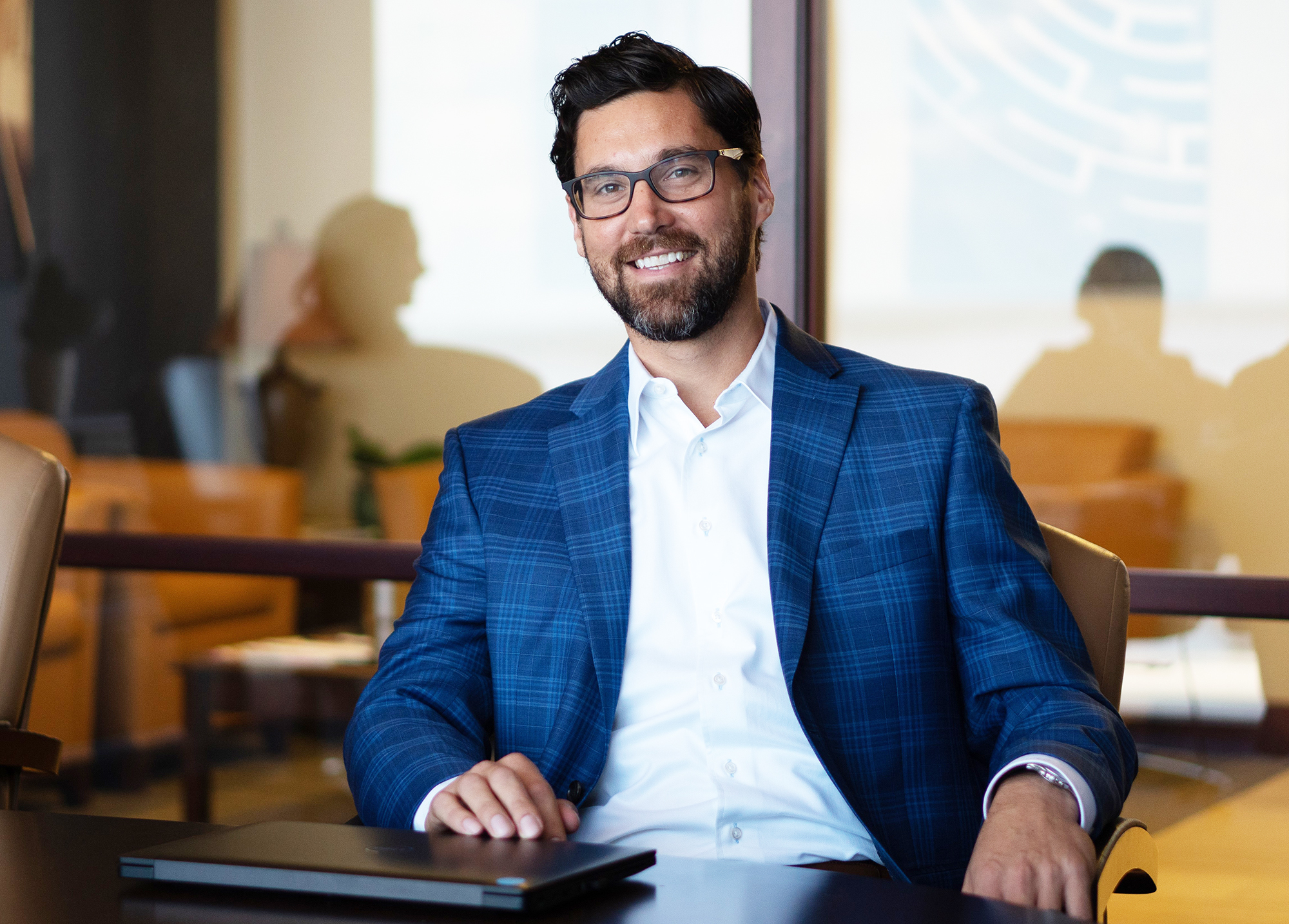 In Jacksonville, he served as the BBVA market executive where he grew loans and deposits from $200 million to $2 billion while overseeing the wealth management and commercial banking operations, said the news release.
In November 2020, Pittsburgh-based PNC Bank announced an agreement to buy the U.S. banking operations of Spain-based Banco Bilbao Vizcaya Argentaria, S.A.
PNC Financial Services Group Inc. completed its conversion of former BBVA USA branches into its PNC Bank in October 2021, after formally acquiring the offices June 1.
With 23 offices in the metropolitan area of Baker, Clay, Duval, Nassau and St. Johns counties, PNC has the fourth-largest branch network behind Wells Fargo Bank, Bank of America and Truist Bank.
PNC did not have any bank branches in the Jacksonville market before acquiring the BBVA offices but it did establish a regional office in Jacksonville in 2017, handling areas such as corporate banking, commercial banking, equipment finance and consumer lending.
"As I pivoted career-wise, I was looking to go from managing people and portfolios to driving revenue and strategy," Bradshaw said in the release.
He said Farther is an opportunity "to do both on a national and regional basis utilizing industry-leading technology to support an industry that still requires building deep personal relationships." 
Bradshaw's community involvement includes having held civic and state leadership positions including board service with the Florida Development Finance Corp., the Cystic Fibrosis Foundation, the Florida Bankers Association and the NAIOP Commercial Real Estate Development Association.
Area board positions include the Association for Corporate Growth, World Affairs Council, JAX Chamber, Hubbard House Foundation, Hear Tomorrow and the University of North Florida College of Business Advisory Board.
"As we continue building the Farther team, it will be individuals like Nelson, with deep trusted client relationships and community ties, that enable us to meet our vision of building a world-class financial firm and client experience," Gilham said in the release.
In the release, JAX Chamber President and CEO Daniel Davis said Bradshaw is "a well-known, respected community leader and we're happy to see him stay in Northeast Florida with his new role at Farther."
"Farther is one more example of the fintech industry thriving in Jacksonville and we look forward to the company's continued success here," Davis said.
Farther CEO Taylor Matthews said the organization is "committed to supporting accomplished industry leaders like Nelson with modern technology in order to deliver a best-in-class wealth management experience for our clients." 
Farther pairs advisers with technology to manage clients' finances.
Gilham previously worked with Wells Fargo, Merrill Lynch and AOL
He is a doctoral candidate at the University of South Florida, researching wealth transfer, business succession and the future of wealth management.