Jacksonville's Medure brothers are open for business with a full-service restaurant, bar and grab-and-go in the new atrium area at Mayo Clinic.
Chefs Matthew and David Medure's Medure Brothers Culinary Concepts operate the 220-seat, 7,000-square-foot upscale-casual restaurant at the medical center's Southside campus on San Pablo Road. 
M Brothers at Mayo opened for lunch Jan. 10 and intends to expand to add dinner service  Jan. 24, said Mayo Communications Manager Kevin Punsky.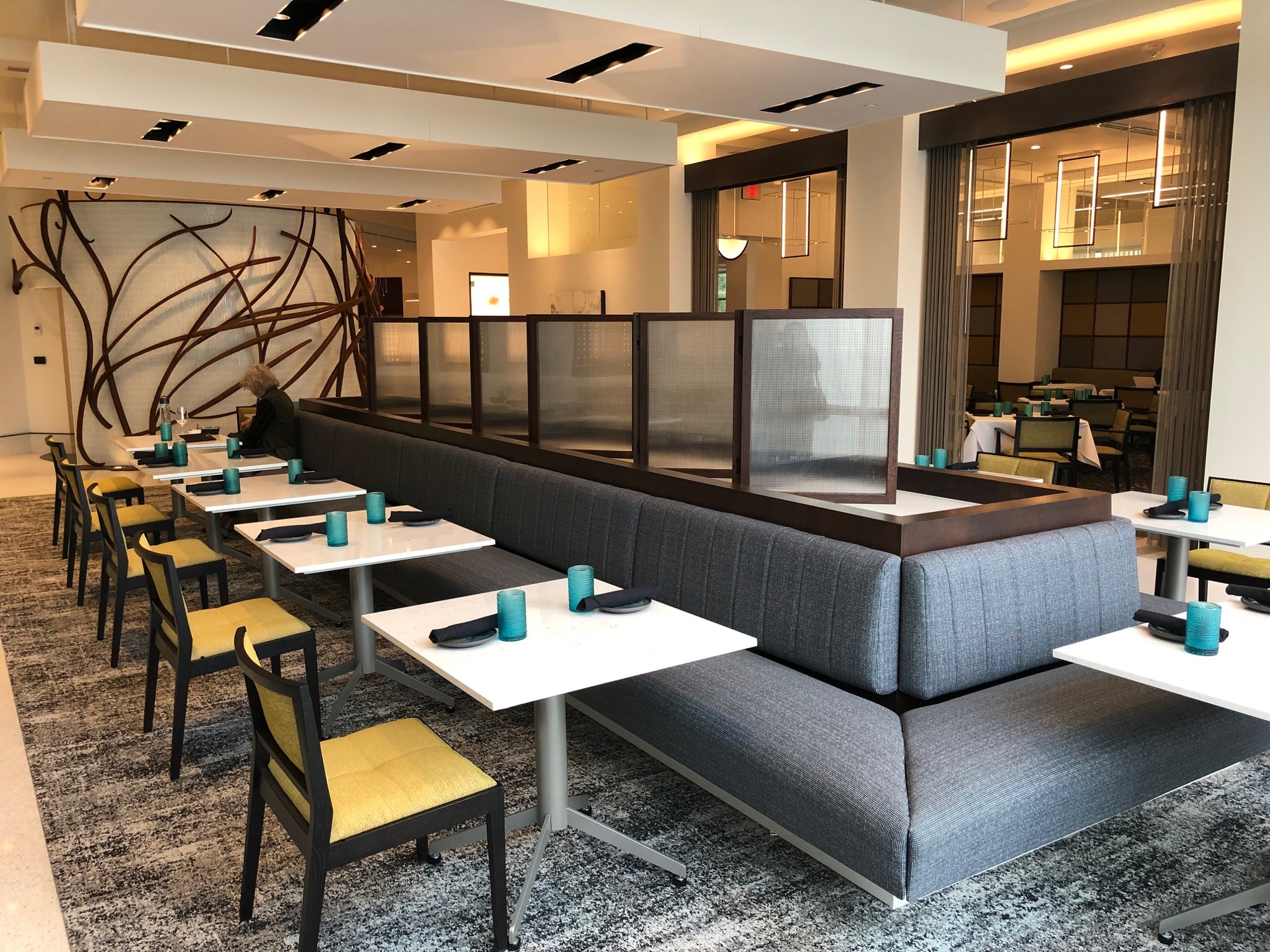 Lunch is 11 a.m.-3 p.m.
As of Jan. 24, M Brothers will open 11 a.m.-9 p.m. for lunch, small plates, dinner and bar service, he said.
The restaurant is closed Sunday.
Punsky said the bar hours are the same as the restaurant hours.
The Medures' Zest grab-and-go area opened at the end of November. Punsky said it operates 7 a.m.-7 p.m. daily.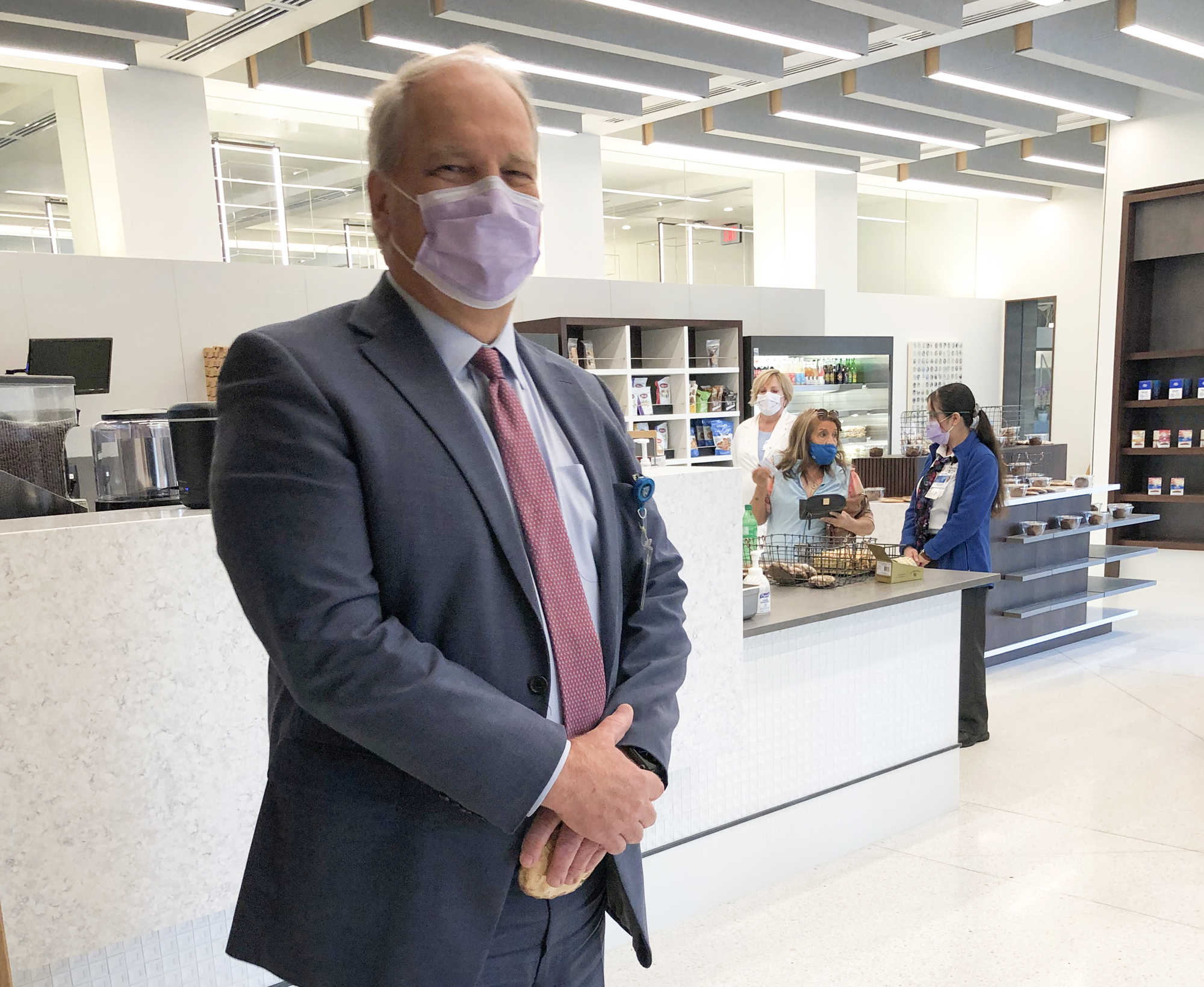 Mayo added the restaurant, operated by the Medures, in a newly renovated atrium area at the 4500 San Pablo Road campus.
The lunch menu features starters, entrees, soups and salads, handhelds, sweets, wine by the glass and cocktails.
The seven starters include steamed edamame, calamari fries, pork belly bao and deviled eggs, from $6 to $12.
The six entrees include ramen, poke bowls, pad thai, spicy crab fried rice, chicken and salmon, from $16 to $19.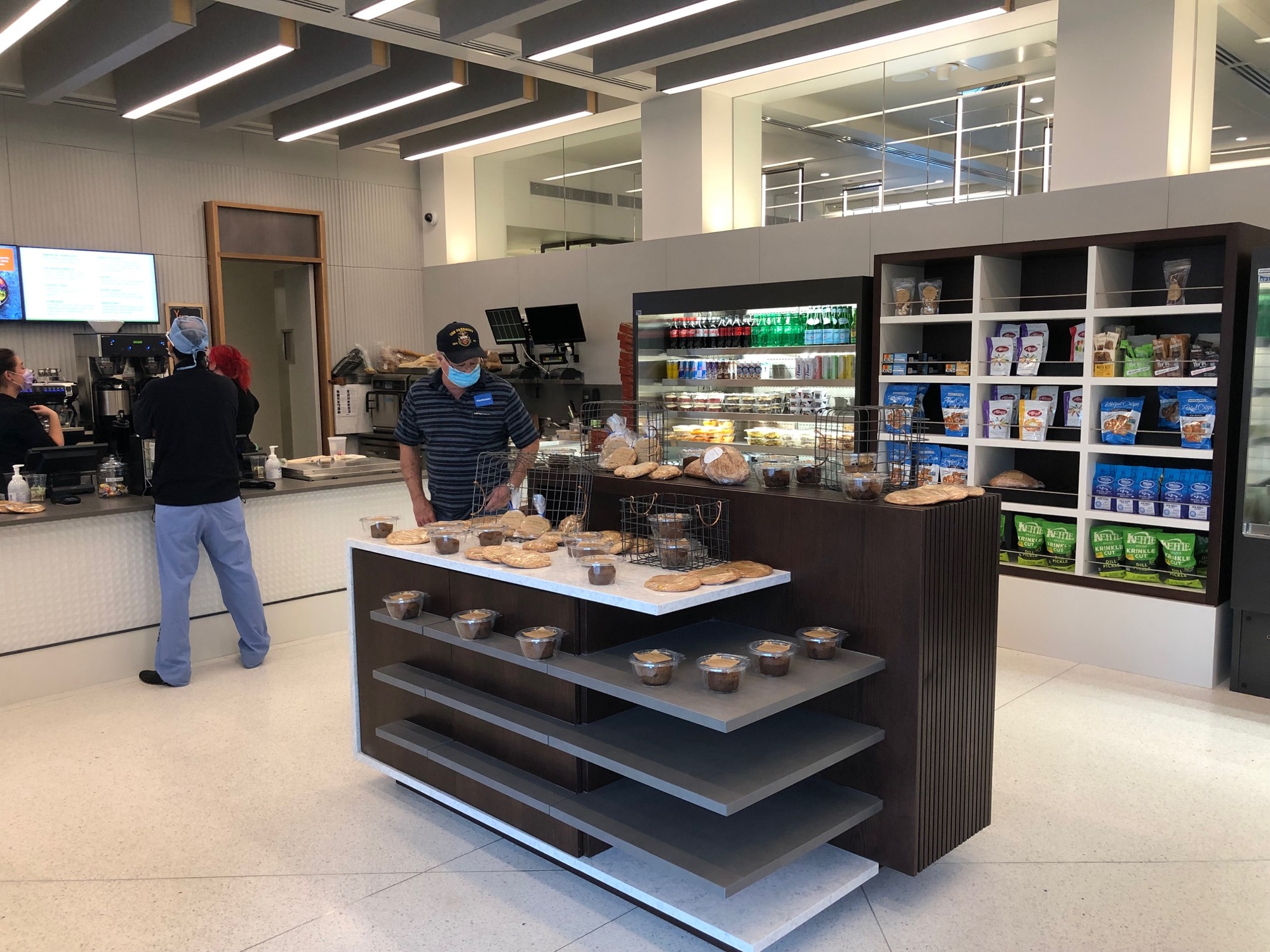 The eight handhelds range from $12 for the MB Burger to market price for a lobster roll.
Wine by the glass and cocktails start at $10.
Punsky said the dinner menu remains in development.
The sit-down restaurant will be open both to hospital visitors and the general public.