Manufacturing is among the brass rings of business recruitment because of its capital investment and skilled employees.
A home-grown manufacturer often means even more, especially if it stays in town and evolves.
That's what is happening with Southeastern Metals Manufacturing Co.
The 59-year-old manufacturer of metal building products apparently is moving within North Jacksonville to the new Park 295 Industrial Park Building C.
A city permit application refers to the tenant only as "Project Root" with a build-out cost of $2.66 million. 
While the permit information does not identify Southeastern Metals, industry sources identify it as the tenant, as does the Cushman & Wakefield Q3 2021 Jacksonville Industrial Market Report.
Under notable leases signed in the third quarter, the report says Southeastern Metals will lease about 210,000 square feet for five years in Park 295.
The permit application shows the project will lease 210,532 square feet of the 394,277-square-foot Building C at 2737 Ignition Drive at southwest Interstate 295 and Duval Road. NorthPoint Development owns Park 295.
Southeastern Metals now operates in slightly larger space at 11801 Industry Drive in North Jacksonville, 6 miles east of the new location.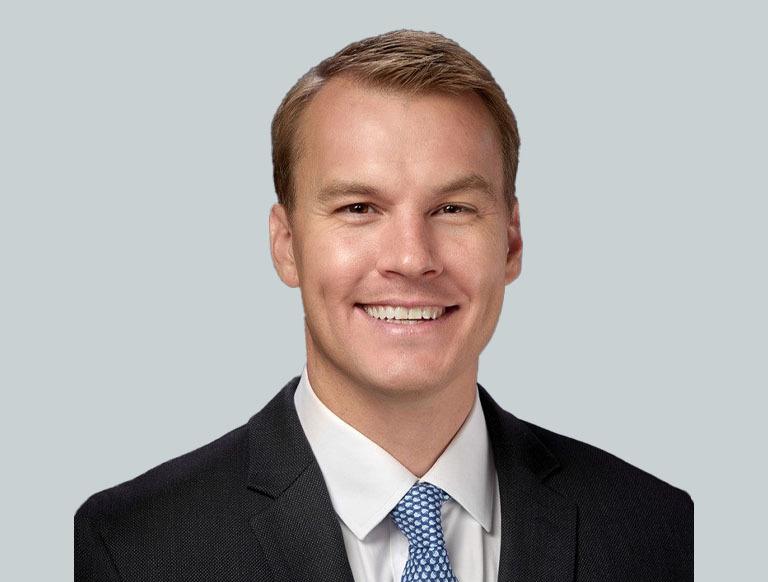 The CBRE real estate firm has listed that property for sale at $10.4 million.
CBRE Senior Associate Ben Stewart said Dec. 17 it is under contract with an intended closing in January. He said the new owner will list it for lease.
The property comprises 255,000 square feet of space, including 20,000 square feet of office space, on 15.46 acres. Industry Drive is at I-295 and Eastport Road in the Oceanway area.
The building was developed in 1968 and expanded since.
Gramling Investments LLC owns the Industry Drive property. 
It is led by Jacksonville resident Nadine Gramling, who owned Southeastern Metals for more than a decade and was known as the "Lady of Steel." Gramling spent 33 years there from January 1964 to January 1997.
She grew up in Lyons, Georgia, outside Vidalia, and attended a year of business school in Americus, Georgia, on a scholarship. 
At the age of 18, she took a secretarial job answering phones at Southeastern Metals Manufacturing in Jacksonville. That was 1964.
She bought the company in 1984 and sold it in 1997 to Gibraltar Steel and stayed on until 2000.
Southeastern Metals' SEMetals.com website says that since it was founded in 1963, it has grown into one of the region's leading manufacturers of metal building products. 
The JAXUSA Partnership economic development division of JAX Chamber reports SEMCO Southeastern Metals has 250 employees.
In 1997, Gibraltar Industries of Buffalo, New York, bought the company, uniting the Southeastern Metals product line with the Gibraltar brand.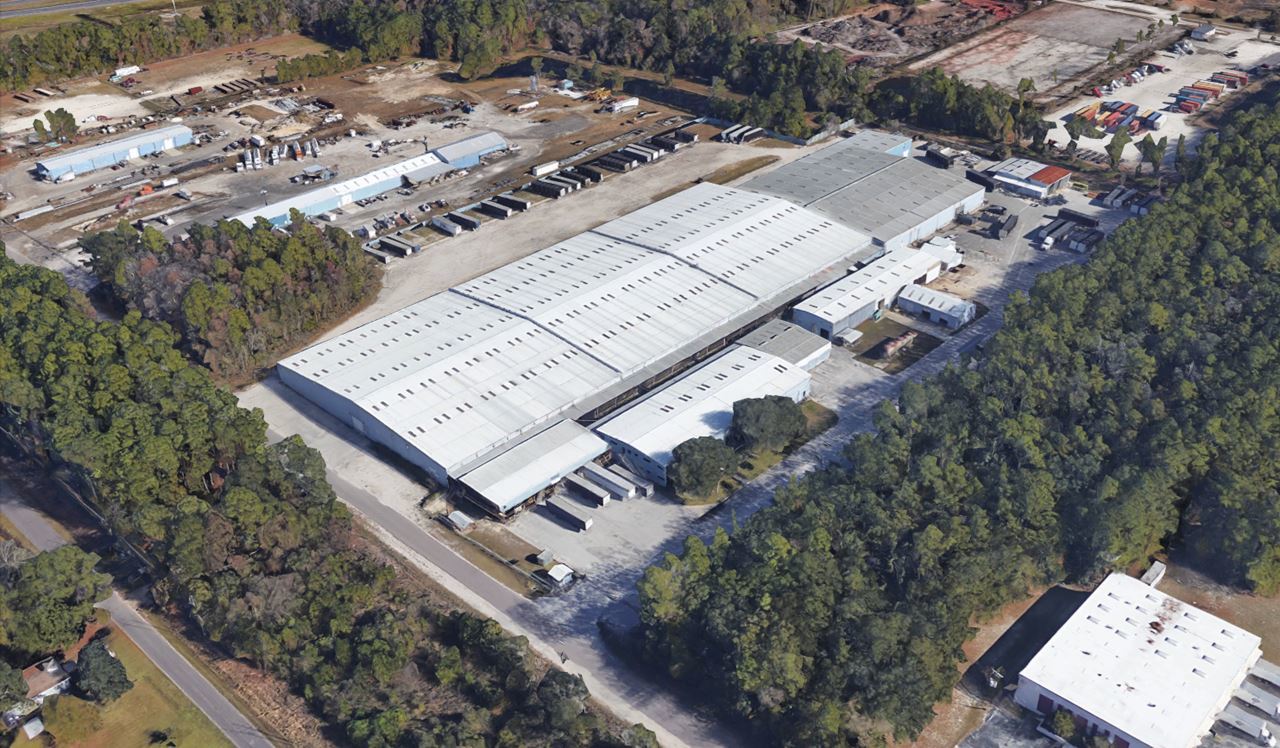 "As a member of the Gibraltar Industries family, Southeastern Metals is part of a billion dollar network of manufacturers expanding across the globe. With the support and backing of Gibraltar, Southeastern Metals will remain the name you can trust for quality metal building products," it says.
Southeastern Metals produces more than 3,000 galvanized, steel and aluminum building components, specializing in metal roofing products, ventilation, trims, flashings, steel framing, corner bead and drywall accessories, as well as Gutter Helmet, the gutter protection system, according to the website.
"Every product is precision engineered and manufactured to the highest standards, promoting greater durability and ensuring structural integrity after installation," the site says.
It says Southeastern Metals' corporate office and manufacturing base is headquartered in a 300,000-square-foot complex that allows it to service more than 1,900 locations in the Southeastern U.S. and beyond. It appears to have rounded up the size.
Gibraltar Industries manufactures and provides products and services for the renewable energy, conservation, residential and infrastructure markets.
Southeastern Metals is part of the Gibraltar Building Accessories Division of companies.
James R. Vannoy & Sons Construction Co. of Jefferson, North Carolina, is the contractor for the tenant build-out. StudioNorth Architecture of Riverside, Missouri, is the architect.
NorthPoint is based in Riverside, Missouri.