A landmark Jacksonville ice cream shop is expanding into San Marco to replace the closed Bold Bean Coffee Roasters at 1905 Hendricks Ave.
Brian and Deanne Roes plan to open the San Marco Dreamette in mid- to late February.
Like the original store in Murray Hill, it will be walk-up only.
Hours tentatively will be 11:30 a.m. to 9 p.m. Tuesday-Sunday, closing Mondays. It accepts cash, credit and debit payments.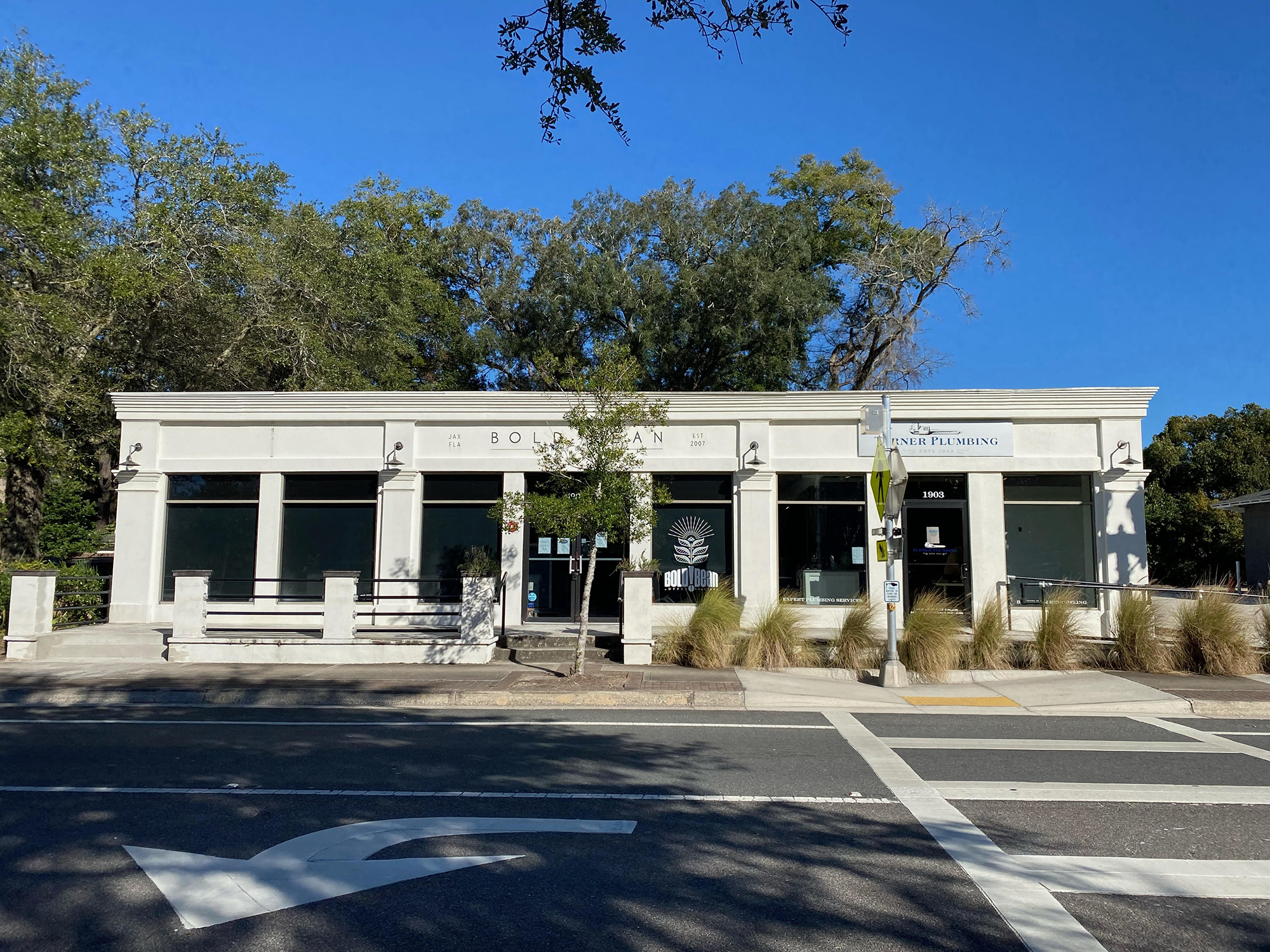 The website is SanMarcoDreamette.com and its Facebook page is SanMarcoDreamette. It is accepting job applications on the website.
The original Dreamette ice cream shop opened in 1948 in Murray Hill, near Riverside. Current owner Johnny Nettles bought it in 2008.
The Roeses said in a news release that they are working closely with the owner of the original Murray Hill Dreamette "to replicate the same menu, recipes, ingredients and charm."
The San Marco Dreamette will serve shakes, banana splits, sundaes, soft serve cones and cups, dips, freezes, slushes and more.
Brian Roes said the couple is working with the Dreamette owner "to ensure that our menu, ingredients, recipes, are the same as the original that so many people in Jacksonville know and love."
The couple said they chose San Marco "because of its historic nature, vibrant family atmosphere, walkability and explosive growth of new residences and businesses."
They said 1905 Hendricks Ave. works well because of its parking, proximity to San Marco Square and the Publix Super Markets Inc. store under development, and local schools and businesses. 
In San Marco, landlord Worth Turner said Aug. 13 that his group was searching for another tenant to replace Bold Bean Coffee Roasters, which was a tenant for five years. It closed in September after not renewing its lease.
Bold Bean Coffee Roasters President Zack Burnett said Aug. 14 the location did not generate enough revenue, but declined to elaborate.
It leased about 2,000 square feet of space and seated about 40, he said.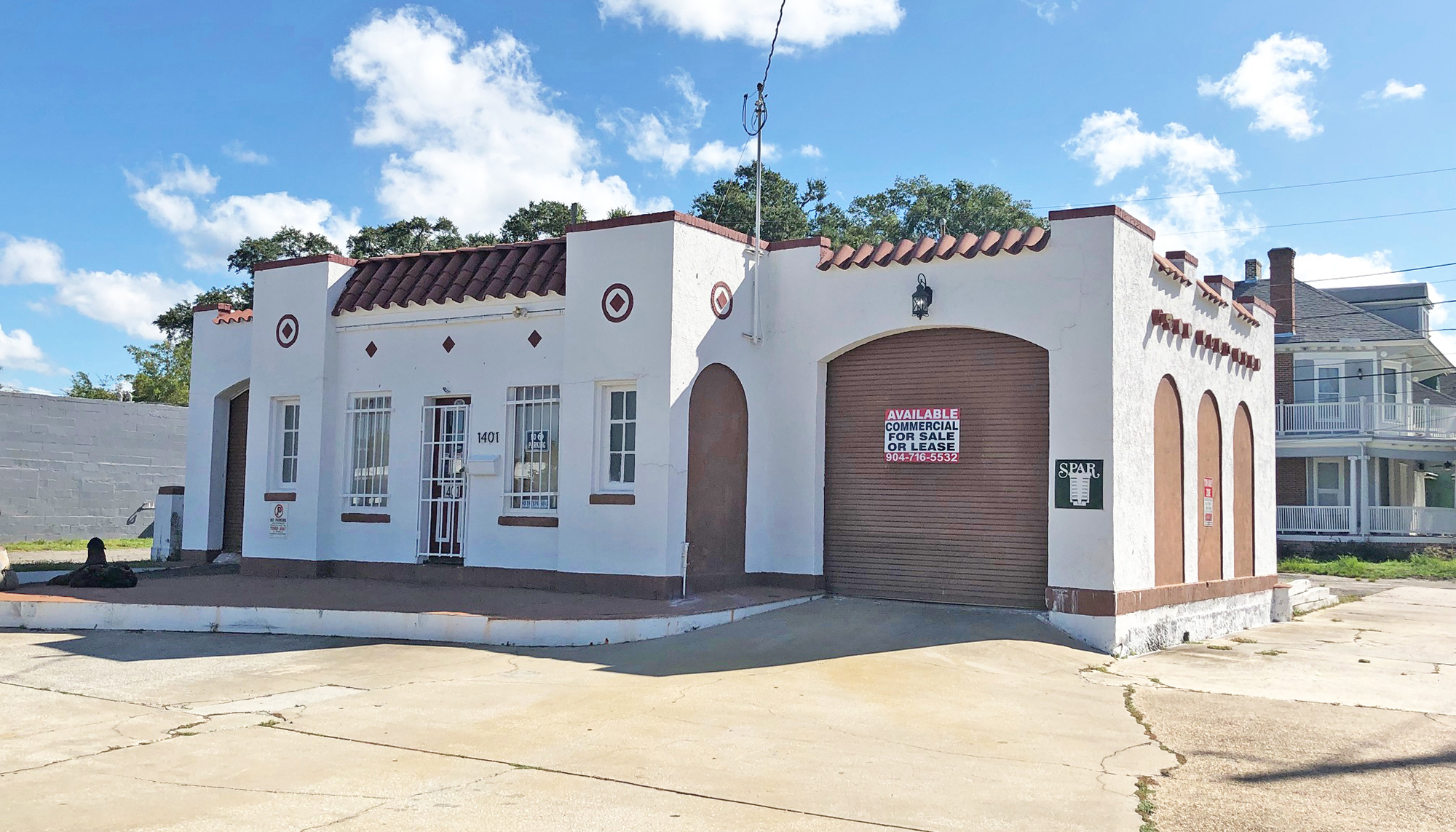 The shop shares a building with Turner Plumbing Co. LC Turner LLC owns the property.
The original Dreamette opened in October 1948 at 3646 Post St. It has licensed other locations over the years.
Dreamettes now operate in Fruit Cove and Middleburg and there are plans for Dreamette Ice Cream Springfield and in the Shoppes of Aberdeen in Saint Johns.
In the Fruit Cove area, Dreamette Ice Cream St. Johns County opened in spring 2021 at 119 Bartram Oaks Walk Suite 109, at Race Track Road.
Dreamette Ice Cream Middleburg is at 2620 Blanding Blvd. in Clay County.
In the Shoppes of Aberdeen, St. Johns County issued a permit Jan. 14 for a $100,000 build-out at 3735 Longleaf Parkway, Suite 208.
An online search and a state Fictitious Name filing shows Dreamette Ice Cream Springfield is planned at 1401 N. Main St.
Nettles said Jan. 17 a Neptune Beach location operated for a few years, but its lease was not renewed and the operator opted against looking for another site.
Nettles said Dreamette has trade name license agreements for the stores. He trains the operators how to make the menu items and run the locations.
He said a key is using the same supplies. "You have to use the best products. I use the best everything I can get."
Nettles, who retired from the Jacksonville Sheriff's Office, bought Dreamette in 2008 and is the fifth owner since it opened in October 1948. 
Nettles said his process is to see if the licensee is qualified and if the site works. "It's all about location," he said.
He said his group "trains you until you feel you're comfortable. We tell you if you're not."
"You don't want to look like a deer in the headlights when the lights turn on."
He said most of the licensed locations are walk-ups with some exterior seating. Some are walk-ins but without interior seats.
"It's a lot simpler that way."
Nettles said the three new locations should open in two to four months and that a couple more prospective licensees are looking around.
"I'm just trying to keep the memory going," he said.