'Sales volume will continue to be high'
By Laura Gonzales • Franklin Street Jacksonville Regional Managing Director
Jacksonville, the largest city in Florida, has experienced positive population changes, increases in wages, strong market fundamentals and has outperformed the U.S. in terms of employment growth.
Jacksonville is no longer a secret.  
Many people are moving here and are targeting this market to purchase commercial real estate. This has resulted in increased demand for ownership of multifamily projects.
Over the past two years, Duval County increased its total population by about 24,000 residents. Nassau, St. Johns and Baker counties all increased their populations by 5.27%, 5.06% and 4.92%, respectively.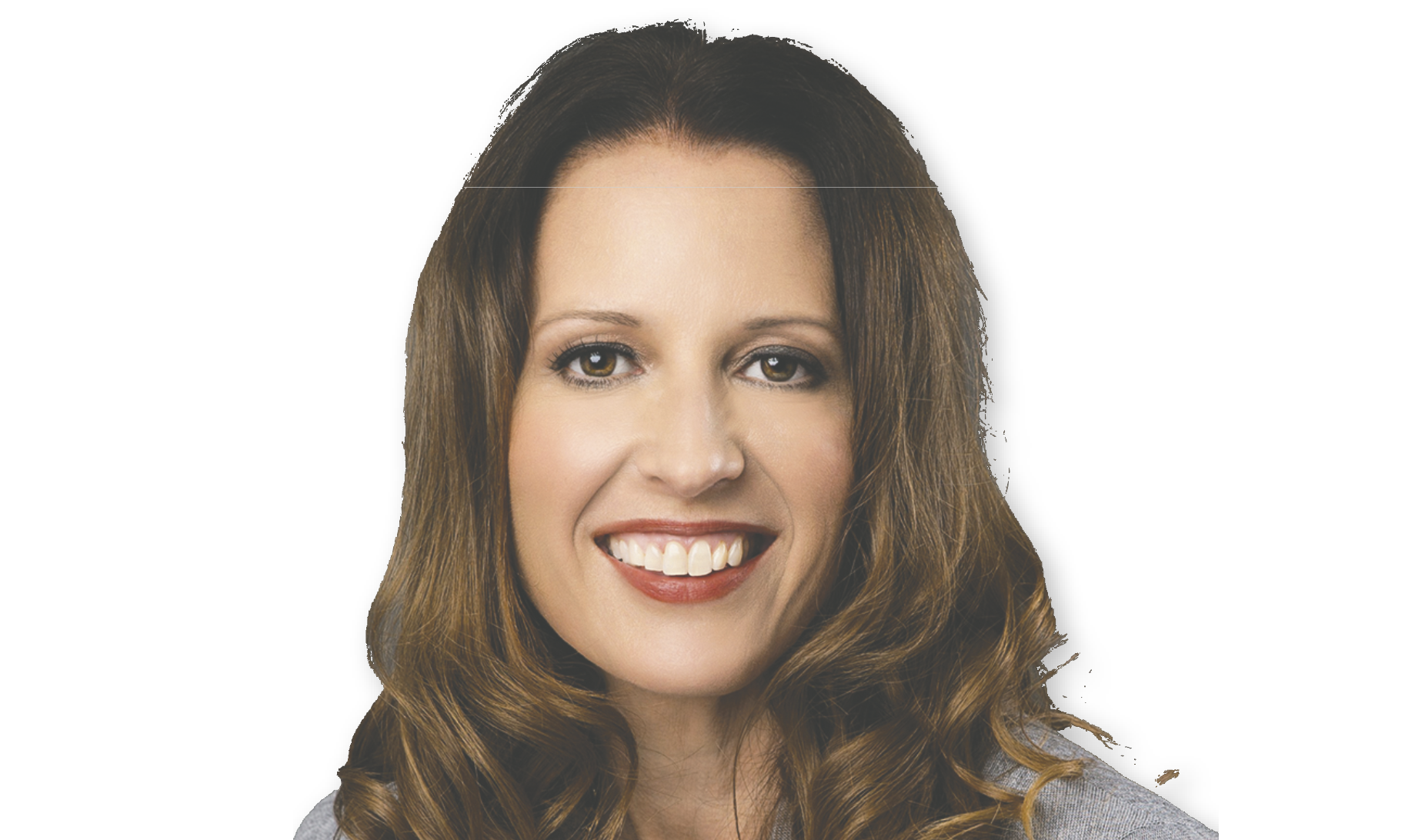 The migration to Florida primarily has been from New York, Georgia, Michigan, New Jersey and Illinois.  
Jacksonville sustained higher employment percentage gains in Q3 and Q4 2020 and all of 2021. Jacksonville's unemployment rate is about 3.5%, which is below Florida and the national unemployment of about 4.2%.
In 2021 Jacksonville saw the largest absorption with more than 1,300 units, and vacancy rates still declined quarter over quarter. We anticipate 2022 to absorb a minimum of 600 units, 2023 about 585 units and 2024 about 400 units. 
Jacksonville saw a record increase in 2021 of 22% year over year of rent growth. This was a tremendous growth over 2020 of 4%, 2019 of 3% and 2018 of 4%. 
We anticipate rental rates will continue to increase with 2022 at 25% growth, 2023 at 26% and 2024 at 27%.
Rental rates increased quarter over quarter in 2021. Class A rents increased 6.04% to an average $1.58 a square foot. Class B rents increased to an average $1.34 a square foot, a 5.51% increase. Class C property rents increased 1.9% to $1.03 a square foot 
We believe rents will continue to rise as they did in 2021. 
Sales volume will continue to be high. Multifamily will continue to be the most sought-after asset type followed by industrial. 
The sales value of multifamily hit an all-time average high in 2021 (in Class A and B properties). Class A averaged $249,000 per unit and Class B averaged a new high of $168,000 a unit. 
If Jacksonville's economic indicators continue to be on trend with 2021, we expect values to continue to be high and increase moderately in 2022. 
Jacksonville has historically been supported by healthy market fundamentals including rent growth, population growth and continuous multifamily value appreciation. 
This market is positioned for success and presents a strong opportunity for investors who want to enjoy significant value appreciation as well as increasing cash flows. 
Relative to other Florida cities such as Miami, Orlando and Tampa, Jacksonville rents and average price per unit are much lower across multifamily assets. The market's strength is also supported by low vacancy rates and positive absorption.
'One of the most affordable markets'
By John Rutherford & Luke McCann • NAI Hallmark
The increase in overall deal volume in the multifamily investment sector is rooted in the strong rental fundamentals that the North Florida market has built out over the last decade. 
Jacksonville continues to offer a premium quality of life with its coastal location, year-round good weather, favorable tax climate and diverse employment sector. With all of this, it remains one of the most affordable markets in the country.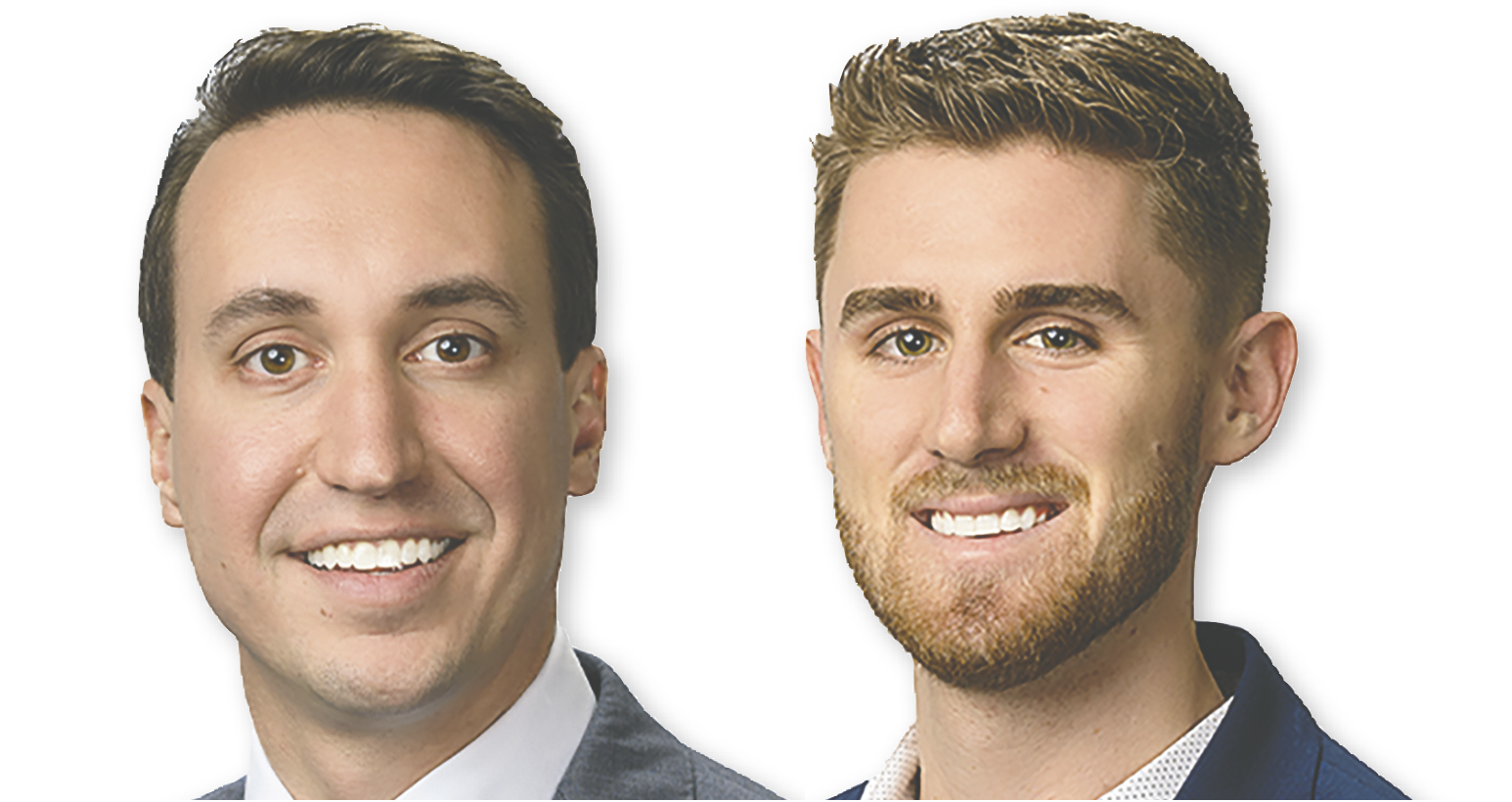 These factors have led to Jacksonville recently being recognized by LinkedIn as having the second-highest population migration percentage in 2021 at 14.3%. 
In addition to the strong increase in population, Jacksonville now boasts a larger labor force than in March of 2020, according to the U.S. Bureau of Labor Statistics, showcasing a healthy recovery from the COVID-19 pandemic. 
All of this has contributed to an uptick in population growth and household formation, furthering the rate at which demand outpaces supply. This has in turn led to increased rental rates and larger than expected returns for multifamily investors. 
The ability to capitalize on these strong returns, especially in a low-interest rate environment, has pushed many groups to sell sooner rather than later.
For prospective purchasers, the strong fundamentals of population growth and diverse employment make Jacksonville a safer investment for years to come. With Jacksonville now being known for this, demand from investors has intensified, driving prices even further. 
This is causing even long-term multifamily owners to consider taking advantage, too. The onslaught has of course produced this record number of sales over the last 18-24 months.
'The access to capital has expanded'
By Brian Moulder, Dhaval Patel & Bobby Gatling • Walker & Dunlop
We saw a significant demand for multifamily properties in Jacksonville in 2021. 
From private capital to large institutions, everyone was looking to acquire or acquired multifamily assets. 
There were several first-time buyers that entered this market as well. In fact, about a third of the deals were purchased by first-time buyers last year. 

The surge in volume and pricing in Jacksonville is attributed to the robust fundamentals along with a strong economic performance.
From Q2 to Q3 2021, effective rents in Jacksonville increased by 9.1%, which resulted in an annual growth rate of 21%, ranking Jacksonville as the No. 5 city in the country in terms of rent growth.  
Job growth is a big catalyst too. More than 30,000 jobs were added during a 12-month period and the forecast for 2022 is about 31,000 new jobs.
Another factor that is driving the sales volume and higher pricing is the abundant liquidity in the debt markets. The access to capital has expanded rapidly in the last two years beyond the traditional sources.
The availability of debt combined with a strong appetite for multifamily pushed the pricing on several deals to a record level in 2021.
As far as the forecast for 2022, we expect multifamily fundamentals and investor appetite to remain extremely strong for Jacksonville, resulting in yet another great year for our industry.
Walker & Dunlop represented the sellers in six of the top 10 sales for all of 2021 and seven of the top 10 sales in the fourth quarter of 2021.