Jacksonville-based Southern Grounds & Co. announced that it will offer franchises in 12 states starting in February and expects up to 125 units in 10 years.
"SOUTHERN GROUNDS & Co. is officially FRANCHISING!!" CEO Mark Janacek posted Jan. 22 on his Facebook page.
In a news release Jan. 23, he said the company expects to offer franchising opportunities in 12 states that include Alabama, Georgia, Kentucky, Louisiana, Maryland, Mississippi, North Carolina, South Carolina, Tennessee, Texas and Virginia.
He also expects more Florida locations will be available for franchising on the west coast and in the Panhandle and Orlando.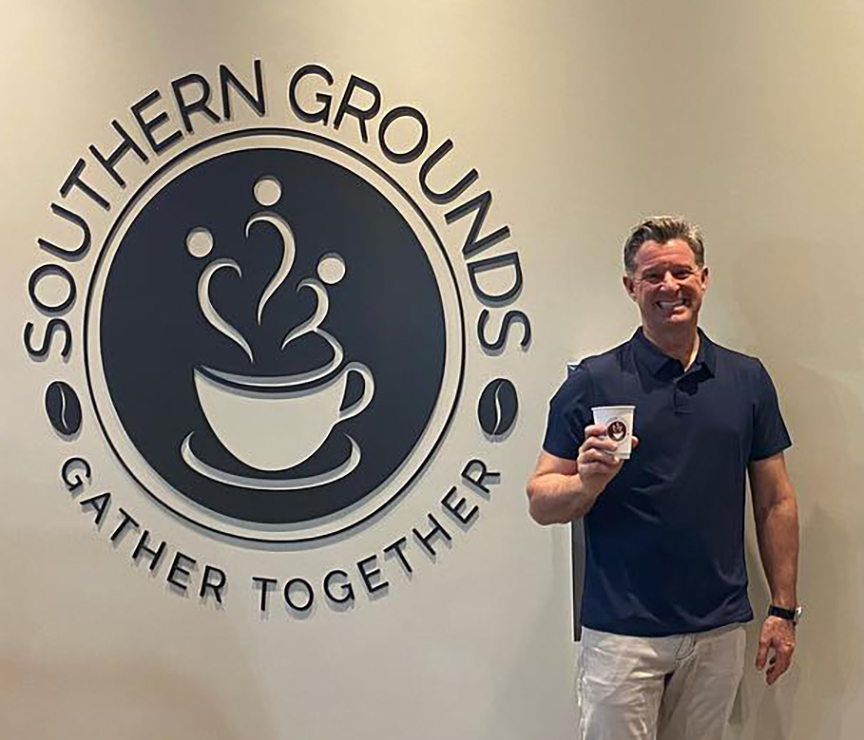 The release said he is filing to register the franchise in Virginia and Maryland.
"We are looking for experienced multi-unit franchise partners with a track record of success and proven independents who want to diversity their portfolio with a successful concept," Janasik said in the release.
He said the group wants to open 125 units in the Southeast within a decade, "but still ensure each location feels like a collection of curated coffee houses with individuality, neighborhood feel and unparalleled guest experience."
On his Facebook page, Janasik invited questions via email at [email protected] or to visit southerngrounds.com or go to www.instagram.com/southerngroundsfranchise. Janasik said franchise fees are tied to sales.
Southern Grounds has shops in Neptune Beach, San Marco and Avondale that the release said are independently owned. Janasik said he is a partner in the ownership.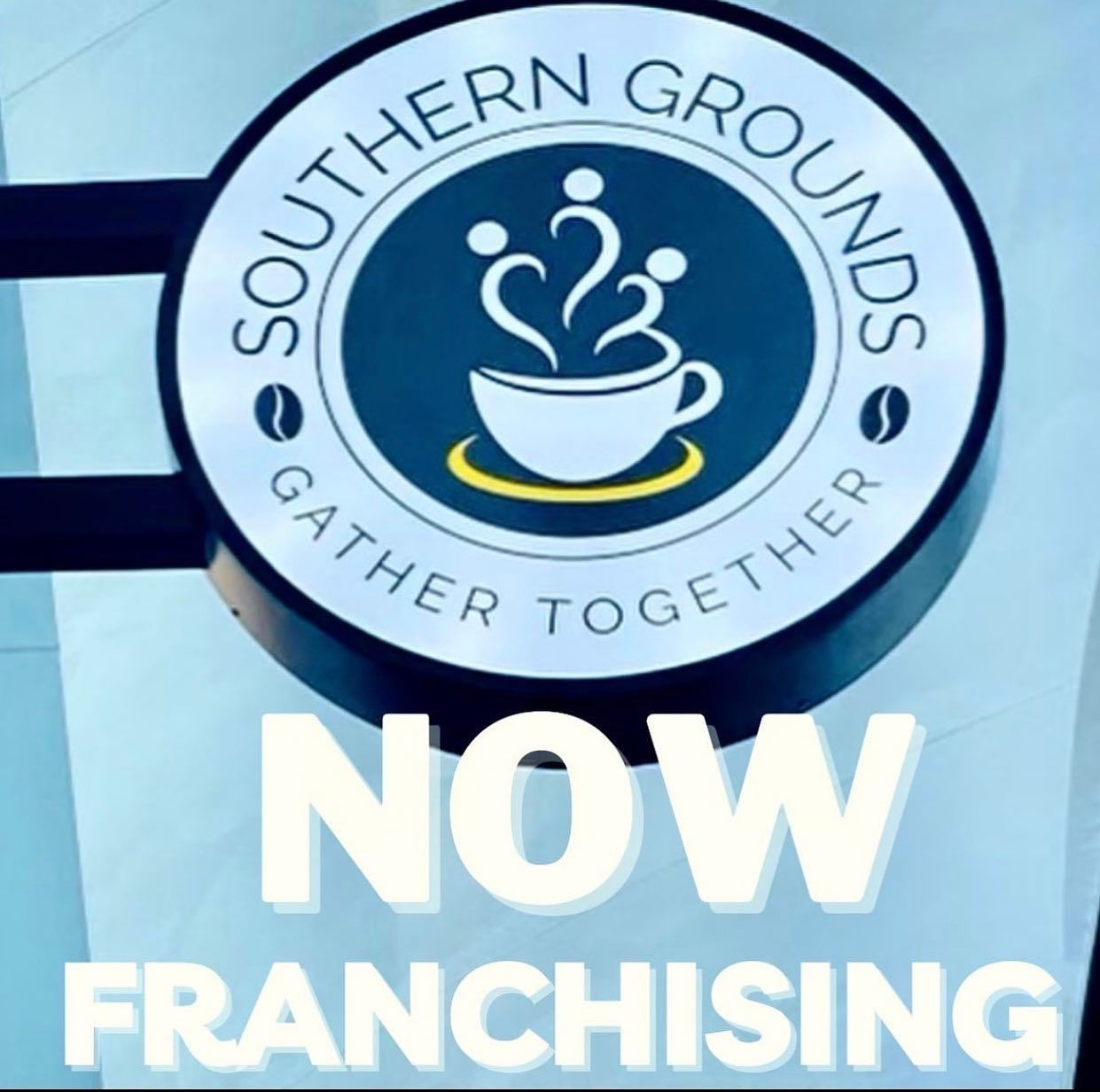 Its Jacksonville International Airport location is set to open Jan. 31 in Concourse A. That shop is a licensing agreement with the Jacksonville Aviation Authority and concessionaire HMSHost.
Southern Grounds sells coffee, food, craft beer and wine. It operates a bakery called the blueberry, based at the San Marco store.
Hours at the three stores are 6:30 a.m. to 9 p.m.
The menu includes breakfast, brunch, bowls, paninis, sandwiches, wraps, tacos, tartines, salads, soups, desserts and more.
Janasik has shops planned in Riverside and St. Augustine, as well as other concepts around the area.
He started Southern Grounds in 2016 when he took over the former Shelby's Coffee Shoppe in Neptune Beach.
The Southern Grounds site says it all started in Neptune Beach, "but we don't want Southern Grounds to end there."
"Our bold vision of creating community around coffee, live music, and great food is ready to be taken all over."