The new Ascension St. Vincent's St. Johns hospital will open July 6.
The hospital announced the opening July 1 in a news release.
The facility is at 205 Trinity Way along Interstate 95 and County Road 210.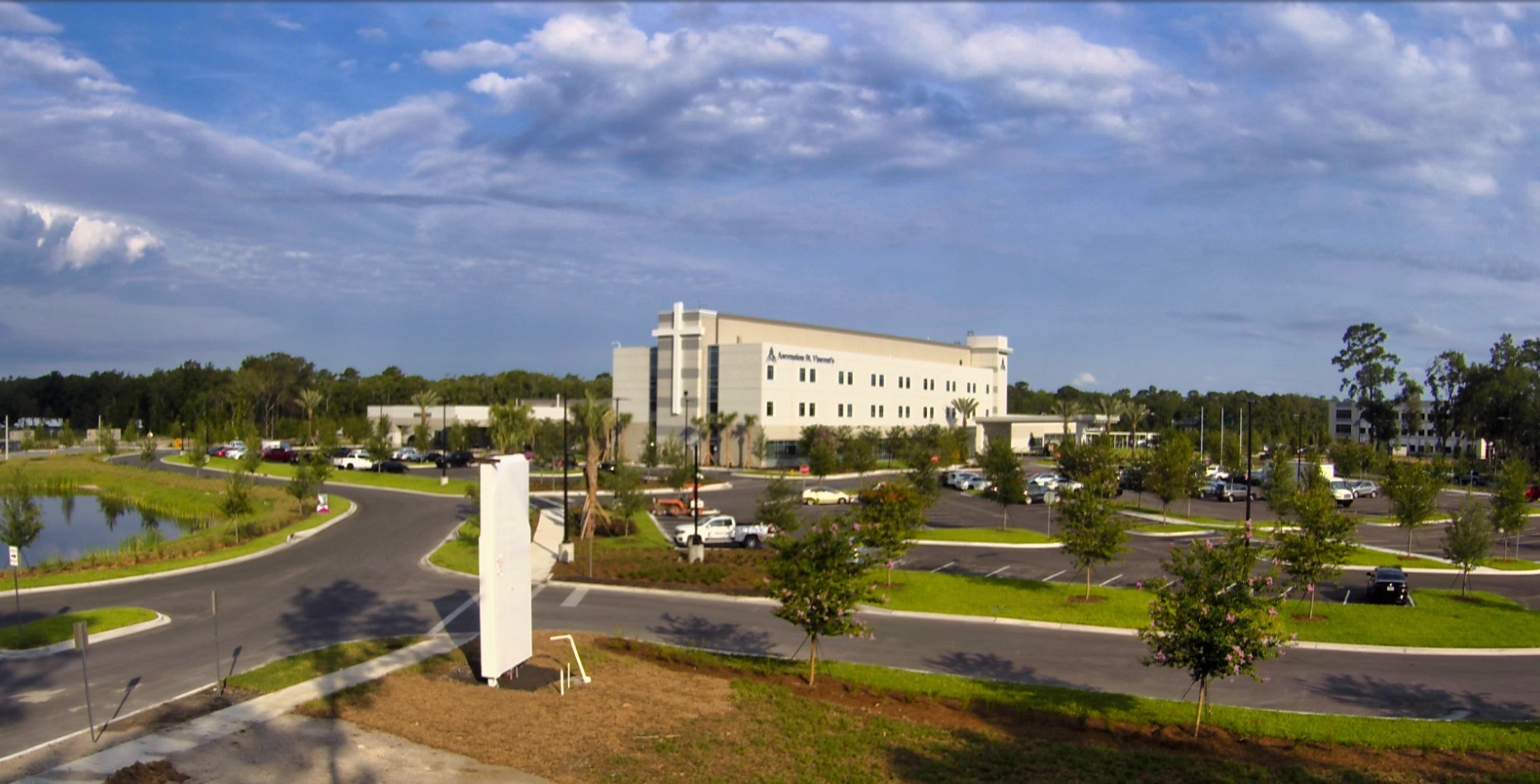 Construction of the $175 million, 150,000-square-foot facility and adjoining office building began in December 2020.
The 56-bed hospital has eight intensive care unit beds. It will create almost 600 jobs.
Brasfield & Gorrie built the hospital and Dana B. Kenyon Co. built the adjacent medical office building.
It is the fourth Ascension St. Vincent's hospital in the area. The others are Ascension St. Vincent's Riverside, Ascension St. Vincent's Southside and Ascension St. Vincent's Clay County.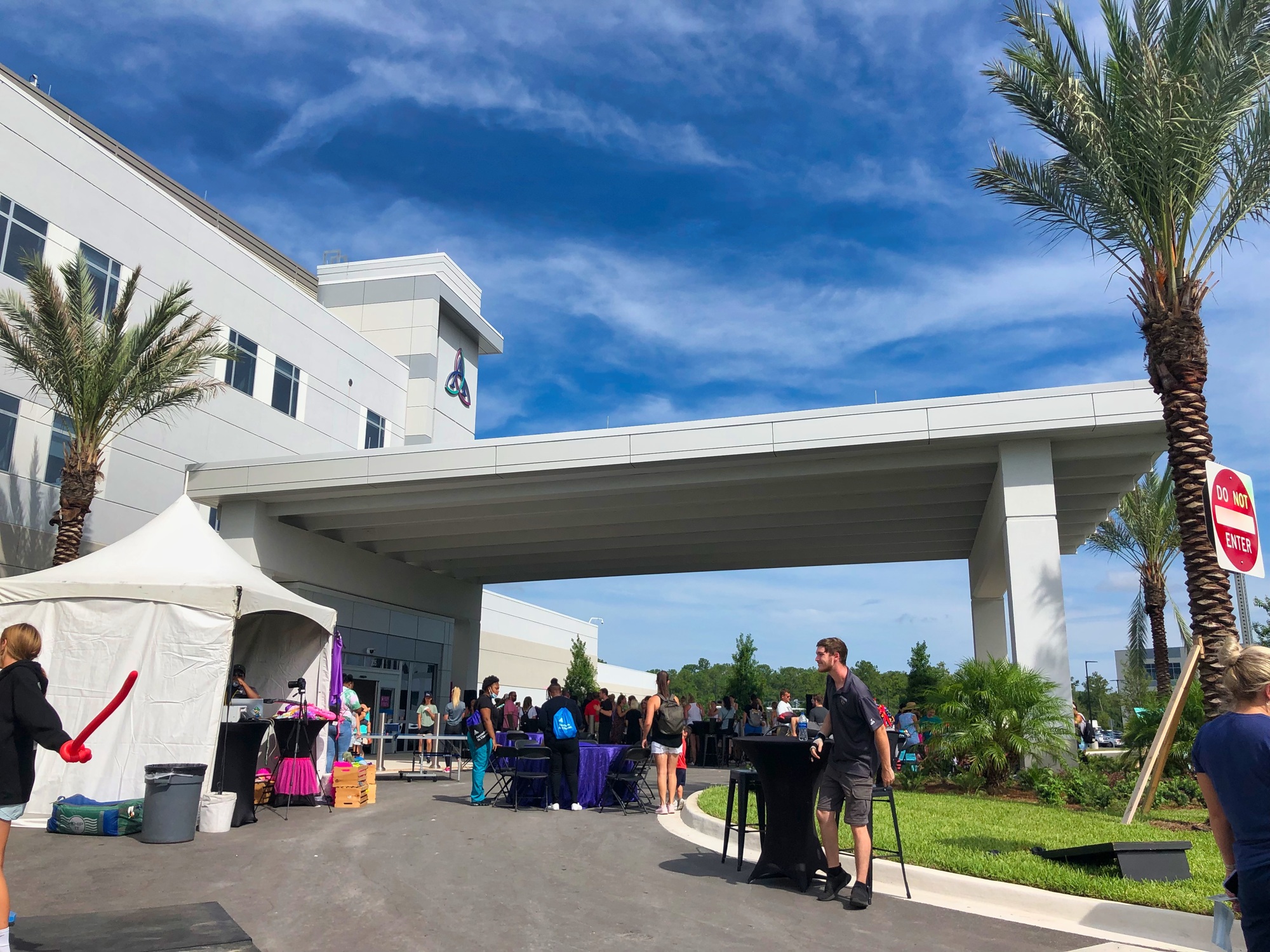 "Northeast Florida is fortunate to be a growing region and healthcare services are growing right along with the community," said James Machado, regional president of Ascension St. Vincent's St. Johns County and Ascension St. Vincent's Southside, in an email.
"Everyone deserves to have high-quality, compassionate healthcare options as conveniently located as possible."
Census data shows St. Johns County to be one of the fastest-growing in the nation with a 43% population increase from 2010 to 2020.
The hospital provides emergency services, inpatient hospitalization, heart care, orthopedics and musculoskeletal care, general surgery, lab services and imaging.
The medical building opened June 27 and its care specialties include cardiology, neurology, obstetrics, gynecology and pulmonology.