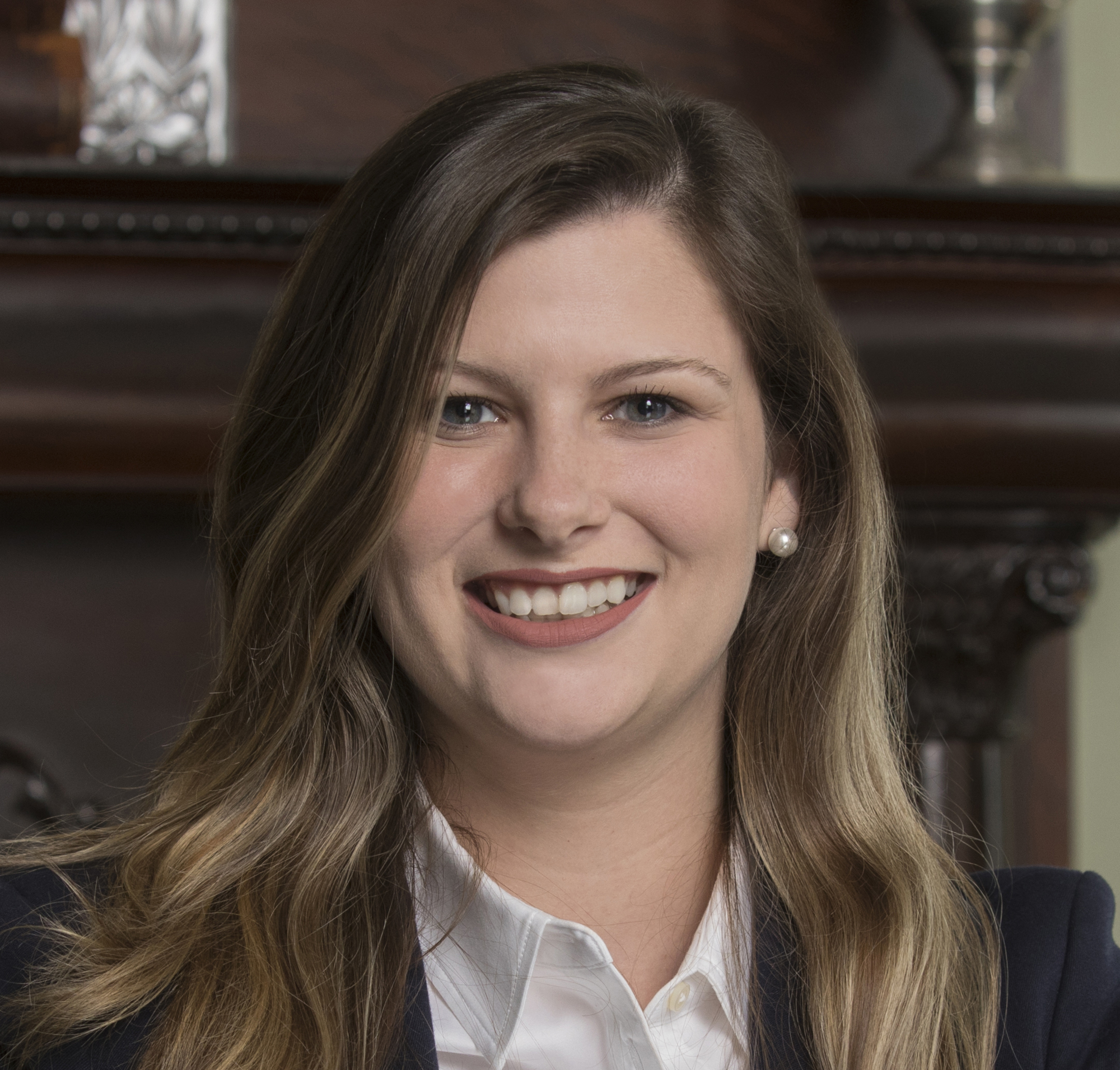 By Alex Underkofler • JBA Young Lawyers Section board of governors
Starbucks' stand against its employees unionizing nationwide has sparked a debate regarding the workers' right to unionize at a time when a troubling economy and continuing pandemic concerns have employees uneasy about wages, workplace safety and equitable treatment.
Over the past year, in the midst of the ongoing coronavirus pandemic and stagnant wages not keeping up with inflation, workers at hundreds of Starbucks locations across the nation either have voted to unionize or petitioned to vote to unionize.
In locations where workers have voted to unionize, Starbucks has made its contempt for these unions apparent. Employees engaging in union organization have raised complaints regarding retaliatory terminations, reductions in workers' compensation insurance and even store closures.
Section 7 of the National Labor Relations Act provides employees the right to form a union in the workplace upon the completion of a number of procedural steps and an election.
The National Labor Relations Board is a nearly 100-year-old federal agency responsible for ensuring fair labor practices across the American workforce.
Its authority includes investigating and remedying unfair labor practices by unions and employers, including employers' attempts to interfere with or prevent employees from associating or unionizing.
In Buffalo, New York, the NLRB issued a complaint against Starbucks alleging hundreds of labor violations in one store alone since efforts to unionize commenced in August 2021, including disparately applying its policies and discipline against union members and surveilling employees involved in union activities.
In Memphis, Tennessee, the NLRB is battling Starbucks in federal court to compel the reinstatement of seven unionized workers terminated allegedly because of their involvement in union activities.
In other locations, unionized workers have accused the company of removing floor stress mats provided for workers to prevent slips and provide comfort to employees required to stand for the duration of their shifts, permanently closing locations where workers have voted to unionize and taking other retaliatory actions against its employees in unionized stores.
Starbucks CEO Howard Schultz has stated unequivocally that during the collective bargaining process, the company will not provide the same economic benefits to employees in unionized stores as it will to employees in stores that do not vote to unionize, in a clear effort to prevent employees from engaging in their right to organize for fear of retaliation.
Starbucks often has been considered a torchbearer in progressive corporate leadership, providing health and education benefits to its employees. That Starbucks is taking such bold moves against its employees' organization efforts only underscores the gap between corporate executives and their employees.
Pay increases for CEOs far outpace the wage growth of the average worker. Corporate efforts to stifle unionization, when combined with such wage disparity, the lingering effects of the pandemic on the availability of front-line workers and inflation causing increases in the prices of everything is sure to have significant effects on an already suffering labor market fraught with worker shortages.
Workers shouldn't hold their breath for a resolution. The outcome and long-term effects of these unionization efforts are not likely to be apparent for some time based on Starbucks' virtually unlimited financial resources to fight the NLRB and unions in legal battles for years.
Alex Underkofler is an attorney with Delegal & Poindexter focusing on labor and employment and administrative law.