If Intercontinental Exchange Inc. did not agree in May to acquire Black Knight Inc., someone else would have bought the Jacksonville-based mortgage technology company, according to an ICE official.
While investors and mortgage lenders continue to raise questions about the deal, Black Knight's business will be better served by partnering with ICE, said Joe Tyrrell, president of ICE Mortgage Technology.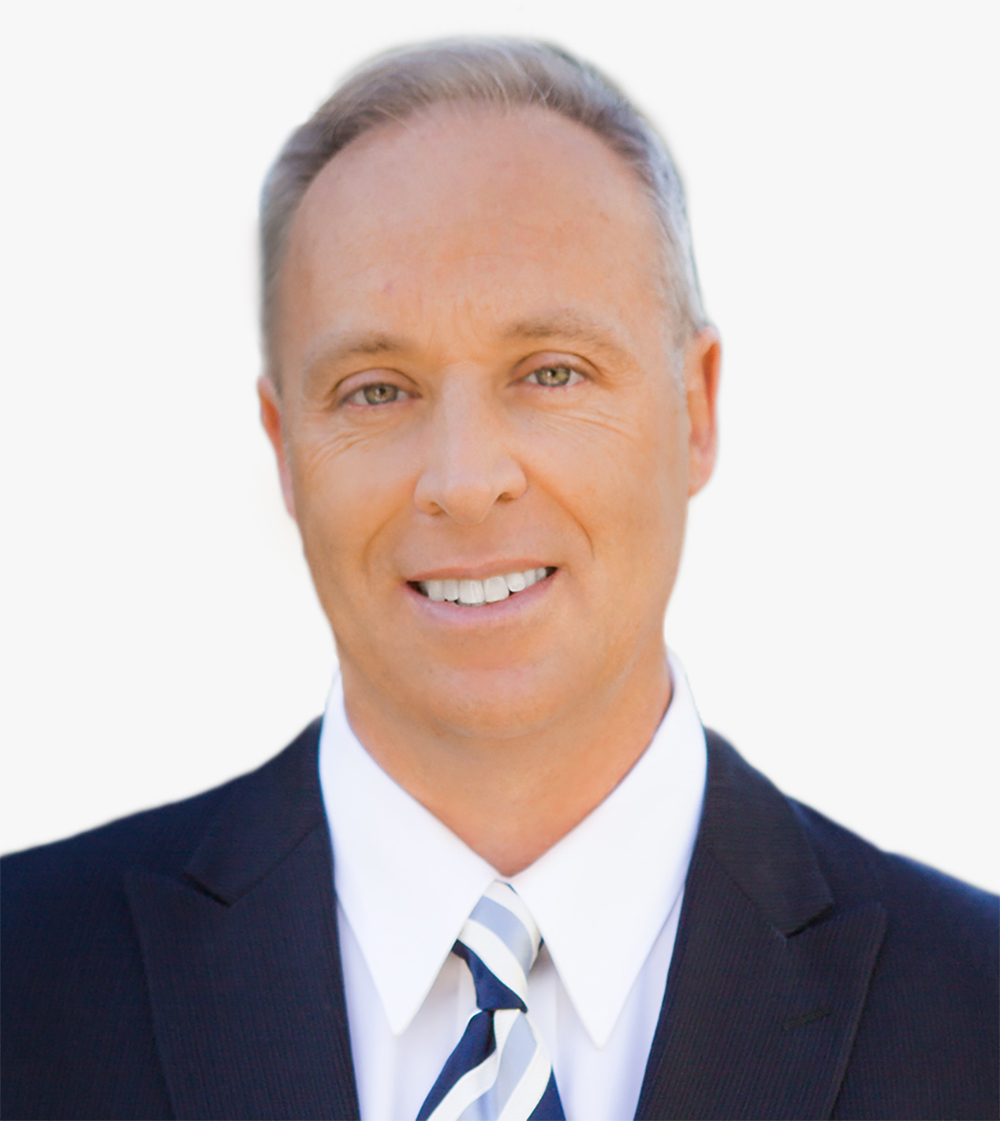 "Black Knight was being approached by a number of entities to acquire them, including private equity firms, as indicated in recent public filings," Tyrrell said in a Q&A with HousingWire magazine.
"If ICE was not acquiring Black Knight, they would have been acquired by someone else, who may not be fully committed to serving lenders long-term, or to making investments that enable greater access to data and open networks, but instead focus on a series of immediate changes with a short-term perspective," he said.
Black Knight and ICE disclosed Tyrrell's comments in a July 7 Securities and Exchange Commission filing.
ICE is a financial technology company best known as the operator of the New York Stock Exchange. But it also has a mortgage technology unit that dominates the market for loan origination software.
Black Knight dominates the market for servicing mortgage loans after they are originated. The potential merger of the two companies has raised antitrust concerns that ICE will control too much of the mortgage technology market.
In the interview with HousingWire, Tyrrell deflected a question about the combined market share of the two companies.
"This acquisition is not about market share, it is about solving real problems in the industry related to accelerating the availability of automation, better integrations, improving the homebuyer's experience and providing greater access to data while lowering lender costs by taking advantage of technology to eliminate manual processes," he said.
"Just as important to note is that all mortgage technology companies face robust competition in the marketplace, across all products. ICE faces numerous competitive threats from several well-established incumbent firms and newly established and well-backed entrants, who can and do take accounts away from both ICE and Black Knight."
Tyrrell said consumers and mortgage lenders will benefit from the merger because ICE's investment in technology will lower costs for lenders, and he expects those savings to be passed on to borrowers.
"We see big opportunities to reduce the cost of origination and the cost of servicing by leveraging increased automation throughout the life of the loan," he said.
Black Knight was talking to several private equity firms before agreeing to the deal with ICE, but Tyrrell said ICE is a better match for the company.
"Unlike a financial acquirer, who may be more focused on cutting Black Knight costs and maximizing the prices they charge to their customers, we are acquiring Black Knight with the intention of investing over $200 million into modernization" of Black Knight's systems.
ICE has not given details on how the merger will affect jobs, but Black Knight officials have said the Atlanta-based company intends to keep Black Knight's headquarters offices on Riverside Avenue in Jacksonville.
Black Knight employs about 6,500 people, including more than 2,000 in Jacksonville.
Tyrrell did not directly answer a question about what will happen to employees of both companies in the merger.
"We intend to continue to make all Black Knight solutions available in the market, which means we need to have the people who know how to run and continue to innovate those solutions. What is most exciting about bringing the teams together is the depth of mortgage experience that both companies have," he said.
The companies hope to complete the merger in the first half of 2023.
LFTD expands with Chicago office
LFTD Partners is a publicly traded company headquartered in the Jacksonville home of CEO Gerard Jacobs. But that home office is the extent of the company's Jacksonville operations.
The company's main business is its Kenosha, Wisconsin-based subsidiary Lifted Made, which makes hemp-derived cannabinoid and psychedelics products.
LFTD announced July 8 that Lifted Made is expanding by opening a Chicago sales office. The company said in a news release it has sales people based in Chicago who have been commuting to the Lifted Made facility in Kenosha, so the new office will make its sales staff more efficient.
LFTD also said it expects to expand its sales team headcount with the opening of the Chicago office.
Analyst concerned about rail hiring
Second-quarter earnings season kicks off July 20 with Jacksonville's two Fortune 500 freight transporters, CSX Corp. and Landstar System Inc., reporting results.
One analyst said in an earnings preview report that the difficulty for CSX and other major railroads to find workers continues to be an overhang for the industry.
"We believe the risk of an unfavorable surprise on labor inflation is rising, given U.S. rails' struggles to add headcount a full year after CSX management rang the labor alarm bell, continued escalation in union negotiations that could come to a head in early fall, and a very active U.S. rail regulator putting customers' service complaints toward the top of management priority lists," said Susquehanna Financial Group analyst Bascome Majors in a July 6 report.
CSX Chief Executive Jim Foote has been talking about the company's difficulty in attracting train and engine employees since early 2021. He has said that problem makes it difficult to keep up with customers' freight demand.
"The rails made incremental progress on hiring this (second) quarter, but the reality is the start of 3Q just doesn't feel like the breakthrough we've been anticipating for over a year," Majors said.
"Simply put, lagging rail service levels and upstream/downstream supply chain disruptions continue to limit volumes versus underlying demand in many of rail's key markets," he said.
Majors said the industry faces "underlying demand softening before rail capacity meets the challenge, as the Fed's inflation fight cools rate sensitive rail markets."
CSX's latest monthly report filed with the U.S. Surface Transportation Board showed 7,046 train and engine employees at the end of May, up from 6,795 at the end of 2021. 
Unrelated to its hiring efforts for its train crews, the company said July 6 it is outsourcing 137 information technology jobs.
CSX's most recent quarterly report showed 20,866 total employees as of March 31.
Cannae Holdings reduces stake in Dun & Bradstreet
Cannae Holdings Inc. reduced its stake in Dun & Bradstreet Holdings Inc. but remains its largest stockholder.
A subsidiary of Cannae sold 7.87 million shares of Dun & Bradstreet on July 5 but Cannae still controls 80.4 million shares of the business data company, according to a Securities and Exchange Commission filing.
That reduces Cannae's stake from 20.3% to 18.5%.
Cannae, an investment company spun off from Jacksonville-based Fidelity National Financial, was part of an investment group that acquired Dun & Bradstreet in 2019. Dun & Bradstreet then moved its headquarters to Jacksonville in 2021.
Black Knight, another Fidelity spinoff, was part of the investor group and owned 12.7% of Dun & Bradstreet's stock. However, Black Knight reduced its stake in February to 18.5 million shares, or 4.2%.
The companies maintain close connections. Fidelity Chairman Bill Foley is chairman of both Cannae and Dun & Bradstreet and is chairman emeritus of Black Knight.