Corner Lot and DLP Capital announced June 1 they are developing the planned 702-single-family home subdivision tentatively called the Darby project.
The neighborhood will be west of the Old Kings and Plummer roads intersection in Northwest Jacksonville. It is about 11½ from Downtown Jacksonville.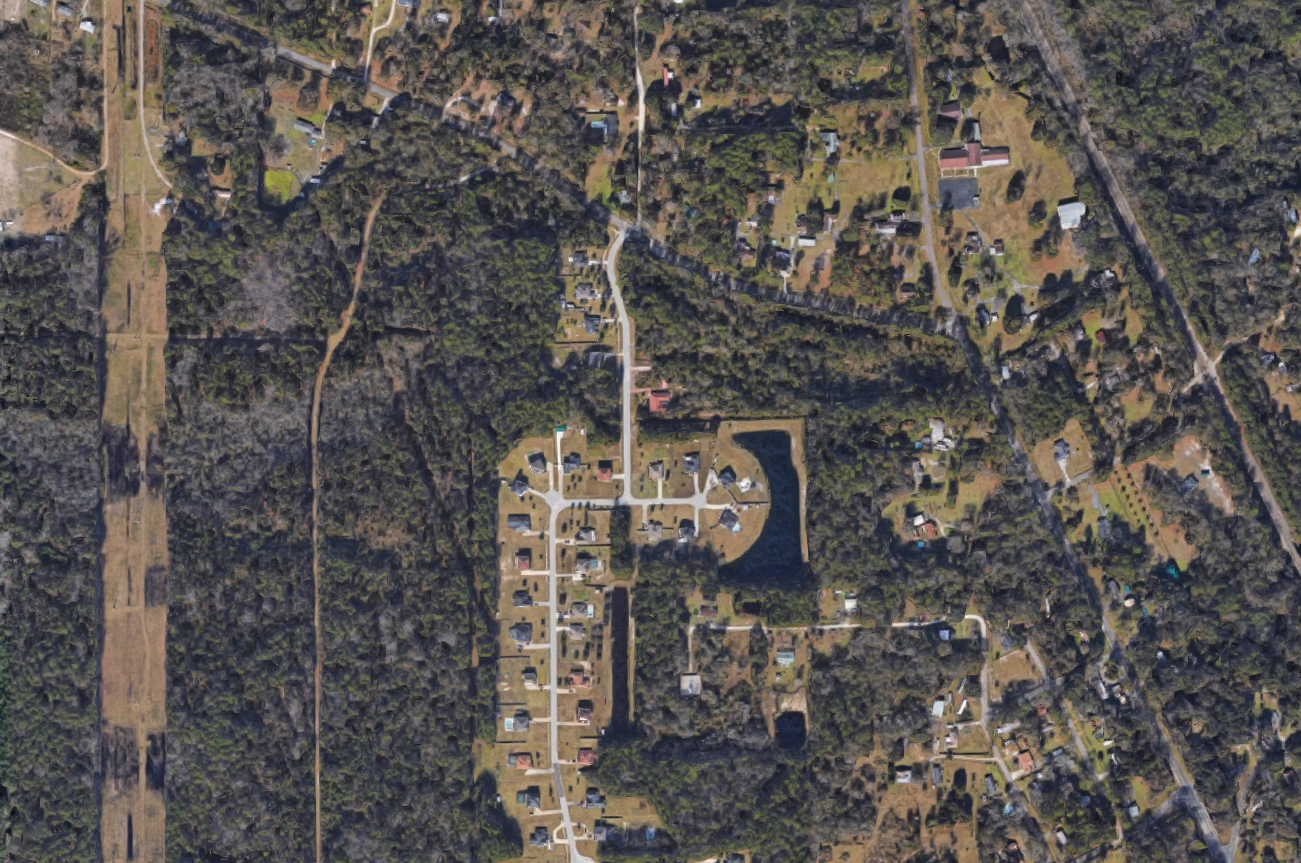 Corner Lot will oversee the horizontal development and recruit national homebuilding companies to construct the community. 
Breeze Homes, a Corner Lot company, is a confirmed client, according to the release. 
Other builders will be announced in the fourth quarter 2022. The target completion date is winter 2025.
"We are developing the right project, at the right time, in the right location," Andy Allen, Corner Lot CEO said in a release.
Jacksonville-based Corner Lot was founded in 2009. It is a privately owned real estate firm involved with single-family residential, commercial, multifamily and mixed-use development.
DLP Capital is a St. Augustine-based private real estate investment and financial services company. It was founded in 2006.