Riverside Avondale Preservation recommends denial or postponement of the rezoning and land-use change requests for the 4.3 acres that an Atlanta-based developer bought from Miller Electric Co. along Rosselle Street.
In a letter dated June 1, RAP wrote to the Jacksonville Planning Department to recommend denial of the requests, Ordinances 2022-075 and 2022-237, "considering the many unanswered questions and outstanding issues related to this rezoning."
Ordinance 2022-075 is a rezoning request and 2022-237 is a small-scale land-use amendment. The bills are in the City Council Land Use & Zoning Committee.
Jacksonville-based Miller Electric, which relocated to Southpoint in 2019, wants to rezone the properties from Commercial Community/General-1 and Planned Unit Development to a Planned Unit Development. 
The land-use amendment would change the future land use designation from Community/General Commercial to Business Park and Light Industrial on 3.45 acres at 2200 and 2251 Rosselle St., between Stockton and Copeland streets.
The rezoning request was introduced in February. The land-use amendment was introduced in April. The property was sold May 19.
The 4.3 acres, comprising four parcels, are within the Riverside Avondale Zoning Overlay's Residential Character Area. 
The property is at Rosselle, Copeland and Osceola streets, east of Stockton Street and bordered to the north by Interstate 10.
RAP, a 48-year-old neighborhood advocacy group, wrote that the property abuts Gilmore Street, "which is residential and filled with families, renters, and long-standing inhabitants."
The property is a few blocks from Central Riverside Elementary School, the proposed path of the Emerald Trail, Riverside Park, and the Stockton Street and Five Points commercial districts, RAP said.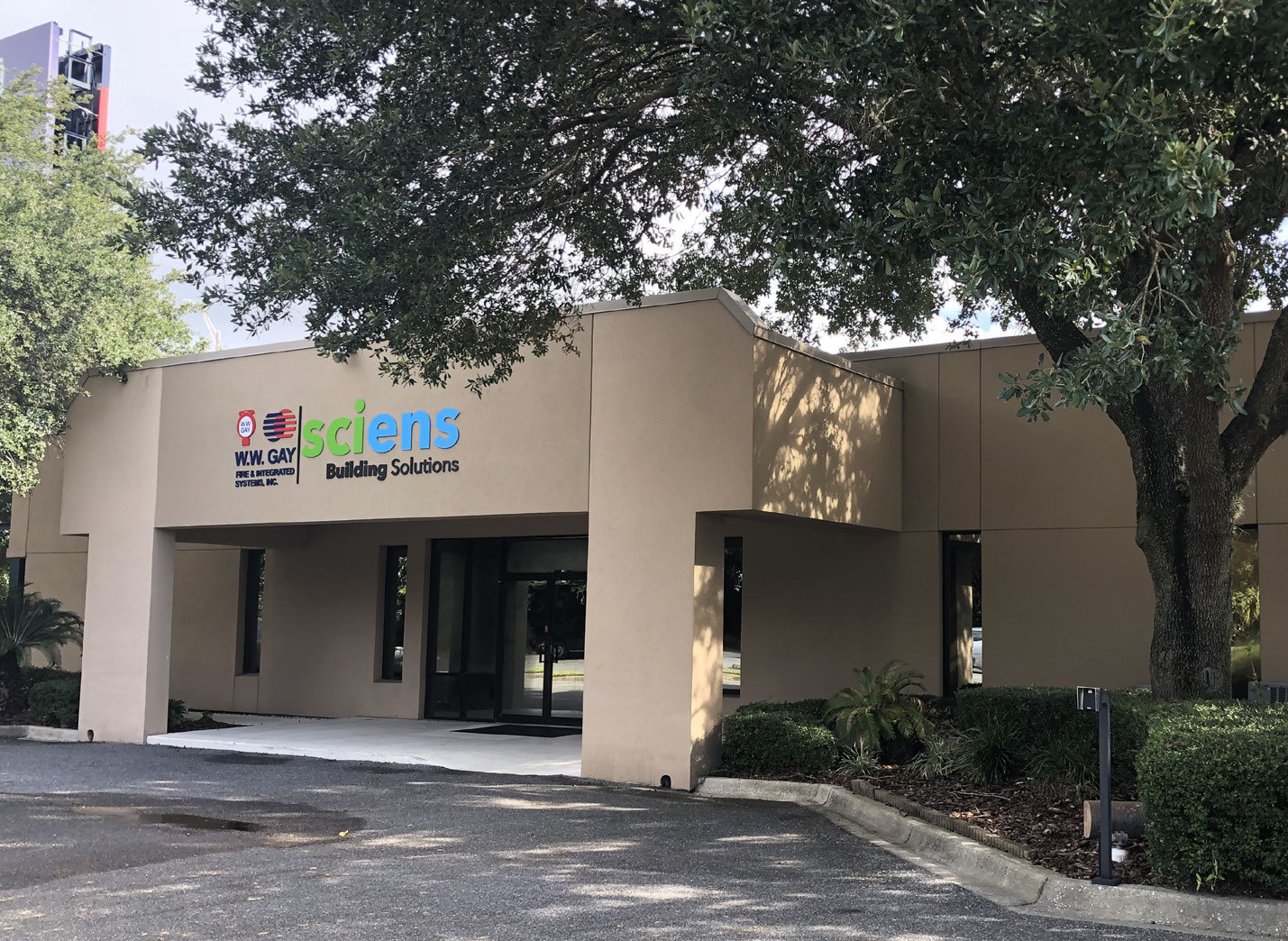 RAP wrote that since the zoning overlay's unanimous approval in 2008, "Riverside has become one of the most sought-after neighborhoods in Jacksonville."
"The overlay was a response to incompatible development and redevelopment, and we should not go backwards. This area should be improved with additional residential and compatible commercial infill and should be protected from increased intensification and incompatible uses," RAP wrote.
RAP Executive Director Shannon Blankinship and Thad Crowe, a RAP board member and its zoning committee chair, wrote to Jacksonville Planning and Development Department Director Bill Killingsworth.
They wrote that RAP's mission is to work with the neighborhood "to look beyond immediate circumstances and advocate for the long-term health and well-being of our vibrant, walkable, and historic neighborhood."
They wrote that RAP understands that any rezoning will have an impact "well beyond the current property owner or tenants."
"The current version of the written description dated 4/25 does not address required elements of a site plan and the written description lacks an understanding of the need for a zoning or land use change in order to continue current operations of an existing business," it says.
"If the application is not denied, we request a postponement to review anticipated updates to the written description. More time is needed to review changes promised by the applicant, but not yet received."
RAP requests the denial or postponement based on factors that include concerns about added industrial uses, compatibility of future development with adjacent residential uses, a traffic pattern from I-10 that directs trucks and other vehicles to the residential Gilmore Street, and future tenants that might create adverse impacts that include noise, chemicals, odors, outdoor storage and activities, and more. 
The letter was copied to other Planning Department staff, City Council member Randy DeFoor and The Southern Group, a lobbying and government relations firm.
Atlanta-based investor Paul Mayberry said May 31 he bought the property in Riverside because of its location and had no immediate plans to develop it.
"It's a nice area and I see Jacksonville being a growing community and a big part of the expansion of the South, Mayberry said.
Mayberry is the founder and chairman of Atlanta-based Mayberry Electric Inc.
The Riverside properties are leased. "I just plan to have tenants enjoy the facilities and look forward to working with them," he said.
Miller Electric CEO Henry Brown said May 30 the company leased most of the Riverside buildings to Sciens Building Solutions. National Youth Advocate Program leases 2200 Rosselle St.
W.W. Gay Fire Protection Inc. does business as Sciens Building Solutions, according to investment offering information by Newmark Phoenix Realty Group.
Sciens leases about 49,000 square feet of office space and the National Youth Advocate Program Inc. leases about 8,000 square feet.
Brown said Miller Electric has rented the property to the tenants since it relocated three years ago.
Brown said the leases are in place for several more years.
Through MECO Rosselle REI LLC, owners of Miller Electric sold the property, among four parcels, to Mayberry on May 19 for $5.85 million.
Mayberry bought the property through Rosselle Properties LLC, an Atlanta-based company he leads. He registered Rosselle Properties LLC with the state May 5.
Seaside Bank and Trust of Ponte Vedra Beach financed the deal with a mortgage of almost $4.39 million.
Miller Electric applied to the city to rezone the property. The structures comprise 60,600 square feet.
The written zoning description says the intent is "to provide flexibility in planning, design, and development; to provide an environment compatible with surrounding land use; to encourage the preservation of the natural site features."
The PUD's permitted uses include commercial, retail, essential services, churches and single- and multifamily residences.
It says the proposed PUD allows for the four commonly owned parcels to be consolidated into one PUD zoning district.
"The proposed PUD allows for mainly commercial business park permitted uses with a few additional industrial uses to support the existing businesses," it says.
RAP wrote specifically about five industrial uses that include assembly of components and light manufacturing when in conjunction with a retail sales or service establishment, conducted without outside storage or display; textile recycling collection bins; bulk storage yards; building trades contractors with outside storage yards and heavy construction equipment;  and outdoor storage yards and lots.
Brown said Miller Electric has been pursuing a rezoning to align the parcels under the same use.
"The property had been acquired in multiple transactions over the years and was not all the same zoning and land use so we were trying to clean that up," Brown said.
"We intend to help the new owner complete that process."
Brown said much the same June 1.
"The intention of the rezoning is to bring consistency to the commonly owned parcels and we intend to help the new owner work through the process," Brown said.
Miller Electric had been at the site since 1990 after several other Riverside area locations, Brown said upon the move to Southpoint. Miller Electric was founded in 1928.
The deeds, recorded May 27, show the properties that were sold:
• 2200, 2230 and 2256 Rosselle St., three buildings comprising office and warehouse space built between 1971 and 1997.
• 2251 Rosselle St., 14,111-square-foot office building developed in 1991.
• 2310 Rosselle St., 13,000-square-foot warehouse-storage built in 2009.
• 2342 Rosselle St., vacant land.