Atlanta-based investor Paul Mayberry said May 31 he bought the former Miller Electric Co. headquarters property in Riverside because of its location.
He has no immediate plans for development at the 4.3-acre Rosselle Street site, which is at Rosselle, Copeland and Osceola streets, east of Stockton Street and bordered to the north by Interstate 10.
"It was a great part of Jacksonville," Mayberry said when asked why he decided on that site.
The location is several blocks from Riverside Park and the Five Points area, and is about a dozen blocks from the St. Johns River.
"It's a nice area and I see Jacksonville being a growing community and a big part of the expansion of the South."
Mayberry is the founder and chairman of Atlanta-based Mayberry Electric Inc.
He said the Miller Electric property is his first purchase in Jacksonville.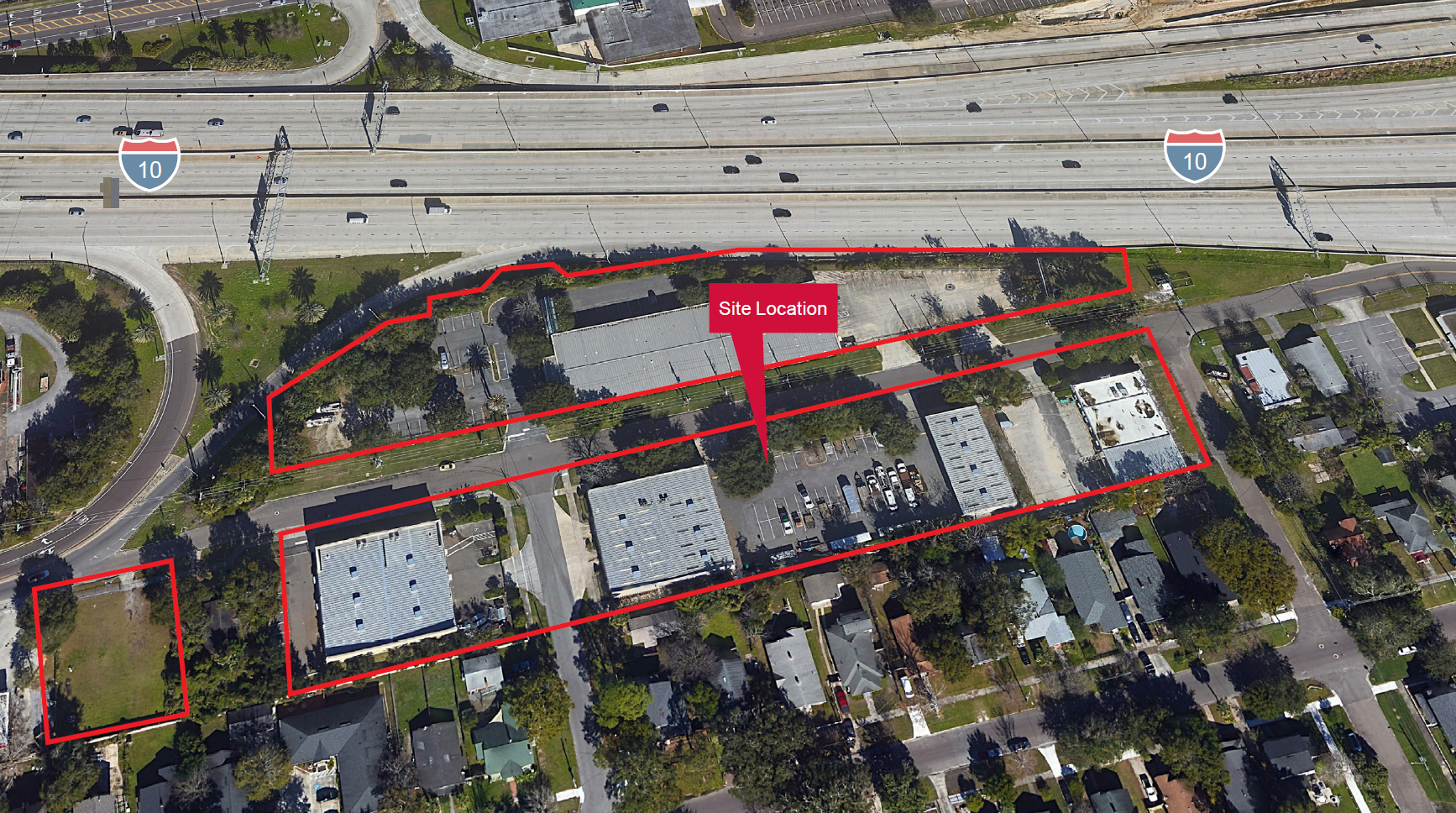 He said he has a few in the St. Augustine area that he called the "same, just investment properties."
"Northeast Florida is well suited to continue to grow in the years ahead," Mayberry said.
The Riverside properties are leased. "I just plan to have tenants enjoy the facilities and look forward to working with them," he said.
Miller Electric CEO Henry Brown said May 30 the company leased most of the Riverside buildings to Sciens Building Solutions. National Youth Advocate Program leases 2200 Rosselle St.
W.W. Gay Fire Protection Inc. does business as Sciens Building Solutions, according to investment offering information by Newmark Phoenix Realty Group.
Sciens leases about 49,000 square feet of office space and the National Youth Advocate Program Inc. leases about 8,000 square feet.
Brown said Miller Electric has rented the property to the tenants since it relocated in 2019 to a larger leased building in Southpoint.
Brown said the leases are in place for several more years.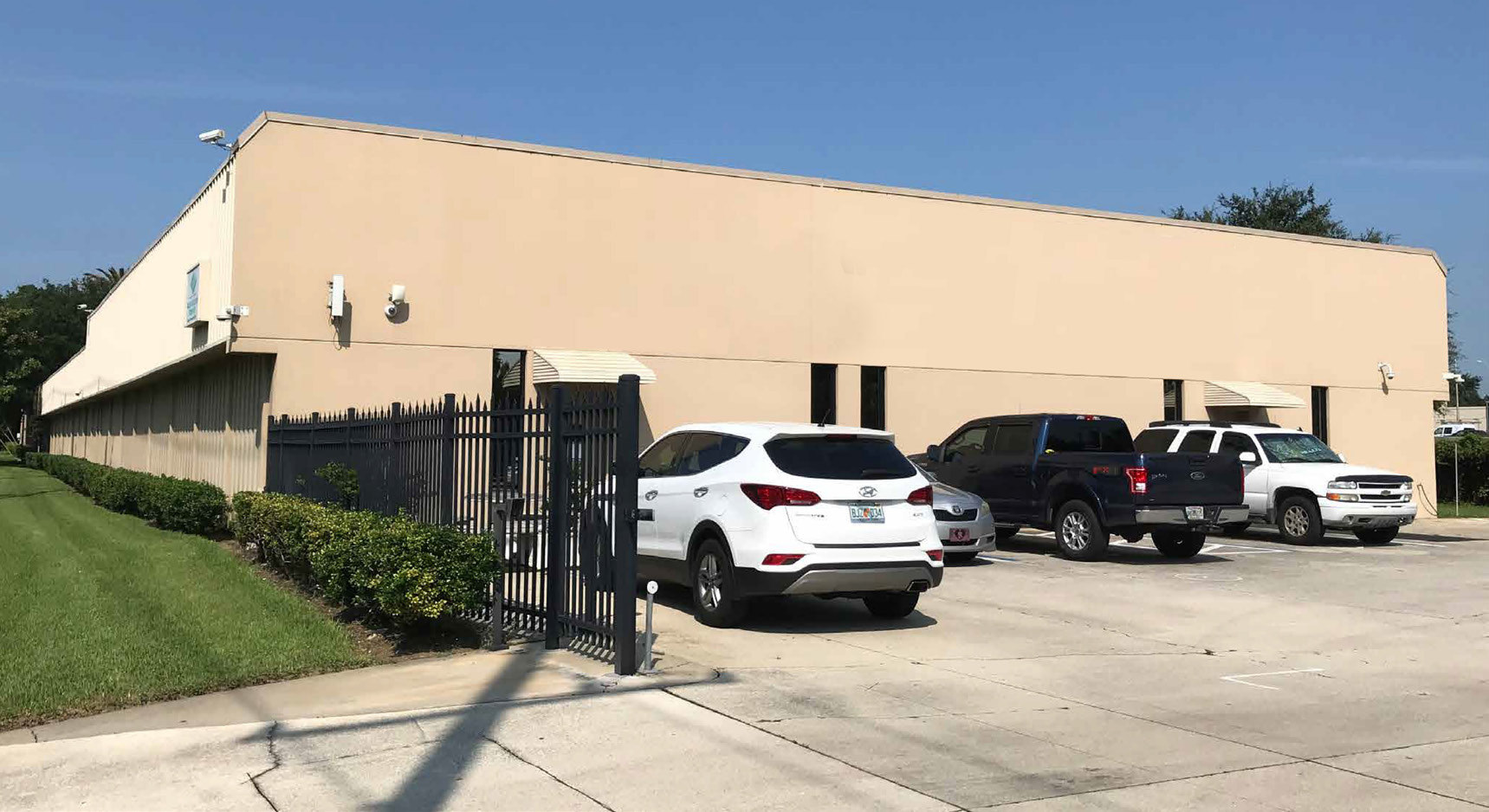 Through MECO Rosselle REI LLC, owners of Miller Electric sold the property, among four parcels, to Mayberry on May 19 for $5.85 million.
Mayberry bought the property through Rosselle Properties LLC, an Atlanta-based company he leads. He registered Rosselle Properties LLC with the state May 5.
Seaside Bank and Trust of Ponte Vedra Beach financed the deal with a mortgage of almost $4.39 million.
The brokerage team of Eric Maimo, Adam Lanteigne and Bob Buckmaster of Coldwell Banker Commercial Premier Properties in St. Augustine represented Mayberry.
The property was offered for sale through Newmark Phoenix Realty Group Inc. of Jacksonville. Scott Henley, Newmark senior vice president of global corporate services, was the listing agent.
Brown said it is a coincidence the buyer is another electrical contractor. Mayberry Electric is a commercial electrical contractor that works in the greater Atlanta metropolitan area.
Miller Electric applied to the city to rezone the property, comprising four parcels. The structures on the property comprise 60,600 square feet.
Miller Electric wants to rezone the properties from Commercial Community/General-1 and Planned Unit Development to a Planned Unit Development.
The written description says the intent is "to provide flexibility in planning, design, and development; to provide an environment compatible with surrounding land use; to encourage the preservation of the natural site features."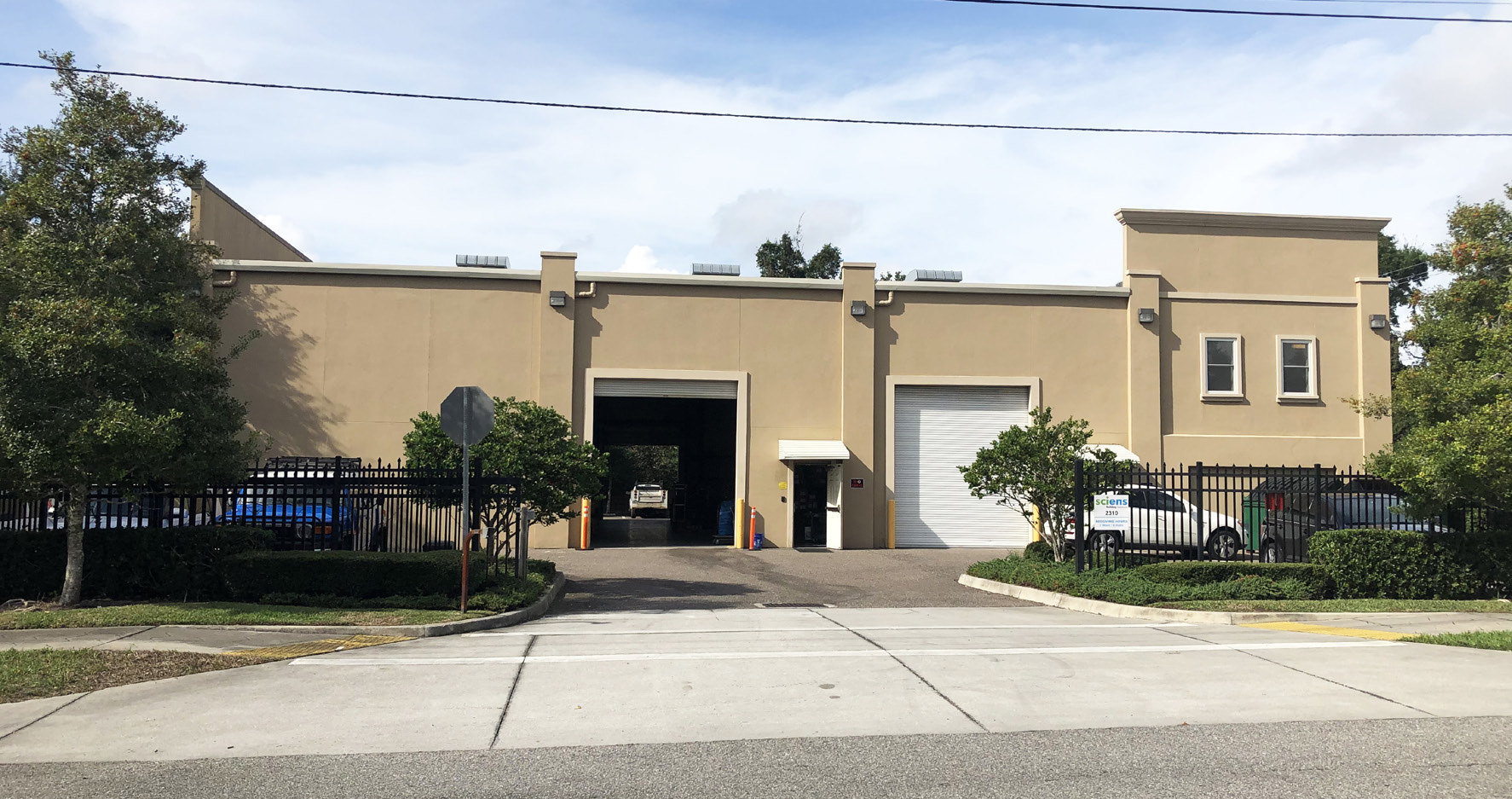 The PUD's permitted uses include commercial, retail, essential services, churches and single- and multifamily residences.
It says the proposed PUD allows for the four commonly owned parcels to be consolidated into one PUD zoning district.
"The proposed PUD allows for mainly commercial business park permitted uses with a few additional industrial uses to support the existing businesses," it says.
Brown said Miller Electric has been pursuing a rezoning to align the parcels under the same use.
"The property had been acquired in multiple transactions over the years and was not all the same zoning and land use so we were trying to clean that up," Brown said.
"We intend to help the new owner complete that process."
The deeds, recorded May 27, show the properties that were sold:
• 2200, 2230 and 2256 Rosselle St., three buildings comprising office and warehouse space built between 1971 and 1997.
• 2251 Rosselle St., 14,111-square-foot office building developed in 1991.
• 2310 Rosselle St., 13,000-square-foot warehouse-storage built in 2009.
• 2342 Rosselle St., vacant land.
Mayberry is shown in Florida records as the title member of Opus South LLC and Opus Group LLC; as president of St. Augustine Flex Warehouse Condominiums Association Inc.; and as the member of 1711 Flex LLC.
Mayberry said he had no other area properties identified for investment.
"The rates are starting to go up," he said of interest rates.
He is "waiting to see where the market goes from here."