Josephine, an Italian concept, intends to open this fall in the former Barrique Kitchen & Wine Bar in Avondale.
Spokesperson Nicole Prieto said the restaurant with a full bar and wine program will open this fall. 
The restaurant is about 5,200 square feet at 3563 St. Johns Ave in the Shoppes of Avondale. 
Josephine is finalizing details including the timeline, menu and staffing. 
Prieto is the associate director of Curate & Co., a public relations and social media agency that specializes in the food and drink industry.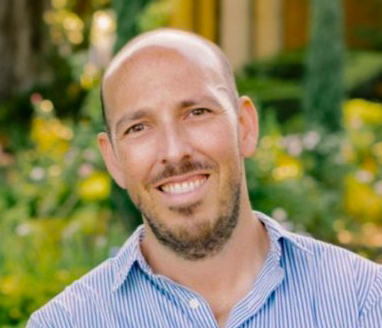 Josephine owner and operator Joshua Floyd is a veteran of Jacksonville restaurants that include Biscottis, Taverna and Bistro Aix.
Most recently he spent several years at Biscottis as its beverage director and launched its cocktail program after it received a liquor license. Before that, he spent time in Highlands, North Carolina, studying wine at locations like Old Edwards Inn and Lakeside Restaurant.
Barrique owners posted on Facebook they were retiring and closed May 29 after five years in business. Barrique posted that it sold the business and that a new concept was coming in September.
Prieto said the sale was May 31.
The josephineavondale.com site says the restaurant is "a vision born from fond family memories, inspiring travels, and countless conversations."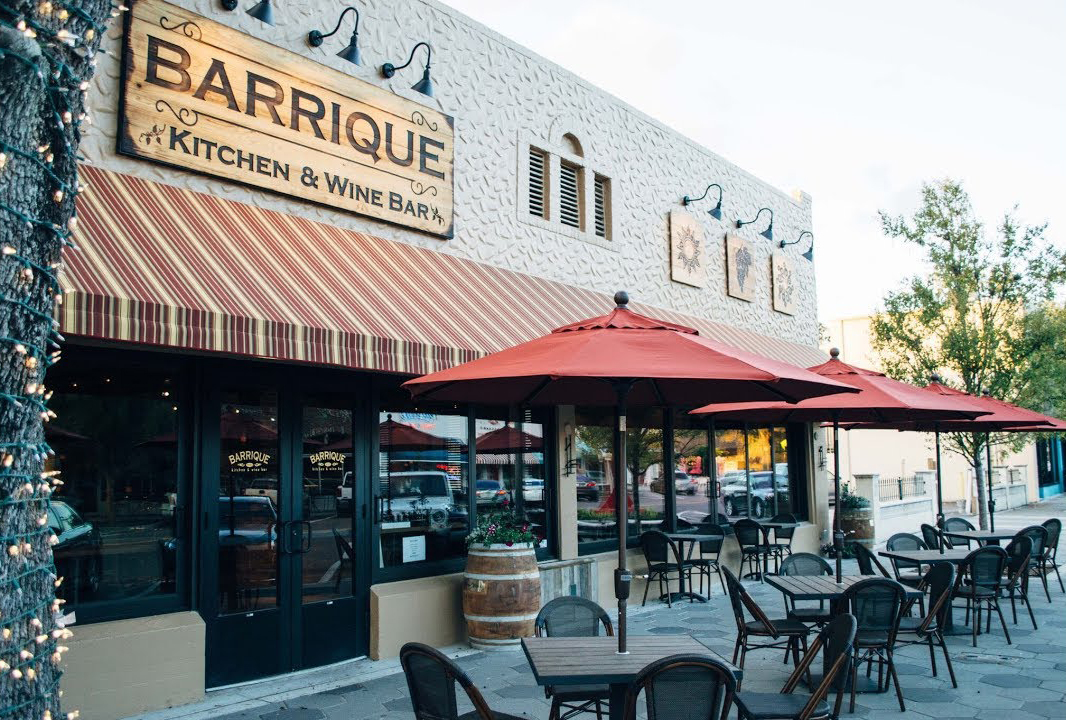 Floyd posted on the restaurant's Facebook page about the plans.
"I will be bringing my first restaurant venture, Josephine, to Avondale this fall in the space formerly occupied by Barrique," he posted.
"If you're anything like me, determining where you're going to eat and what cool cocktails places you are going to check out are the first order of planning any trip to a new city or place."
Floyd wrote that he talked with people "about what they want to see in their neighborhood or what they feel is missing that would make the area feel a bit more whole. And with each conversation and new idea the mental notebook would grow."
Floyd said family is an inspiration.
"The restaurant is named after my paternal grandmother (as well as my maternal grandfather George 'Joseph')." 
"I have a deep passion for Italian food and that will be the inspiration for our style of cooking. I have a strong love of classic cocktails and that will be the backbone of our bar program. And of course, there will be wine. And we may also have a few other tricks up our sleeve."
Barrique Kitchen & Wine Bar of Avondale opened in November 2017 in the former Cowford Traders retail store.
It seated 100 diners and featured a full bar and more than 200 wines. When it opened, the menu featured salads, thin-crust stone oven pizza, artisanal cheeses, pressed sandwiches, sides, mini-desserts and small plate selections such as braised short ribs, sautéed salmon, octopus, seared tuna and duck confit tacos.
The décor was designed to be reminiscent of an Old World winery or wine cellar, with reclaimed wood, brick and stucco. A partner in the project described it as intimate with "Old European charm" similar to the Barrique Kitchen & Wine Bar in Babylon, New York.