The Jacksonville Museum of Science and History contracted the National September 11 Memorial & Museum project designer to create the permanent exhibits for its new facility planned at the Downtown Shipyards. 
MOSH announced June 7 it chose New York-based design studio Local Projects to plan, design and fabricate the exhibitions for what museum officials say will be a more than $85 million move to the Northbank. 
The museum adds Local Projects to its development team for the MOSH Genesis project that includes construction management team Balfour Beatty and Stellar; international design firm DLR Group; and Jacksonville-based kasper architects + associates.
"MOSH Genesis continues to attract the highest caliber of project partners, and we are proud to welcome Local Projects to the team," President and CEO of MOSH Bruce Fafard said in a news release. 
"Their studio develops creative exhibitions that become must-visit experiences. MOSH, and the hundreds of thousands of visitors it serves each year, will benefit immensely from their expertise."
According to MOSH, the new museum plans have about 22,500 square feet of permanent exhibition spaces with three themes: the natural ecosystem, the cultural ecosystem and the innovation ecosystem.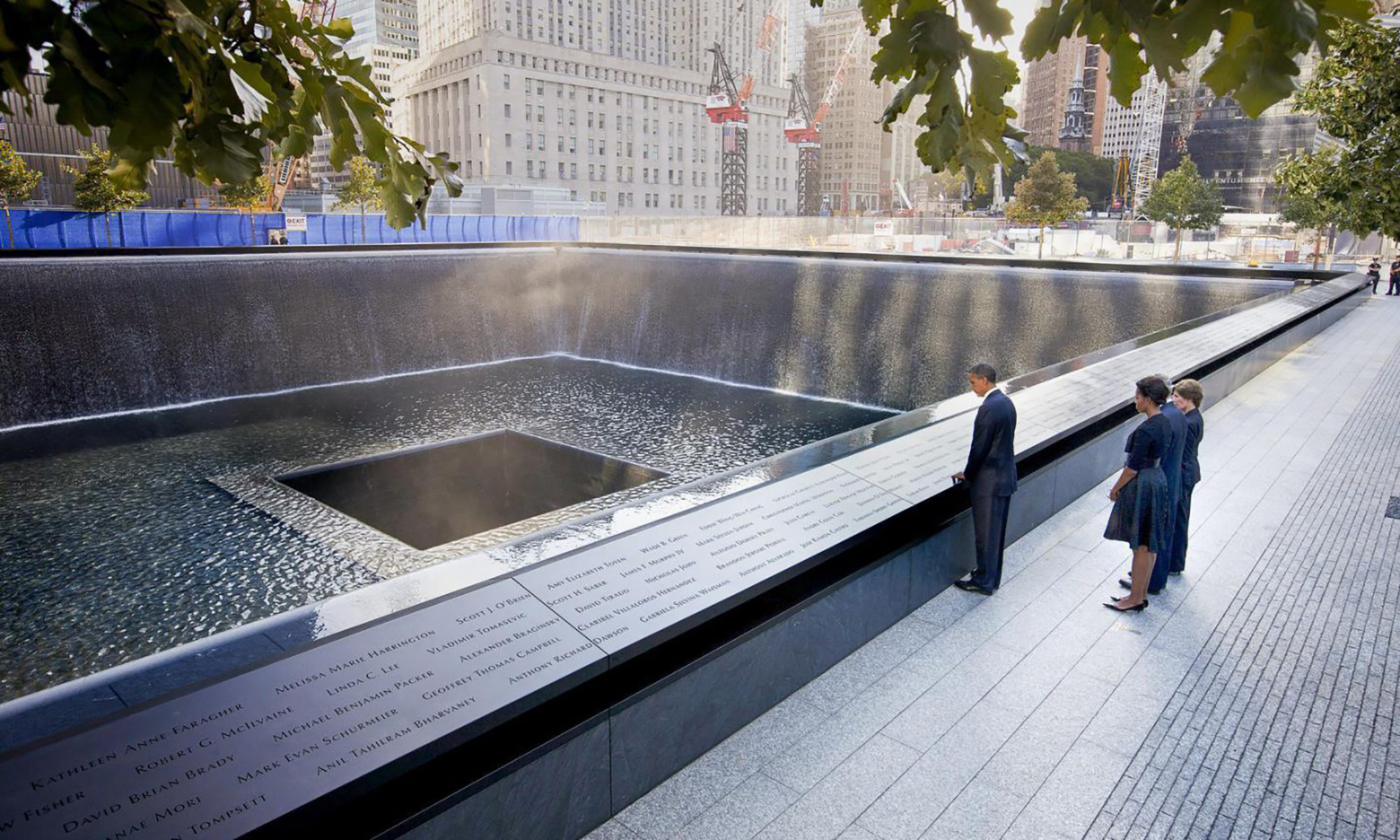 "Rarely does a project have this combination of world-class design and highly localized content and community focus. This unique aspect is what has truly inspired our studio throughout the selection process, " said Whitney Rutter, Local Projects CEO.
MOSH released renderings May 2 that show a 130,000-square-foot museum expected to be built on 2½ acres at the Shipyards near Hogans Creek.
City Council needs to approve a tentative 40-year lease deal with MOSH for the city-owned riverfront land.
The Downtown Investment Authority signed off on the deal in January. The 2½ acres is part of a larger 6.86-acre parcel on the Shipyards that includes 1½ acres of shared space with a public park designed by MOSH that blends with the museum's landscaping.
The exterior designs must be approved by the city Downtown Development Review Board, which ensures developers meet the Northbank and Southbank design standards.
In October 2020, MOSH announced plans to relocate from 1025 Museum Circle on the Downtown Southbank, its location since 1967.
Local Project's portfolio has global reach and includes work on behalf of cultural and educational institutions like Planet Word, the world's first voice-activated museum, and Greenwood Rising, an interactive museum that tells the story of the 1921 Tulsa race massacre. 
"The MOSH Genesis project represents limitless opportunities to craft the region's unique scientific and historical story into a dynamic, next-generation visitor experience," said Eric Mika, creative director of Local Projects.
"We were most impressed by MOSH's commitment to reflecting the stories and perspectives of the diverse population that it serves. We're ready to get to work."
As of May 2, Fafard said MOSH has raised $33 million in its MOSH Genesis capital campaign and has a goal to raise $30 million more by the end of 2023.