CSX Corp. continues to have trouble filling openings on its train crews.
But CEO Jim Foote says its operating system implemented five years ago, called Precision Scheduled Railroading, is not the problem.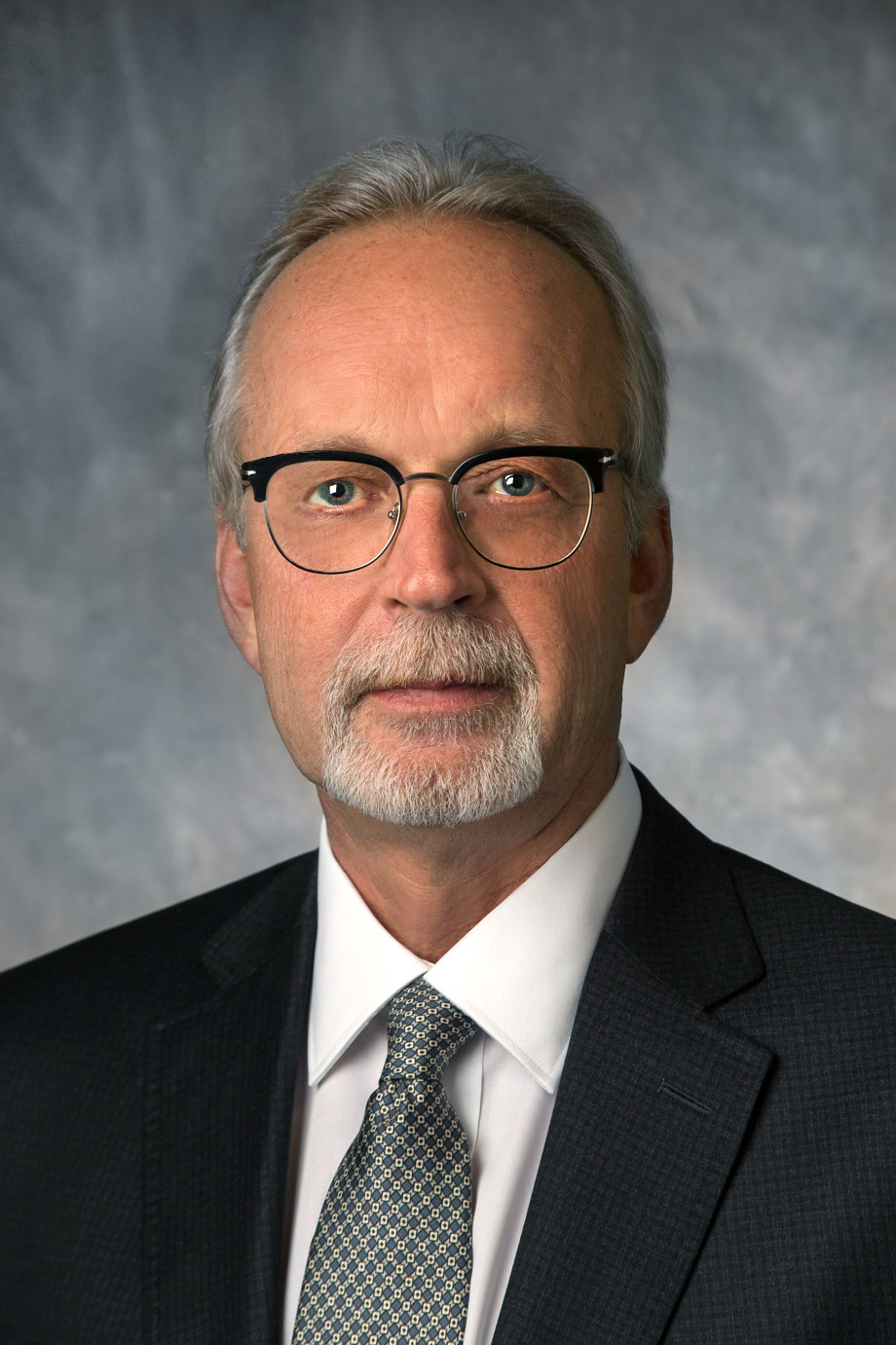 Speaking at a June 2 investor conference sponsored by Bernstein Research, Foote said the Jacksonville-based railroad company's workforce has not recovered from the impact of the coronavirus pandemic.
Bernstein analyst David Vernon pressed Foote with questions about PSR and the possibility that workers might not like the system, making them reluctant to join CSX.
Foote dismissed it.
"I don't buy into that at all," he said.
"I think there were fundamental changes in the way things were done at CSX," he said.
Those changes were implemented beginning in 2017 by his predecessor as CEO, Hunter Harrison.
"The railroad was running extremely well in 2019," before the pandemic disrupted operations, Foote said.
PSR is a system that emphasizes more efficient scheduling and movement of freight and has been adopted by several major North American railroads.
Foote said the railroad industry "would be a basket case" if it had not begun overhauling its operations before the pandemic.
Foote said CSX began recruiting new employees about a year and a half ago to rebuild its rail staff, but it still is not at full employment capacity.
"We've hired a thousand people and basically got to the point where we've flatlined," he said.
The company has about 6,700 train and engine employees, which is about 300 fewer than it needs, Foote said.
"We're in a better position today," he said.
However, the shortfall of workers leaves CSX unable to transport as much freight as customers would like.
"We are not meeting the demand today," Foote said.
"They're still telling us we'd like you to move more than you are today."
Despite its service issues, Foote said customers in New England are pleased with CSX's acquisition of Massachusetts-based Pan Am Systems Inc., which was completed June 1.
"They wanted a Class 1 railroad to come up there and serve them," Foote said.
Pan Am has an 1,800-mile rail network that expands CSX's operations in Connecticut, New York and Massachusetts and adds Vermont, New Hampshire and Maine to its 23-state network.
Foote said the deal will bring more business to CSX than he realized.
"I was a little skeptical at first when the idea was first brought to me," he said.
"There's a lot of business up there."
RYAM target cut before CEO's departure
Even before the surprise May 31 announcement that Rayonier Advanced Materials Inc. CEO Vito Consiglio left the company, one analyst lowered his price target for the company's stock.
Berenberg Capital Markets analyst Paretosh Misra lowered his target from $7 to $4 while maintaining a "hold" rating, with the stock trading at $4.07 that morning before the announcement.
"RYAM is a major player in the niche global cellulose market," Misra said in his research report.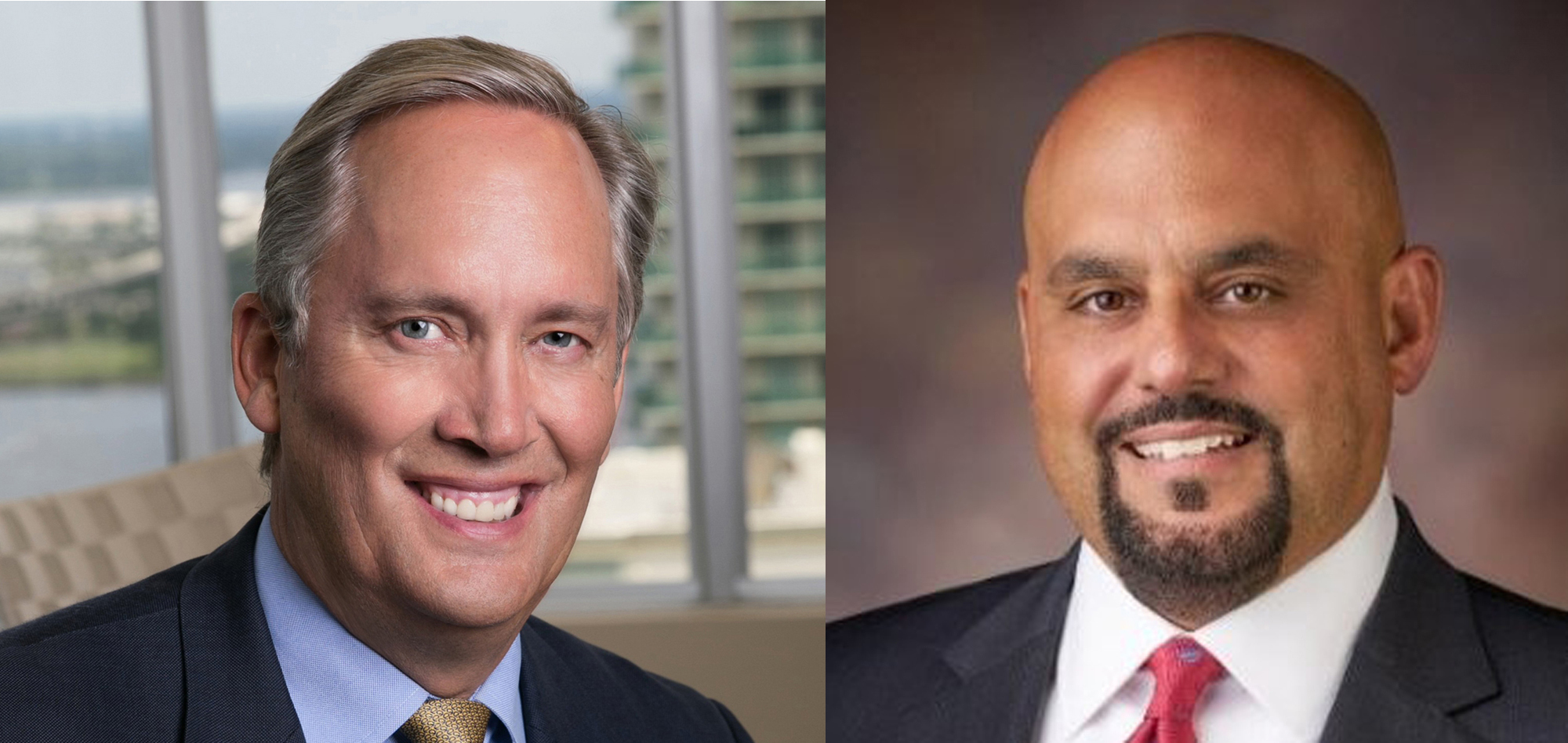 While he expects improved results in the second half of this year, "high leverage and low free cash flow are likely to limit the potential upside, in our view," he said.
Consiglio joined the Jacksonville-based company Jan. 1 and in early May announced a rebranding initiative under the name RYAM, looking to the future.
However, RYAM announced at the end of the month Consiglio was leaving under a mutual agreement with the board of directors.
Board Chairman De Lyle Bloomquist was appointed to succeed him as CEO.
RYAM has struggled to maintain profitability since splitting up with Rayonier Inc. into separate companies in 2014.
Misra's report explained how the market for RYAM's products has deteriorated.
He said the company's high purity cellulose products peaked with earnings before interest, taxes, depreciation and amortization above $700 per ton in 2013 but that dropped to $253 per ton by 2018.
"The decline in EBITDA margins in 2013-18 was driven by price/mix deterioration, largely due to weak demand from the company's higher margin acetate products, which are used for making cigarette filters," he said.
It continued declining to $157 per ton in 2021 but Misra said the supply and demand balance is becoming more favorable.
"In 2022, the company announced price increases, which should have driven margin improvement, but we think cost inflation will offset these price hikes," he said.
RYAM reported a first-quarter net loss of $25 million, following three straight years of losses from continuing operations.
Misra projects the company to continue to record net losses through 2024.
RYAM's stock traded in the $40s in July 2014, shortly after the spinoff. But after a series of disappointing post-spin earnings reports, it dropped below $10 in August 2015.
The stock has had some bounce-backs since then but has been mostly below $10 for the past three years.
Landstar CFO leaving after a year
Landstar System Inc. said in a June 1 Securities and Exchange Commission filing that Fred Pensotti is leaving as chief financial officer after about a year on the job.
Pensotti is leaving July 1 "to pursue another professional opportunity," the filing said without giving further details.
Pensotti joined the Jacksonville-based trucking company in May 2021. He had previously served as chief financial officer of Jacksonville-based health care services company One Call for three years.
Vice President and Corporate Controller James Todd will be promoted to succeed Pensotti as CFO.
SPAC president named Redwire CFO
Redwire Corp. said June 1 that Chief Financial Officer Bill Read left the company and was replaced by Jonathan Baliff, who had been president of a special purpose acquisition company that merged with Redwire to make it a public company.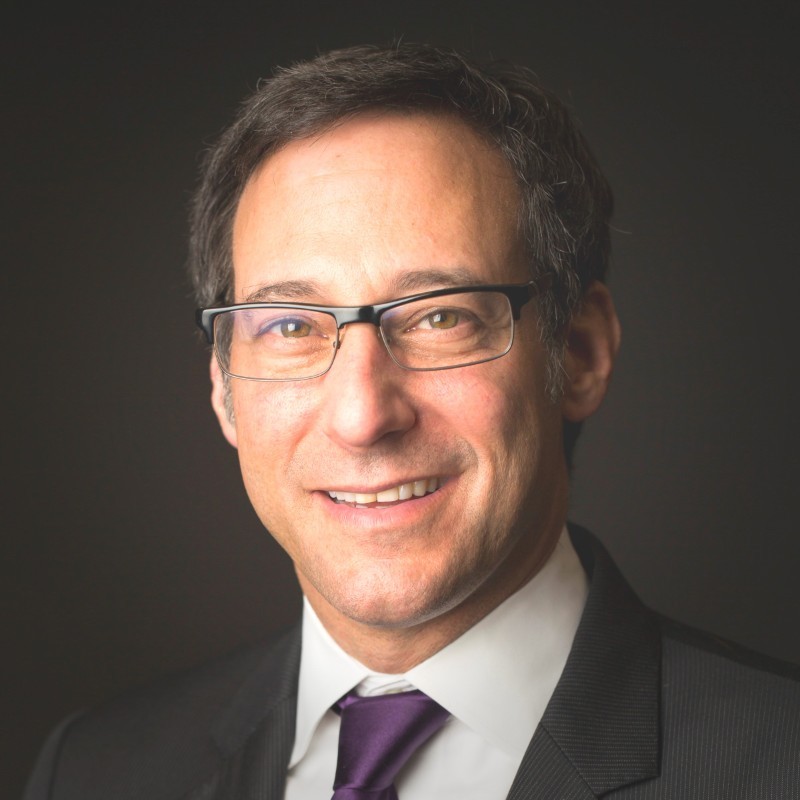 Baliff has served on Redwire's board of directors since the Jacksonville-based space technology company merged with Genesis Park Acquisition Corp. to become public in September 2021. Genesis Park had no operating business before the merger.
Before joining Genesis Park, Baliff was CEO of Bristow Group, a commercial helicopter and industrial aviation company.
"Jonathan's deep experience as a public company executive, combined with his tremendous capital markets and M&A expertise, is perfect for this phase in Redwire's growth," Redwire CEO Peter Cannito said in a news release.
International Baler buyout completed
International Baler Corp. said in a May 31 SEC filing that the buyout of its remaining shares by Avis Industrial Corp. is complete, and the Jacksonville-based company now is a subsidiary of Indiana-based Avis.
Avis already owned 81.1% of International Baler's stock and agreed in March to buy the remaining 978,737 outstanding shares. Avis paid about $1.7 million to buy the shares, the filing said.
Avis owns several competitors that make balers, which are used by businesses to bundle waste for disposal and recycling.
International Baler had been headquartered in Jacksonville since 1993.
Flowers Foods promotes former Jacksonville exec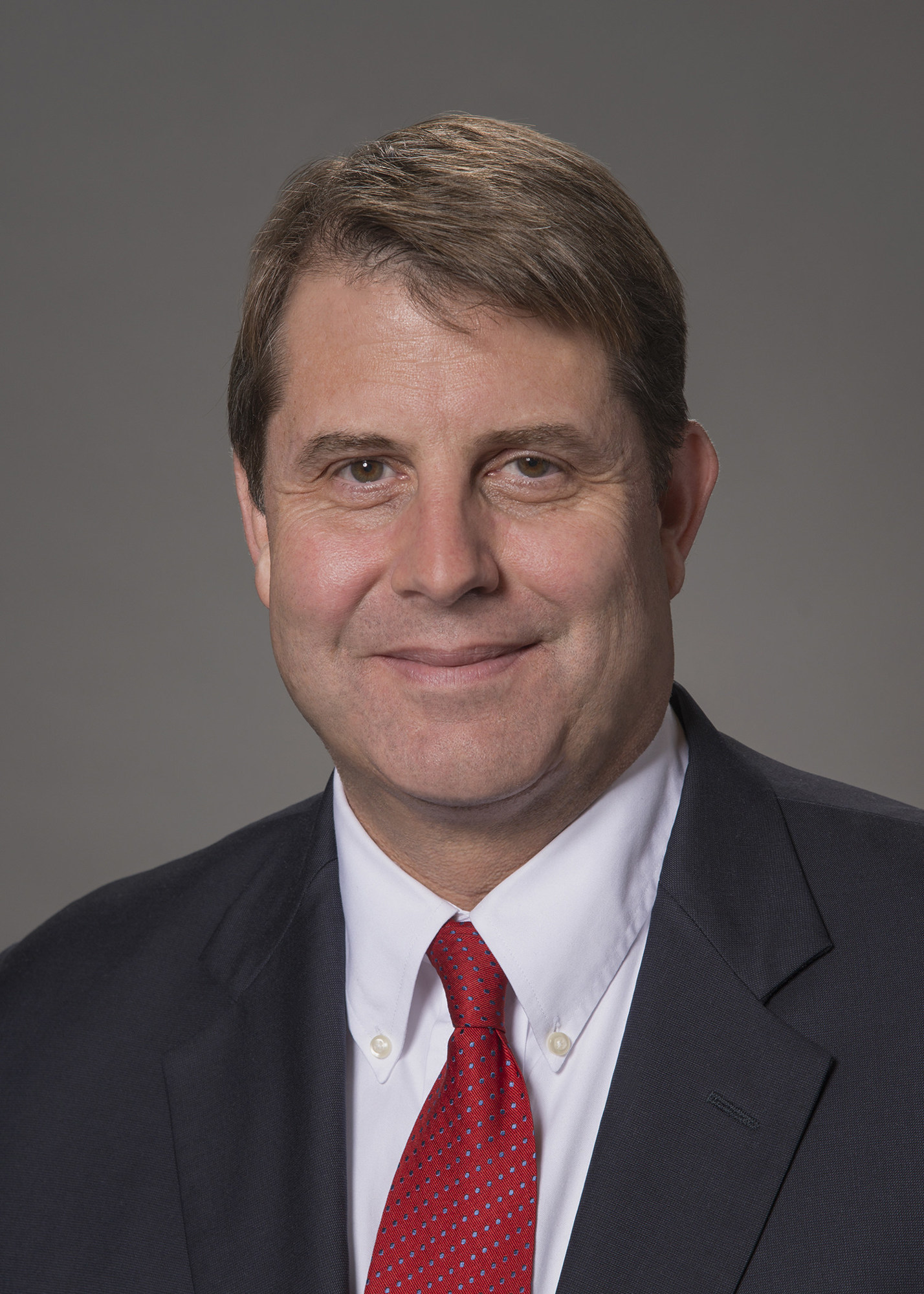 Flowers Foods Inc. said May 31 that Heeth Varnedoe, its former top executive in Jacksonville, will be promoted to chief operating officer.
Varnedoe was president of the company's Jacksonville bakery before leaving Flowers in 2000.
He rejoined the Thomasville, Georgia-based company in 2012 and currently serves as chief transformation officer.
Varnedoe will succeed COO Bradley Alexander, who is retiring Dec. 31.
Flowers produces a range of bakery products including Nature's Own, Dave's Killer Bread, Wonder, Canyon Bakehouse, and Tastykake.