District 14 City Council member Randy DeFoor says she will not run for re-election in 2023.
The first-term Republican, who represents parts of the Westside, Avondale and Riverside, announced June 22 that she is "ending political service as a City Council Member in 2023."
"It has been a tremendous honor to represent you, the citizens of District 14, on the City Council of Jacksonville. My love and gratitude for my constituents/neighbors only grew and continues to grow," DeFoor said in a news release. 
"District 14 is special and the people who live there are special. These neighborhoods have been my home for all of my life, and generations of both sides of my family before me, so this was a venture of the heart, not politics, a call not an ambition."
As of June 22, four candidates have filed to run for her seat with the Duval County Supervisor of Elections Office.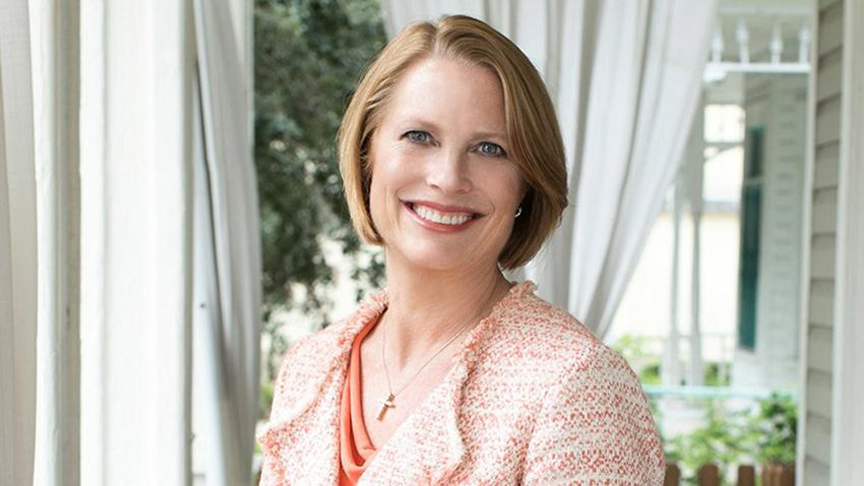 Democrats Jimmy Peluso and Kevin Luhrs, Republican Matt McCullough and nonparty affiliated candidate Benjamin Sandlin.
In her statement, DeFoor said the candidates were aware of her decision before the June 22 announcement and she said she could endorse someone in the race.
"The candidates who have declared were made aware of my intentions before they filed. My hope is that by giving this much time for candidates to run the District will benefit — thank you again," DeFoor said. 
"I retain the option of endorsing a candidate whom I feel has the ability, and equally critical the integrity to serve all of us in District 14, where my family and I still reside
"A crucial determinate in my considerations will be with whom they affiliate as they undertake their campaign," DeFoor said.
The first Council election is March 21, 2023, with the general election May 16, 2023.
DeFoor defeated Democrat Sunny Gettinger in a runoff in May 2019.
DeFoor is a fifth-generation Jacksonville native and is a senior vice president and national agency counsel for Fidelity National Financial.
During her time on Council, she was one of three members appointed by then-President Scott Wilson in February 2020 to a special committee to investigate the attempt to sell the city-owned JEA water and electric utility to a private company.
She served with Council members Rory Diamond, a Republican, and Democrat Brenda Priestly Jackson. DeFoor was retained when former Council President Tommy Hazouri extended the committee's work in September 2020. 
DeFoor also was one of seven Council members to vote in January 2021 against a $245.3 million incentives package for Jacksonville Jaguars owner Shad Khan's proposed Lot J entertainment and retail venue west of TIAA Bank Field. 
The 12-7 vote killed the project. During the debate, Jaguars development partner The Cordish Companies declined DeFoor's request to share the project pro forma and financial viability gap analysis with the city.
That flipped her "yes" vote during the deal's committee hearing.